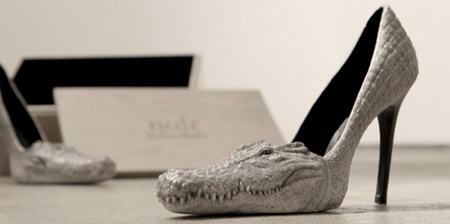 Eye-catching shoes designed by SIT Noir for ladies who love to be noticed.
Limited edition shoes made in cooperation with Rob and Erik Hillenbrink.

Killer Heels come packaged inside of hand crafted wooden shoe box.

Creative high heel shoes inspired by alligators, crocodiles, and reptiles are perfect for stylish Halloween parties and fashion events.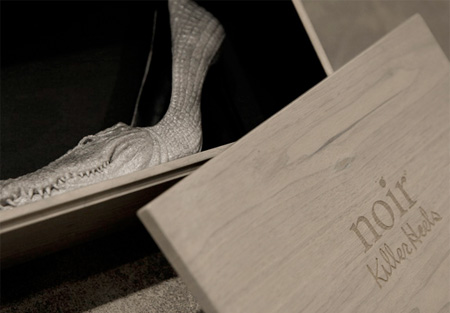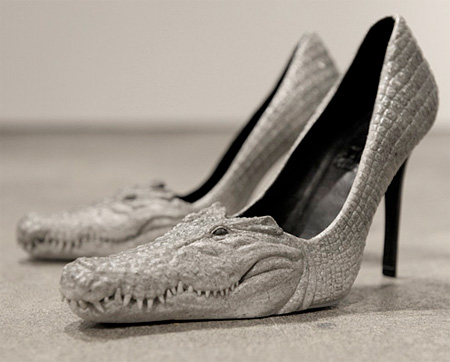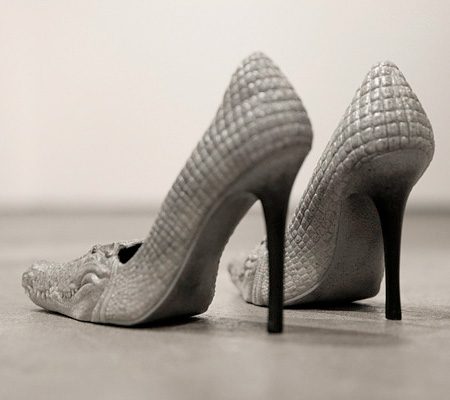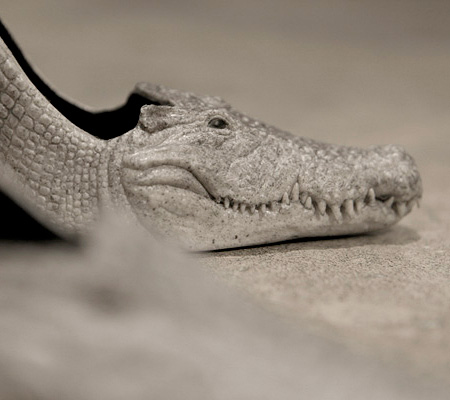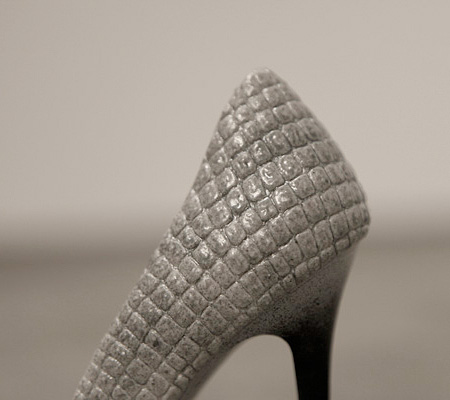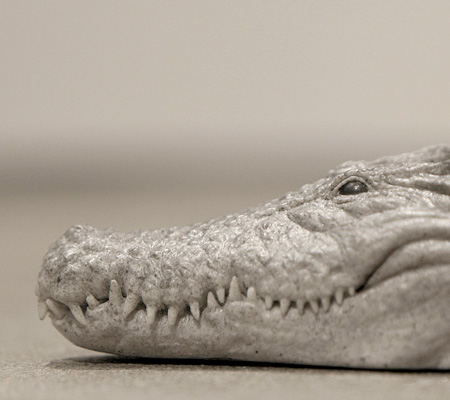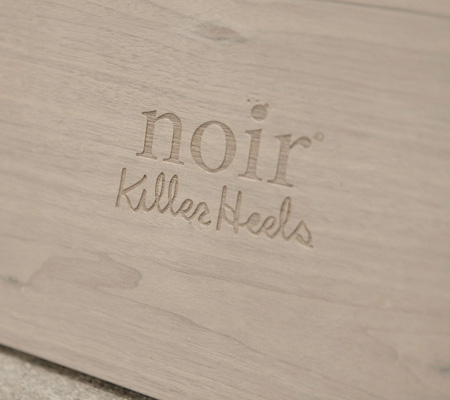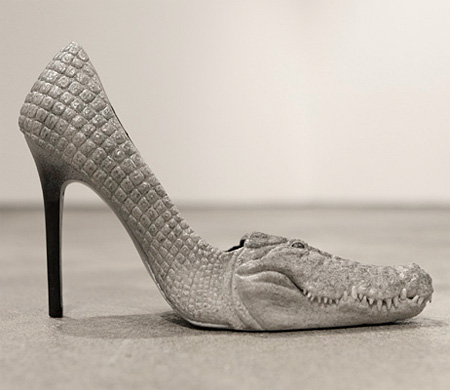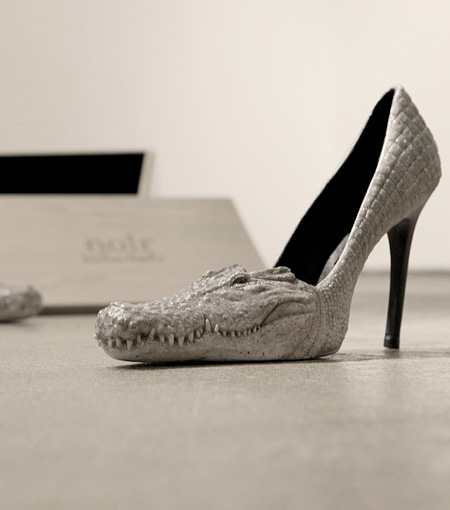 Also check out: 3D Printed Shoes and Creative Shoes with Teeth