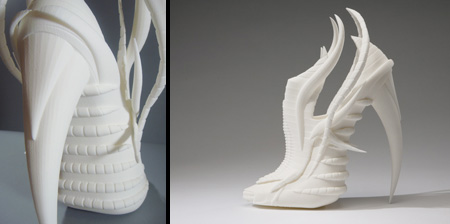 Beautiful and creative shoes designed and 3D printed by talented footwear designer Janina Alleyne.
Unusual high heel shoes were inspired by the anatomy and silhouettes of different animals.

3D printing technology will revolutionize the world of fashion. In the future, we will see more and more shoes with unique and memorable designs.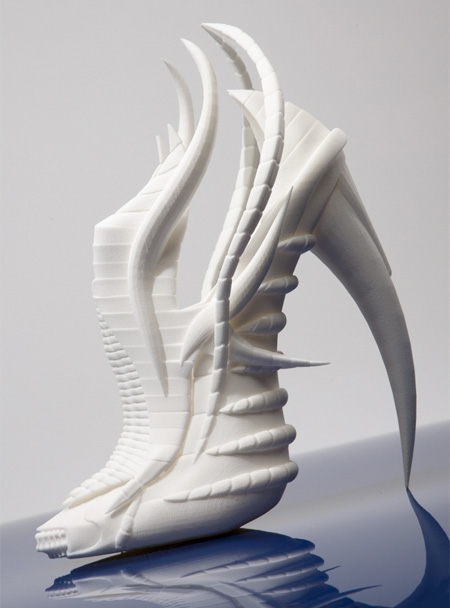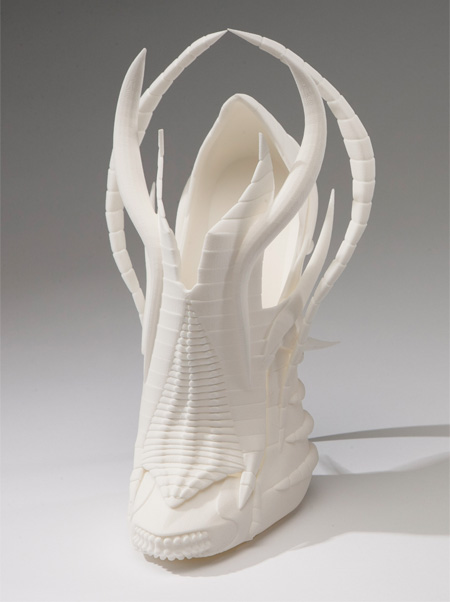 Scorpion Shoes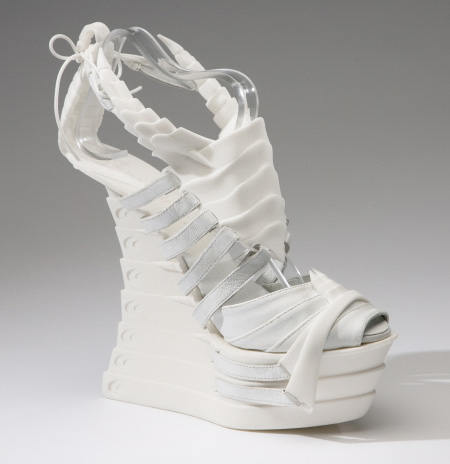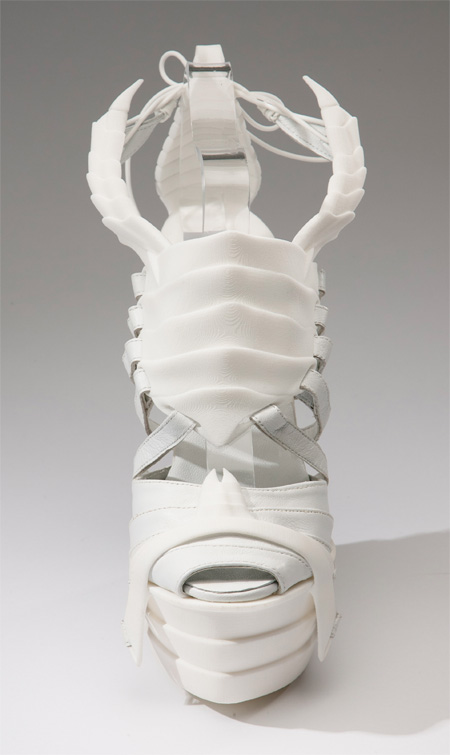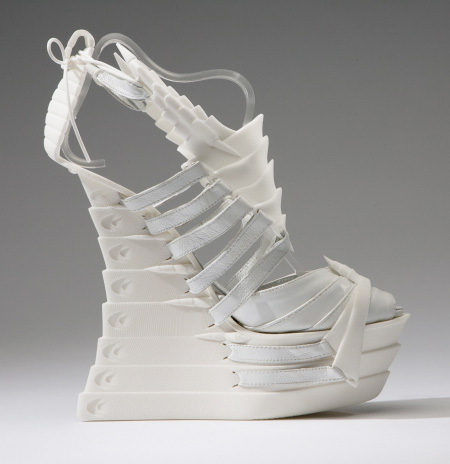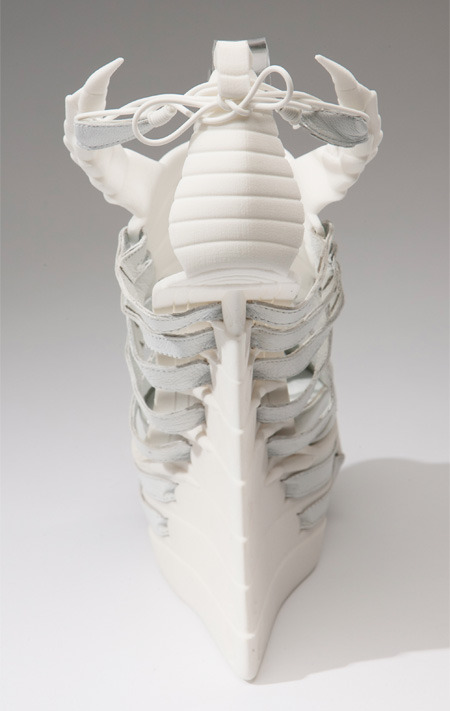 Reptile Shoes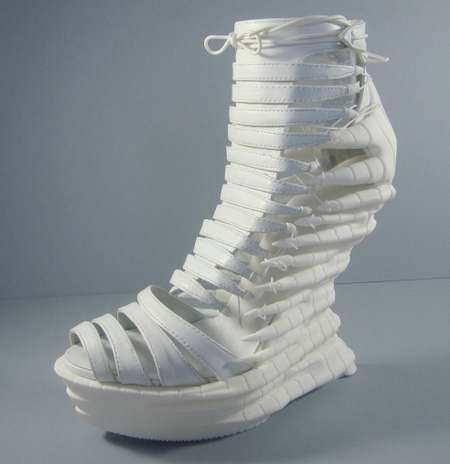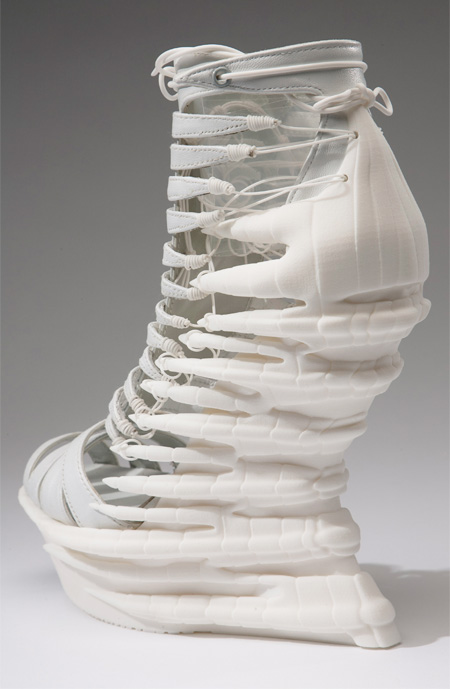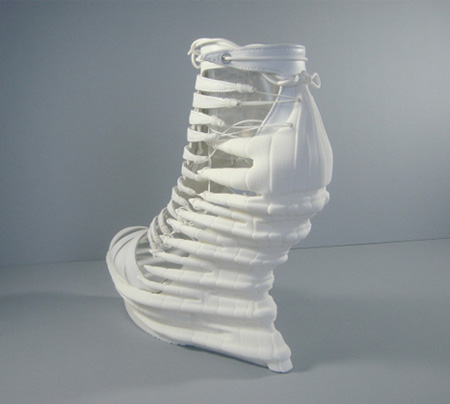 Exoskeleton Shoes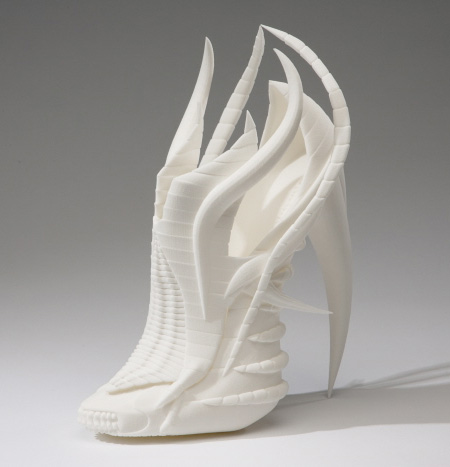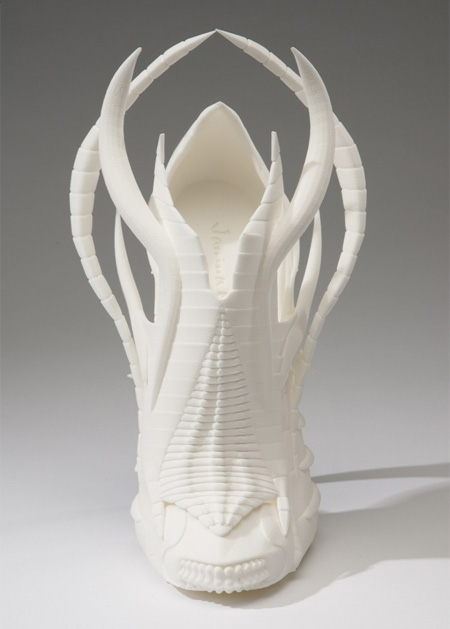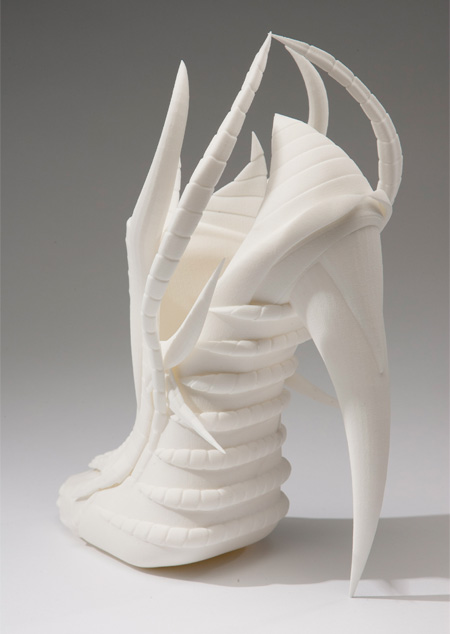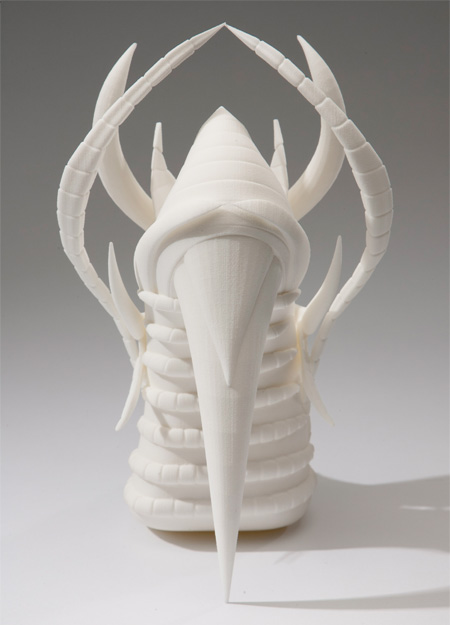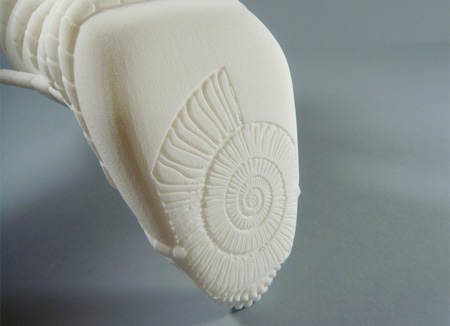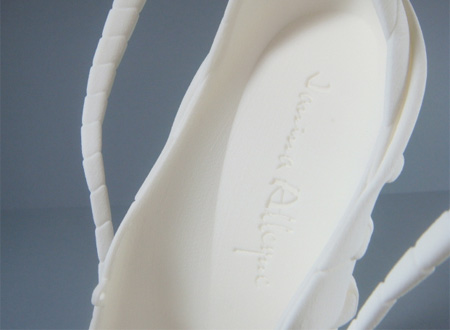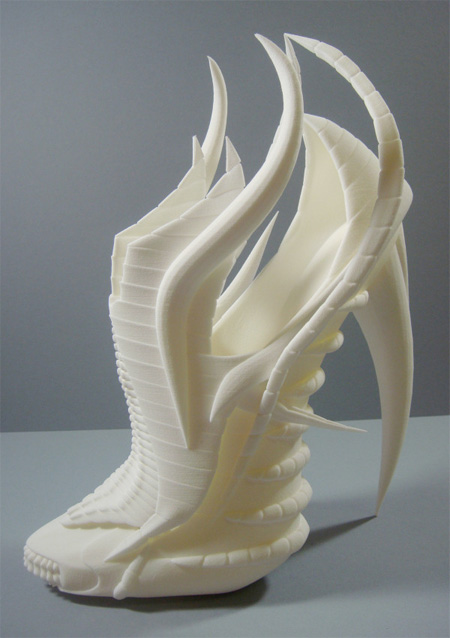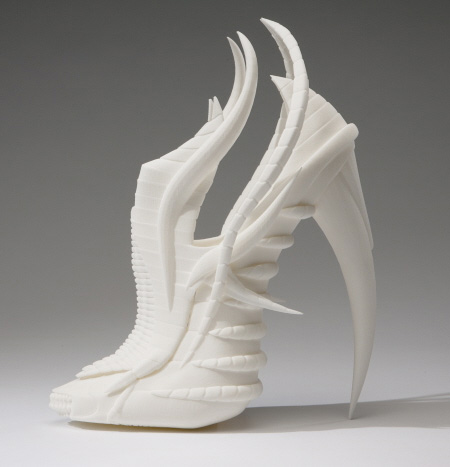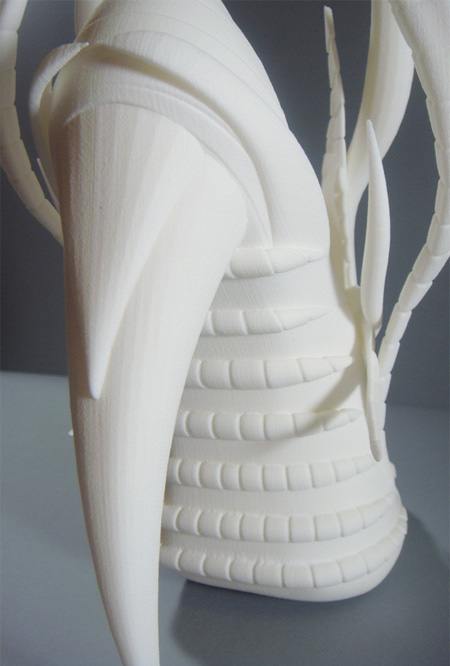 For more cool shoes, check out: 12 Creative and Unusual Shoes