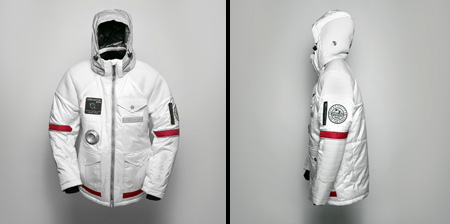 Limited edition winter jacket designed to look like a real spacesuit will keep you warm and transform you into an astronaut.
Spacelife jacket made out of waterproof martial. Powerful music speakers are built-in into the hood / astronaut helmet.

Connect your phone and control it using integrated remote on the sleeve.

Priced at only €1,499.00, much cheaper than the Solar System Watch.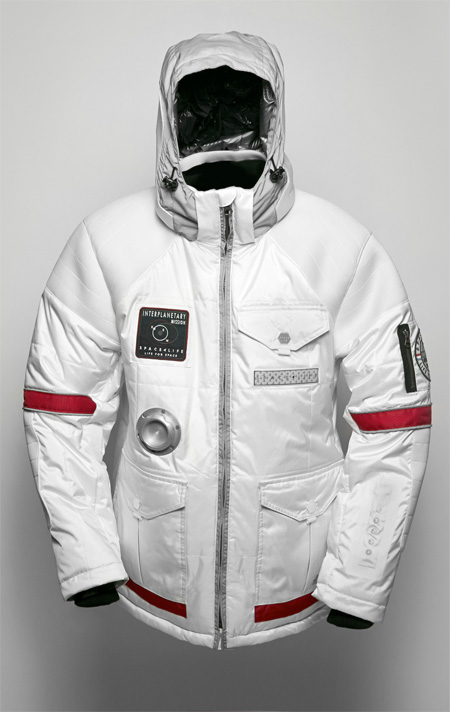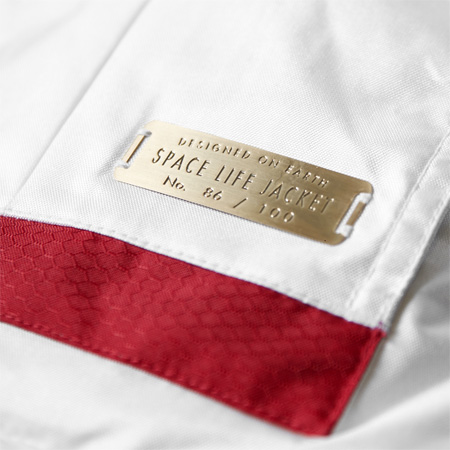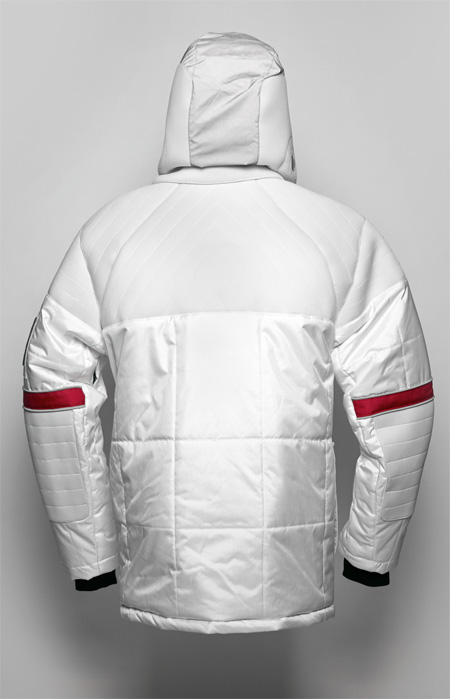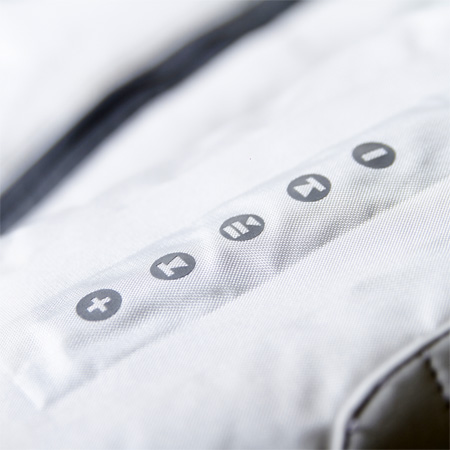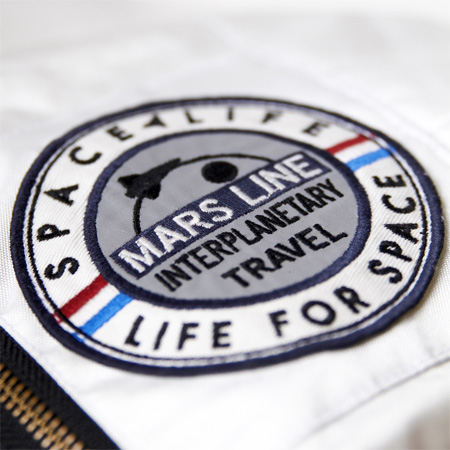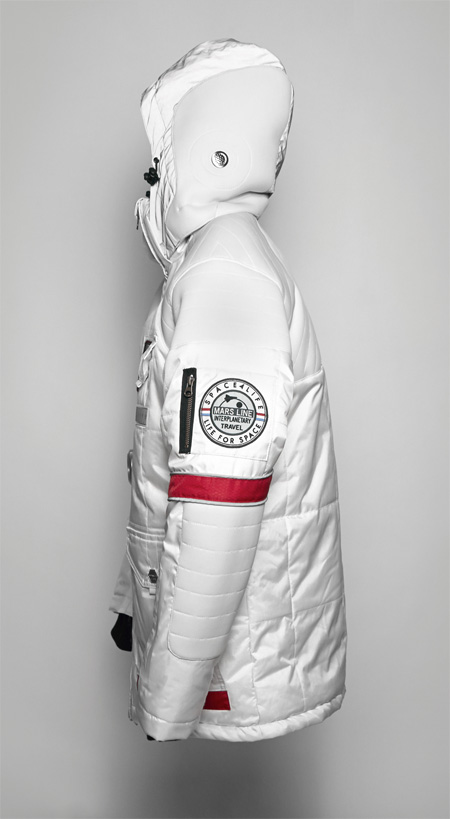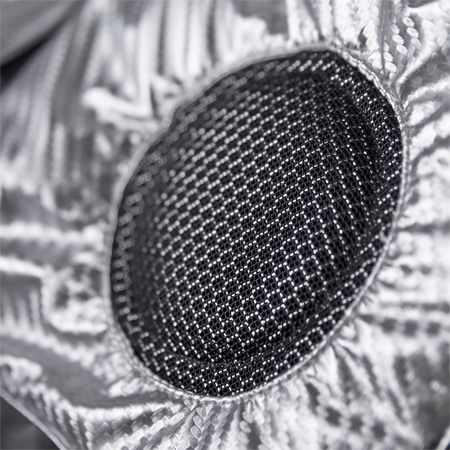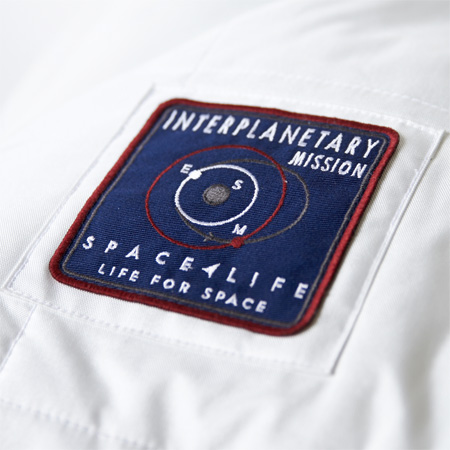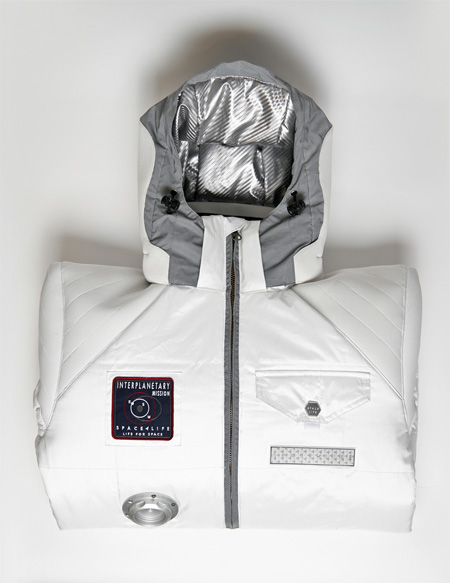 Also check out: Hug Me Jacket and Galaxy Bed Sheets