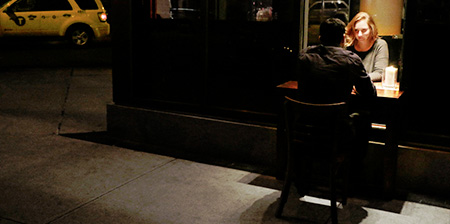 Creative art installation by talented French artist Shani Ha invites people to have coffee with a stranger.
New York is a very crowded city yet so many people feel alone. Phone and computer screens have invaded our everyday life.

Coffee table was sliced in half and placed in a New York cafe, on the corner of 7th Avenue and Carmine Street.

Window glass crosses through the table, separates the two seats, and becomes a screen that both connects and isolates.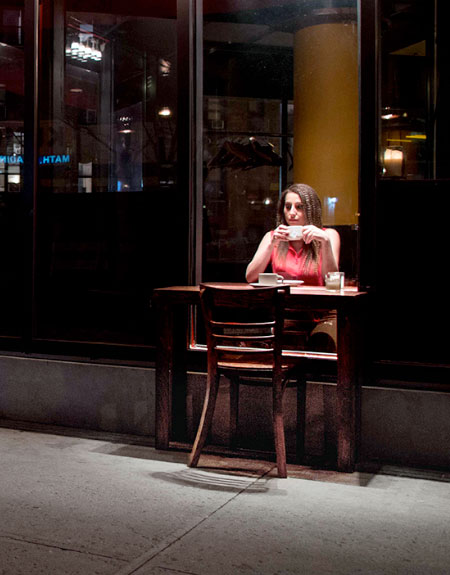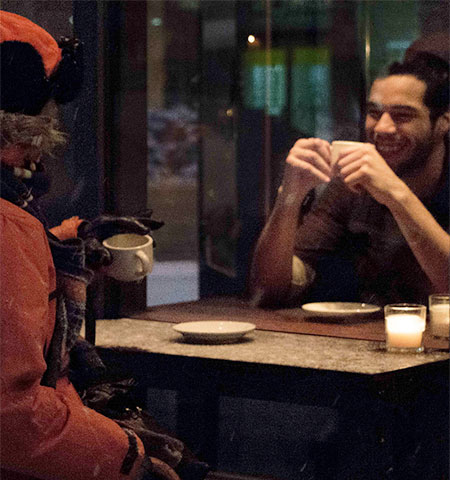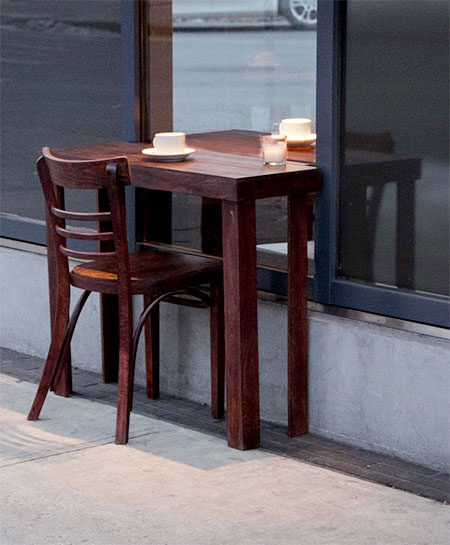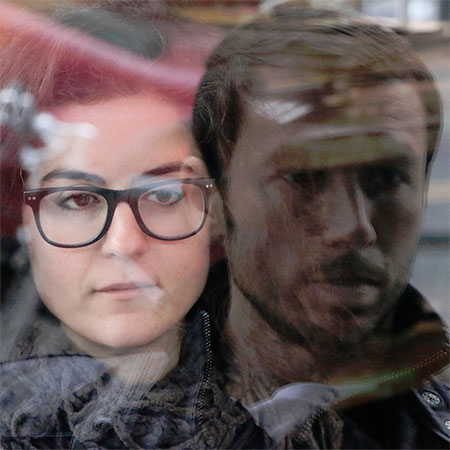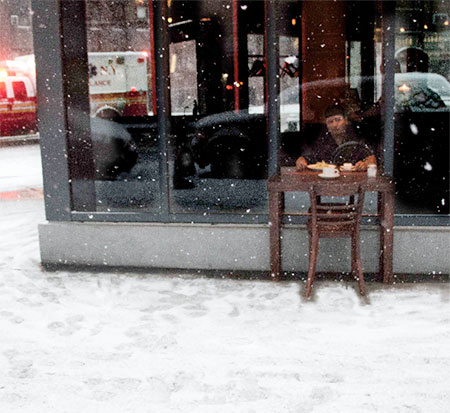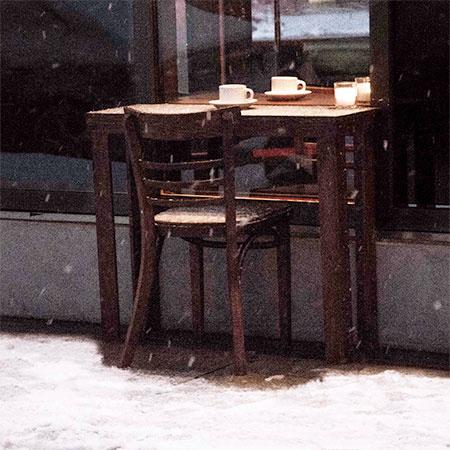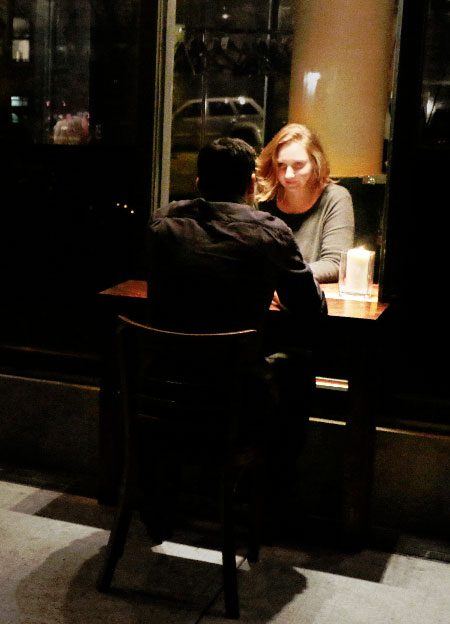 Also check out: Interactive Street Art and Interactive T-Shirts