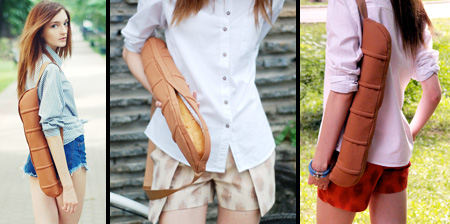 Stylish and innovative bag designed by CYAN allows people to safely and easily transport a loaf of delicious bread.
Available in different colors, "Baguette Bag" is the perfect bread carrier.

Useful bag protects the bread, keeps it warm, and frees up your hands.

Now you can finally take French bread with you and eat it during lunch.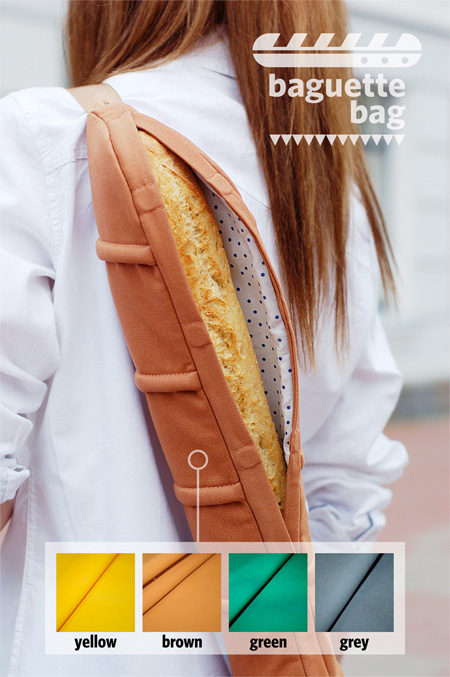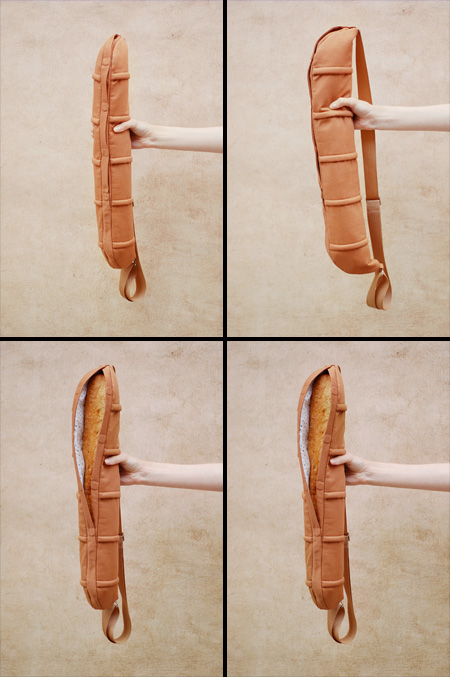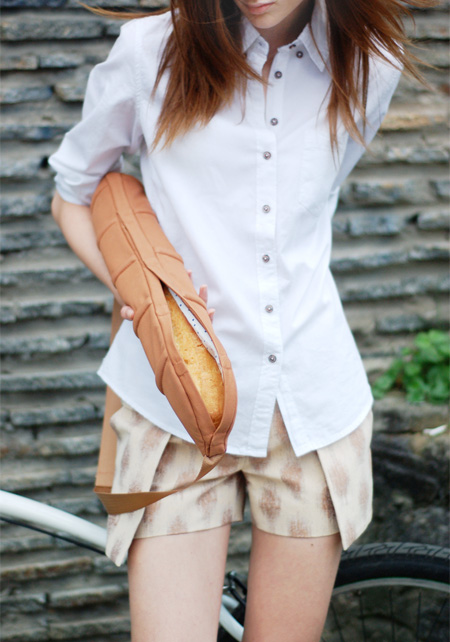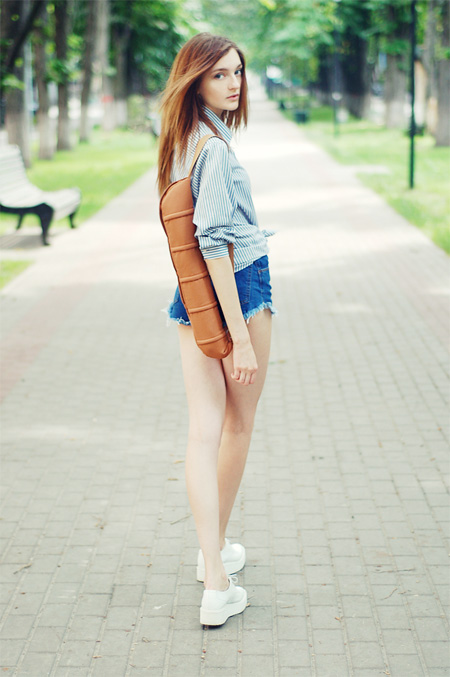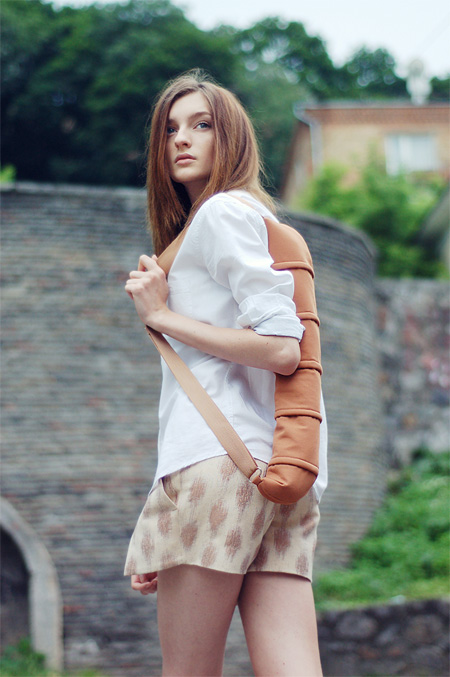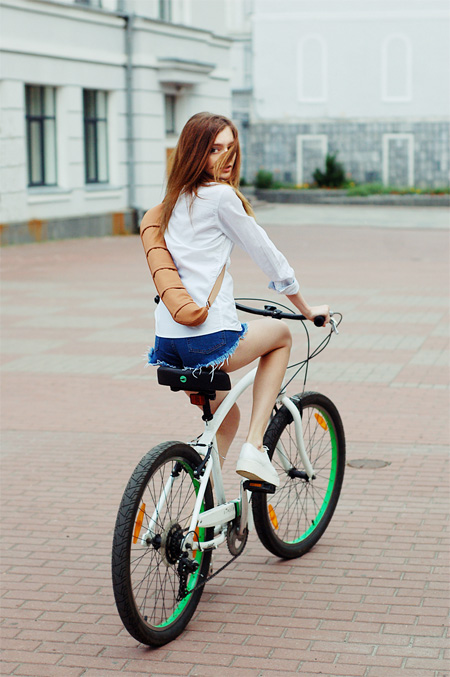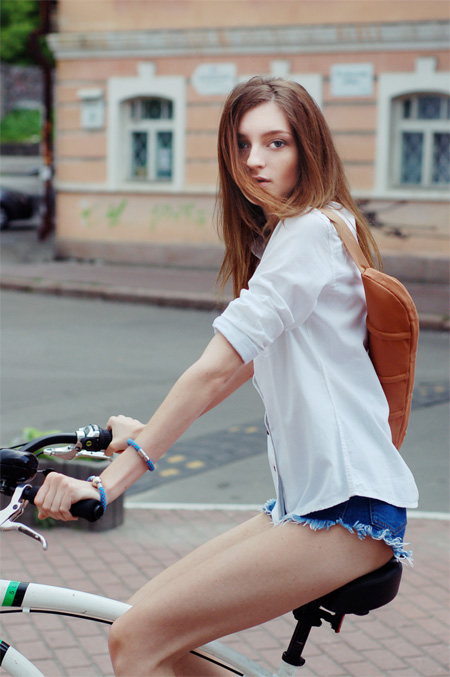 Also check out: Creative Purses, Shoulder Bags, and Wine Handbags