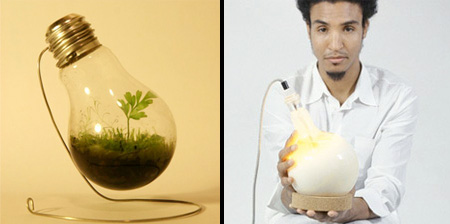 Collection of creative gadgets and designs inspired by a regular light bulb.
Flat Light Bulb
Flat Bulbs by Joonhuyn Kim have slim shape that allows them to be easily stacked and prevents breakage.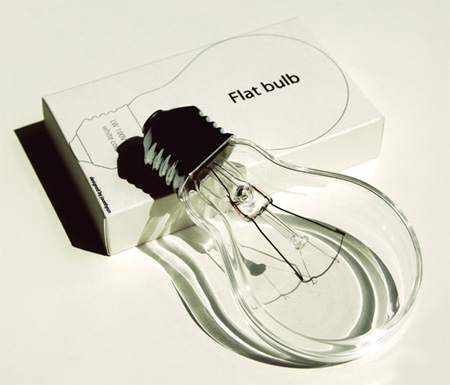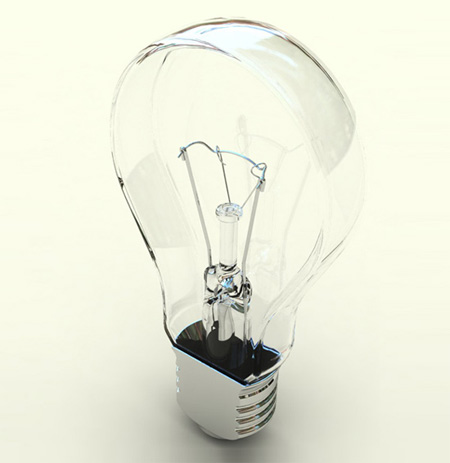 Light Bulb Candle
You do not need electricity for this light bulb…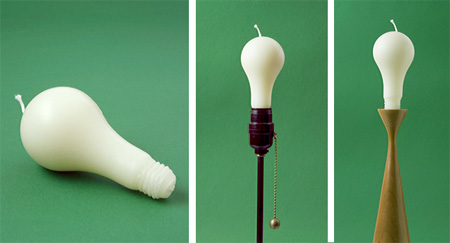 Light Bulb Flashlight
LED flashlight that looks like a regular light bulb.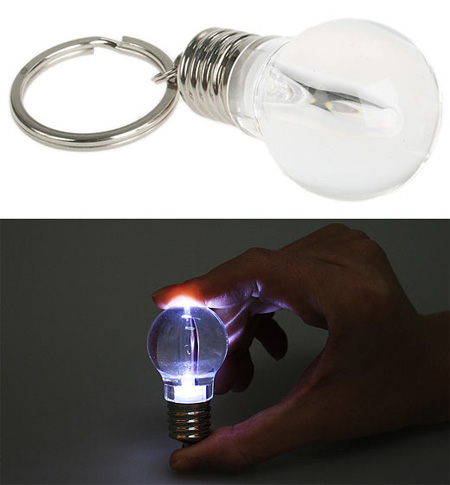 Siamese Light Bulb
Creative Siamese twin bulb, with two bases and one head.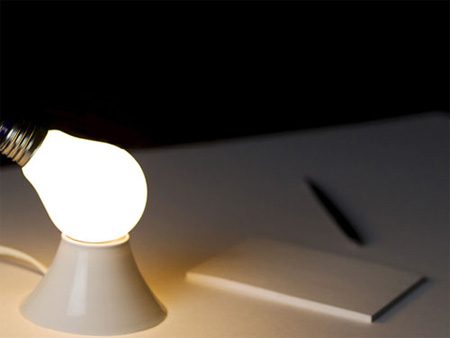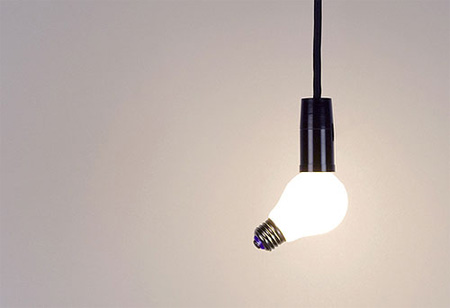 Broken Light Bulb Lamp
Scheisse pendant lamp shaped like a broken light bulb.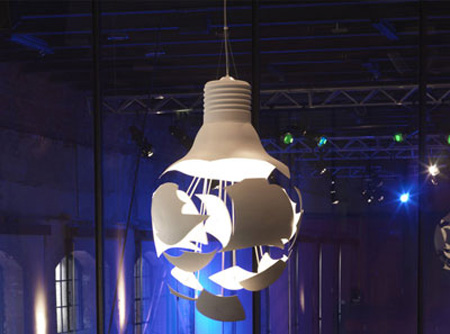 Light Bulb Hot Air Balloon
Giant light bulb-shaped hot-air balloon in Melbourne's skies.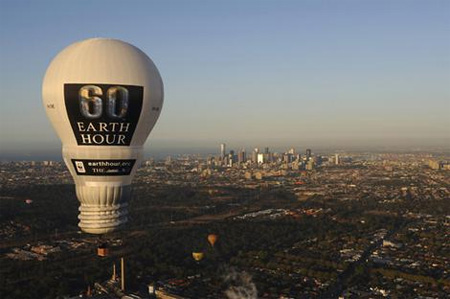 Mobile Light Bulbs
Vaka concept by Ian Bach combines a designer light tree with mobile light bulbs. The bulbs are made from silicon and are rechargeable, meaning that they can be removed from a tree and will still work.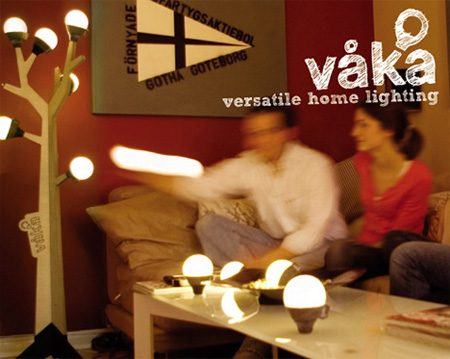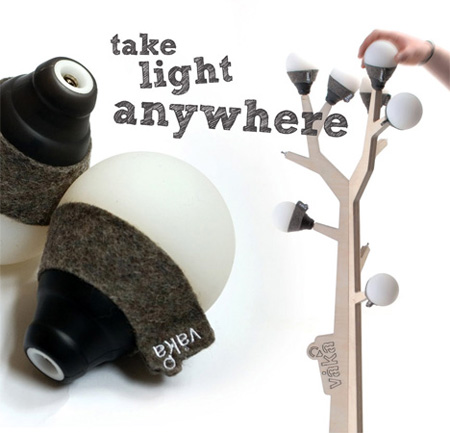 Levitating Light Bulb
A levitating wirelessly powered lightbulb.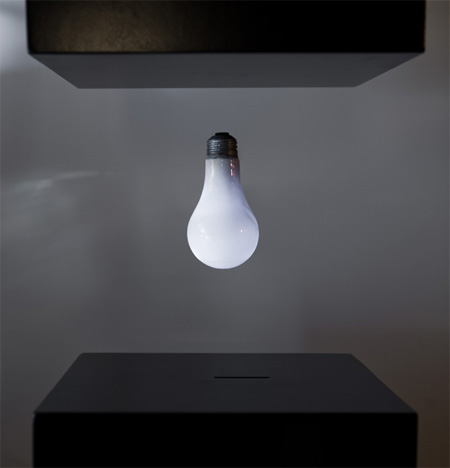 Pocket Light Bulb
Creative Pocket Light by Hyun Jin Yoon & Eun Hak Lee.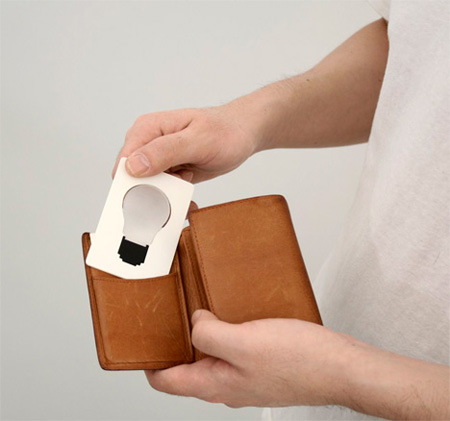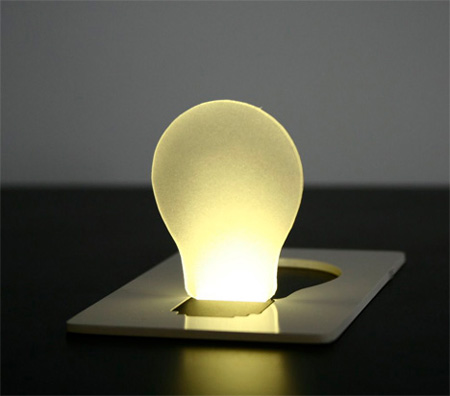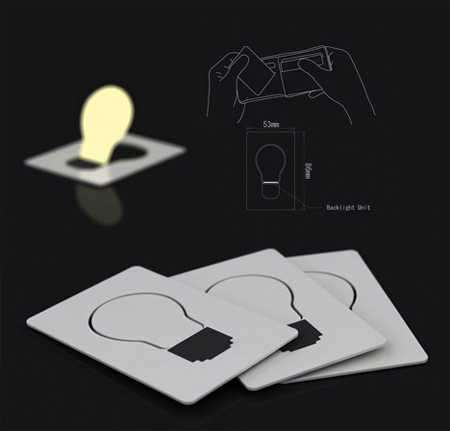 Giant Light Bulb Shaped Lamp
Made from polyethylene, the lamp is in the shape of a giant 4.5 feet light bulb. It features an RGB dimmable power-LED and comes with a remote controller.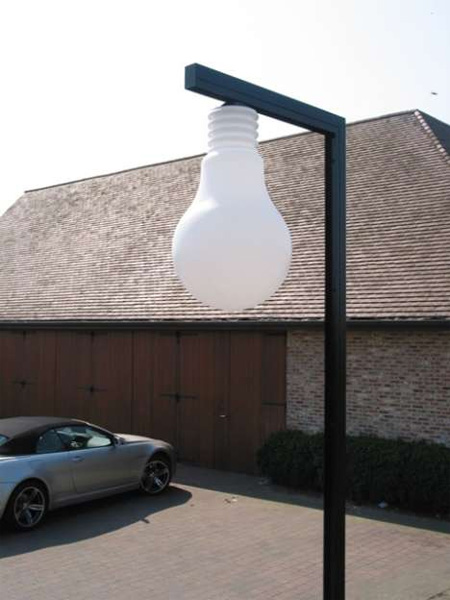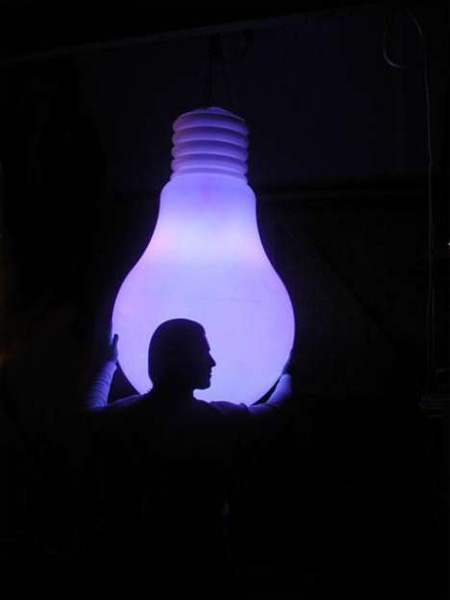 Recycle Old Light Bulbs
Reduce, Reuse, Recycle by Summon-The-Wolves.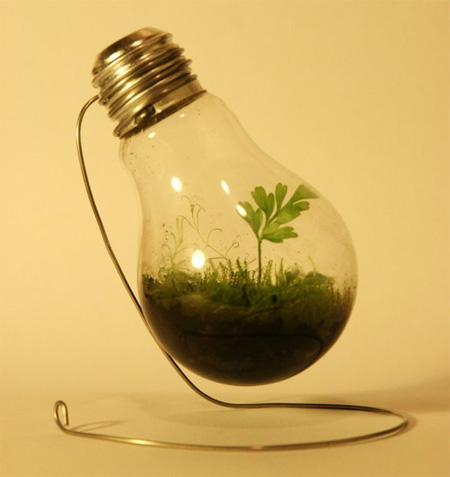 Giant Light Bulb Lamp
Slow Glow lamp is in the shape of a giant lightbulb, filled with saturated soya oil and a bulb. As the light heats up, the content liquifies and becomes translucent, allowing the light to get brighter and brighter. Turn it off and the oil solidifies again.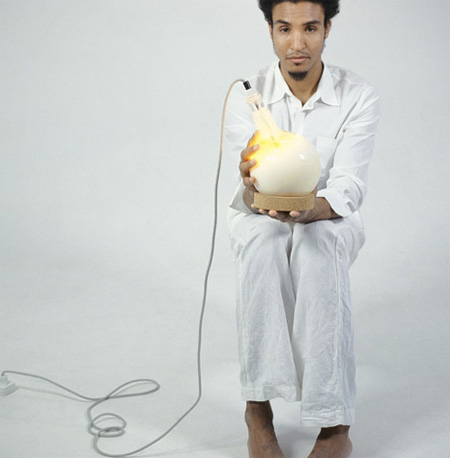 For more lamp designs, check out: 17 Unusual and Creative Lamps