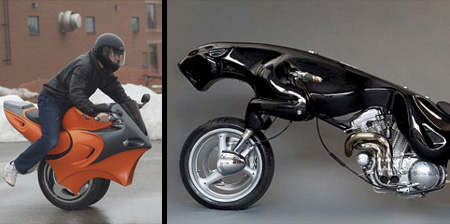 Collection of unusual motorcycles and the most creative motorcycle designs from all over the world.
Dodge Tomahawk
This unusual motorcycle has two front wheels and two rear wheels. This is done to aid in turning and stability at high speed.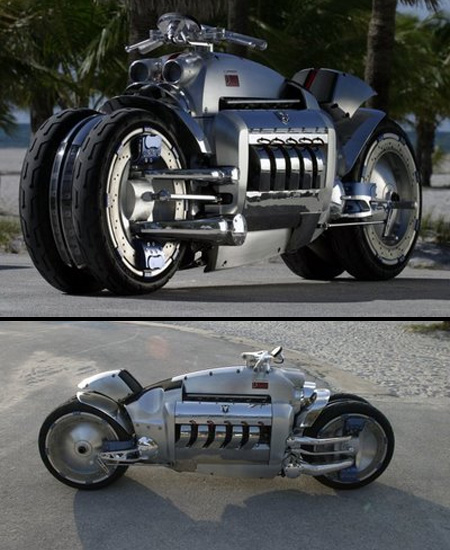 World's first fully functional motorcycle with two hubless wheels.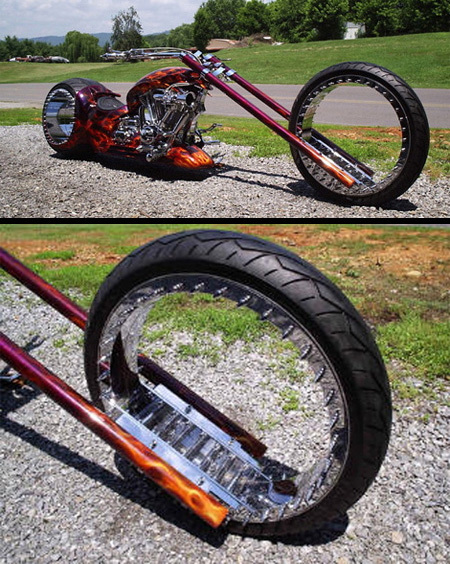 Electric Motorcycle
The world's fastest (150 mph) production electric motorcycle. The first Mission One motorcycles will be delivered in early 2010.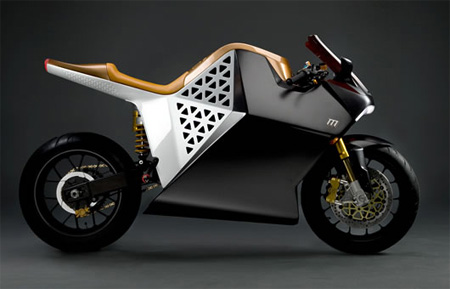 B120 Wraith
This cool motorcycle is described as the world's most luxurious, sporting two-wheeled device.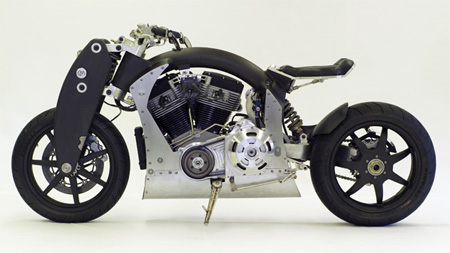 Suzuki Biplane
This beautiful Suzuki Biplane concept motorcycle was presented at the Tokyo Auto Show in 2007.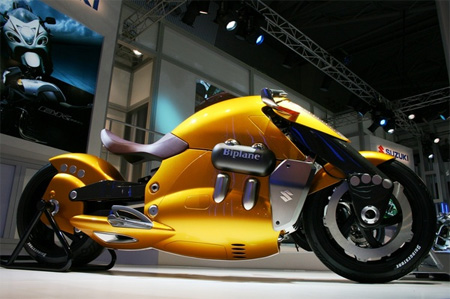 Pendolauto Leaning Motorcycle
This unusual motorcycle leans into turns like a motorcycle would, yet features four wheels, like a car.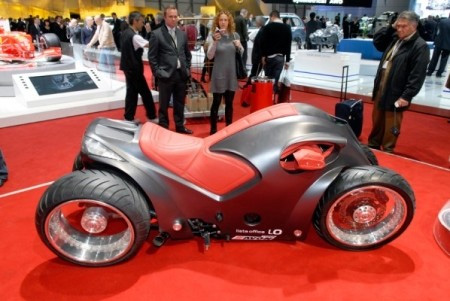 Mach Ness Monster
Cool motorcycle designed by Arlen Nessm is powered by a gas-turbine helicopter engine.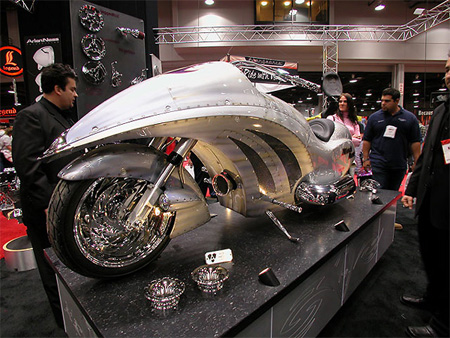 Batpod
Cool motorcycle created for the 2008 The Dark Knight film. The bike has 20″ front and rear tires, and is powered by a high-performance engine with no exhaust pipes.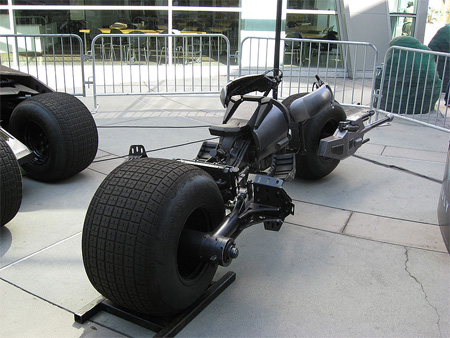 Uno Motorcycle
Cool self-balancing motorcycle that uses a pair of gyroscopes to constantly keep its rider upright.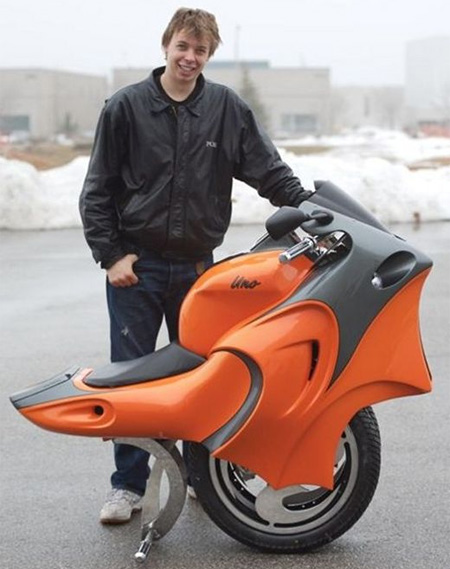 Jaguar Motorcycle
Awesome Jaguar shaped motorcycle named the "Night Shadow".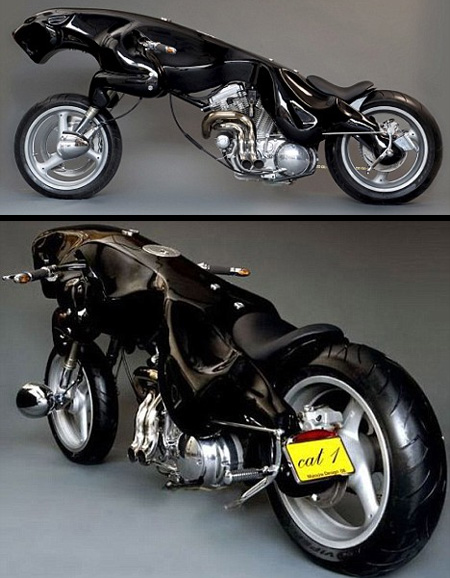 Also check out: Predator Motorcycle Helmet