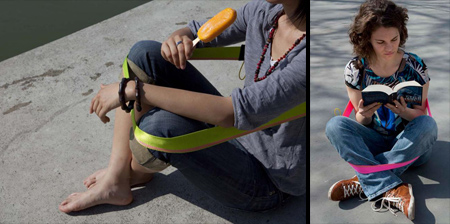 Chairless is an adjustable sitting strap designed to be wrapped around the back and knees in order to relieve tension and stabilize the body.
It is thus a perfect solution for times when chairs are in short supply: at the park, beach or anywhere else outdoors.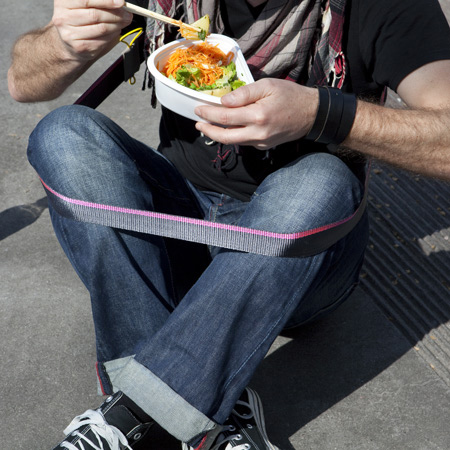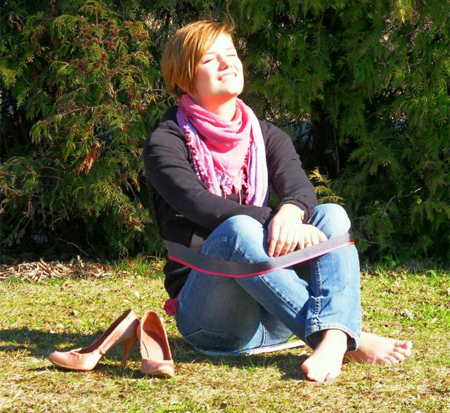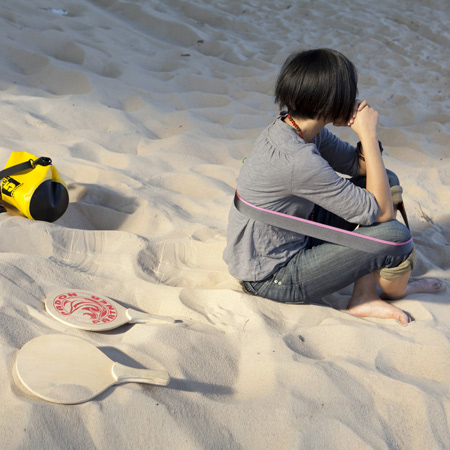 Chairless Design Trial Video
Inspired by a strap commonly used by the Ayoreo Indians, Chairless was designed by Alejandro Aravena for German furniture firm Vitra.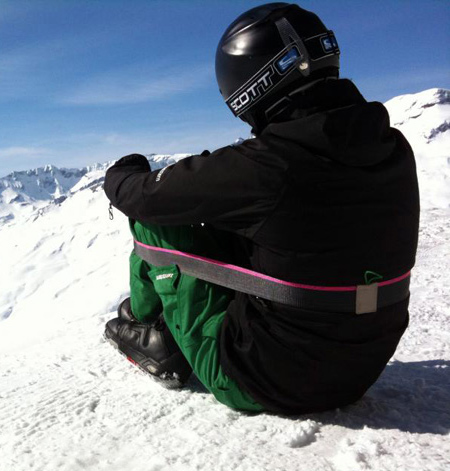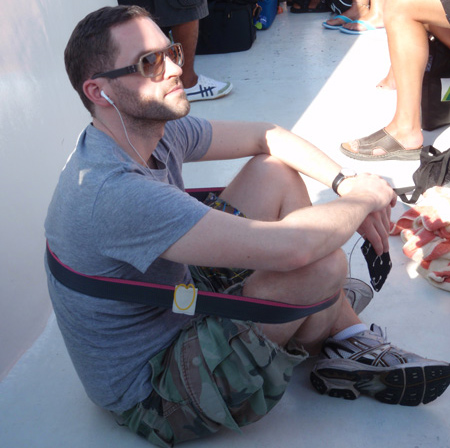 For more unusual chairs, check out: 15 Amazing Chair Designs