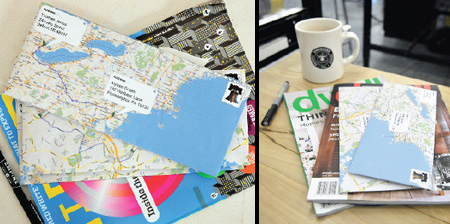 Rahul Mahtani and Yofred Moik have envisioned creative and informative map envelopes that show the route between two locations.
Designers think that Google should add "Send Envelope" option to Gmail and allow people to mail physical letters through the postal service.

It would also be great if the users were able to print out map templates and make their own Google Maps envelopes.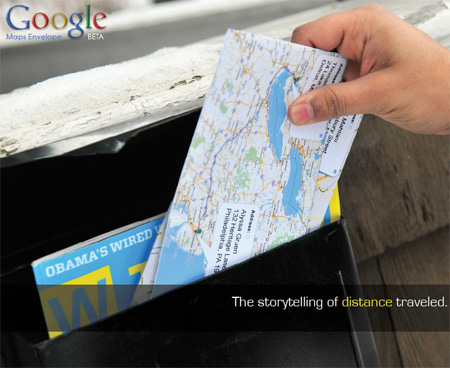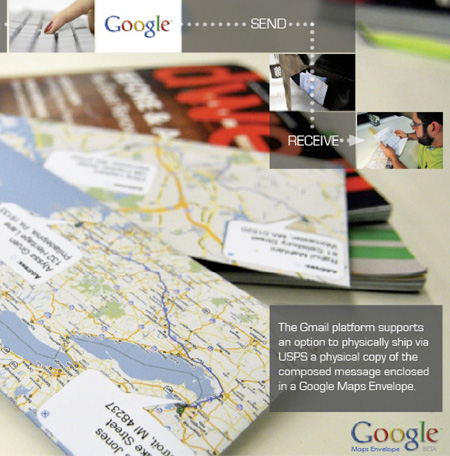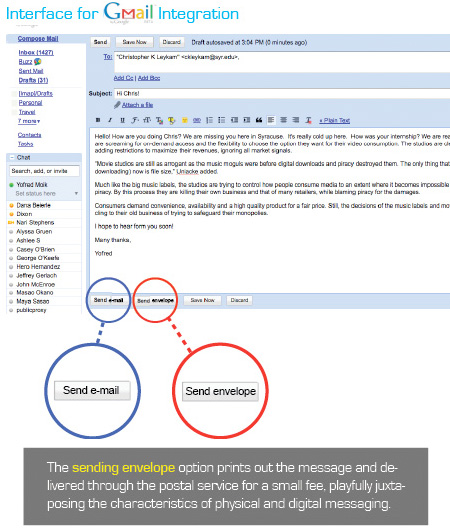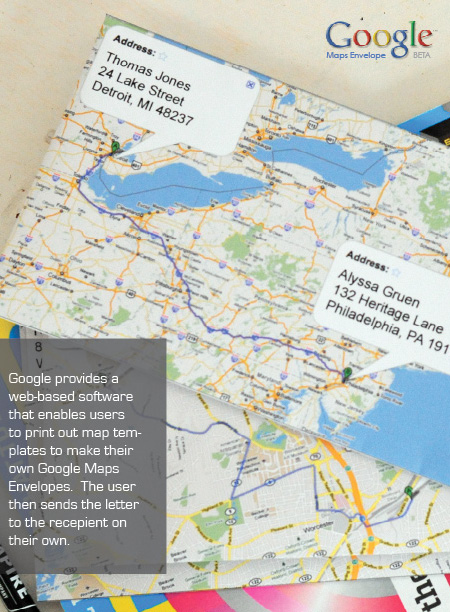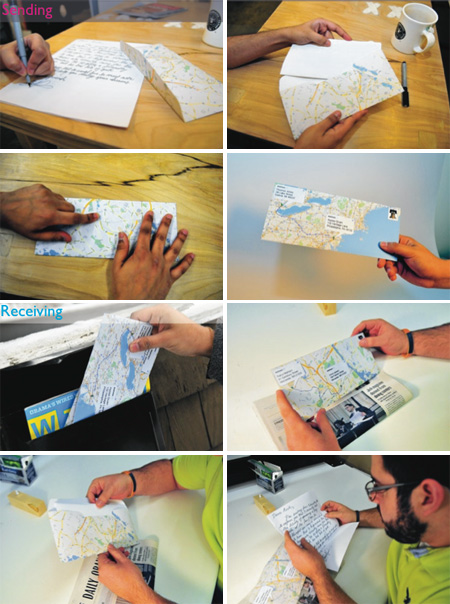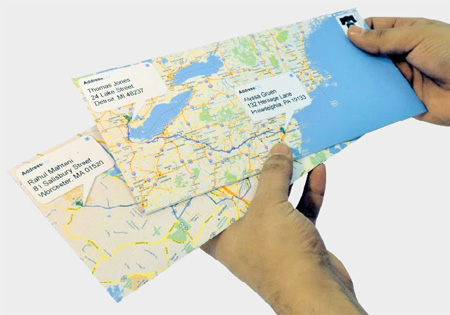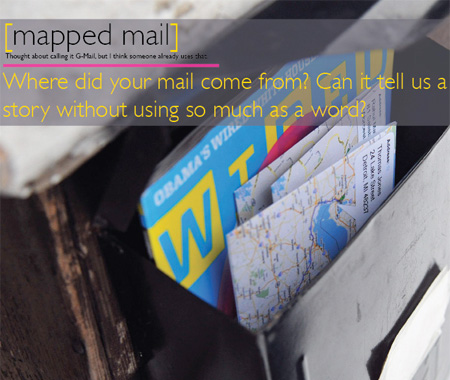 For more creative envelope designs, check out: Horror Stationery