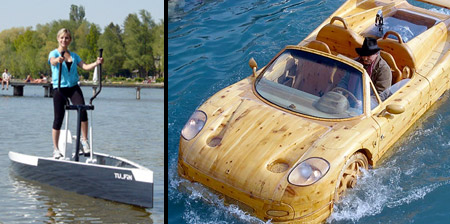 Collection of the world's most innovative, unique, and creative boat designs.
See the world below you with remarkable clarity in this cool boat.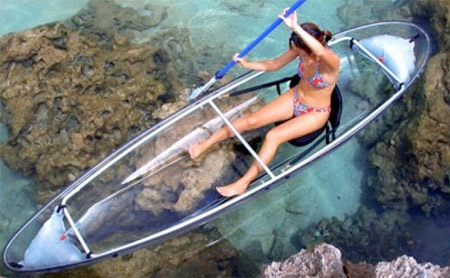 This unusual boat is a giant replica of Josh Pyke's acoustic guitar.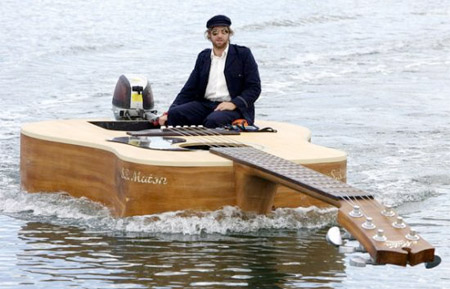 Sofa Boat
Comfortable sofa placed on a motor powered floating platform.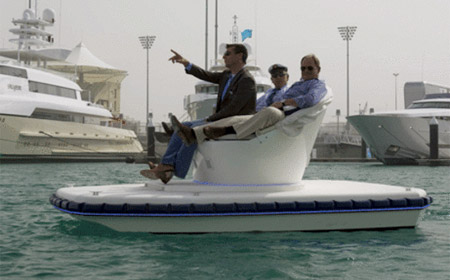 Stylish speedboat designed by French artist Xavier Veilhan.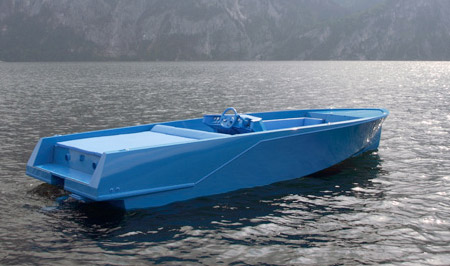 Zipper Boat
Awesome boat crafted by talented Japanese artist Yasuhiro Suzuki.
Solar Powered Boat
World's largest solar powered boat with 5,000 sq. ft. of solar panels.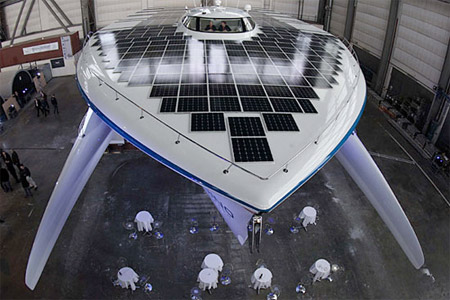 Ice Boat
Innovative boat designed to run over ice instead of through water.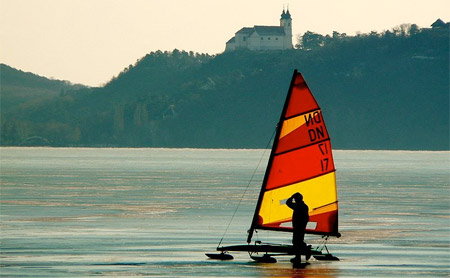 Paper Boat
Life size paper boat created by Frank Boelter from Germany.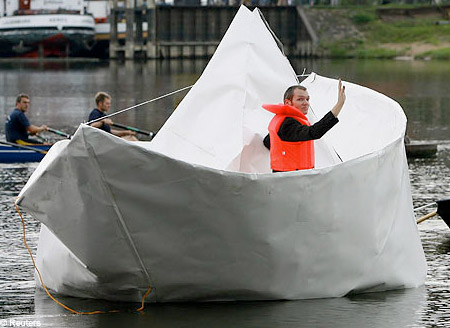 Whale Boat
Moby The Whale boat designed by Tom McClean from Scotland.
Real boat transformed into a model of itself by Michael Johansson.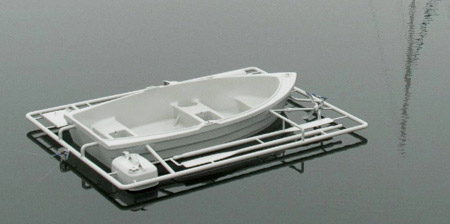 Wooden Ferrari Boat
Livio De Marchi sculpted a full size Ferrari F50 boat out of wood.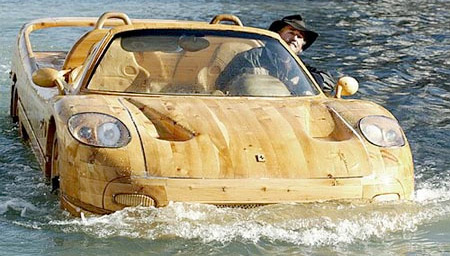 Human powered elliptical boat allows you to "walk on water".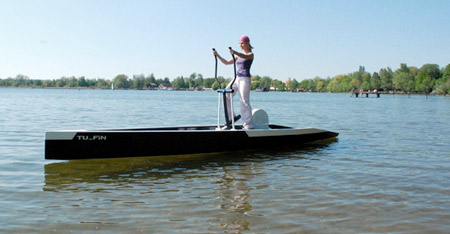 Also check out: Folding Boat and Life-Size Model Kit Boat