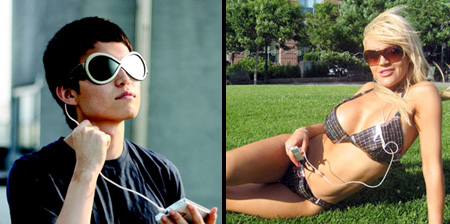 Useful gadgets, products, and inventions that convert sunlight into energy.
Solar Powered 3D Printer
Sunlight and sand are used as raw energy and material to produce glass objects using a 3D printing process.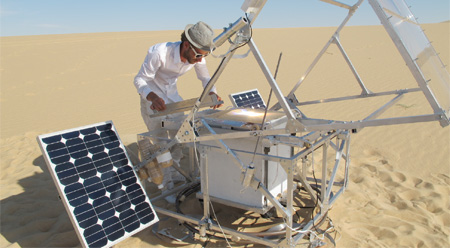 Solar Powered Shower
Modern outdoor shower uses heat from the sun to warm the water.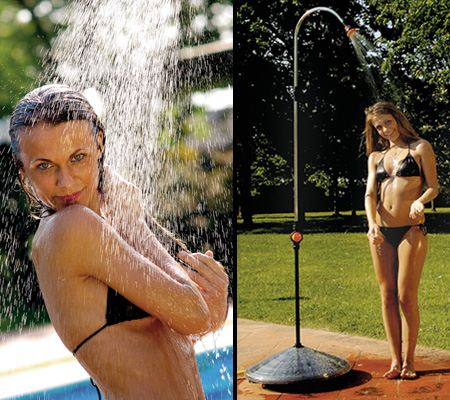 Solar Camera Strap
Weng Jie has designed a camera strap with integrated solar panels that will charge the battery in the camera.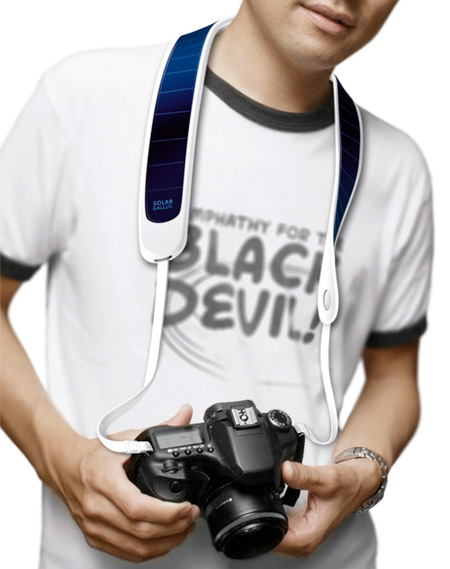 Solar Lounge Chair
Recharge yourself and your electronics while relaxing outdoors.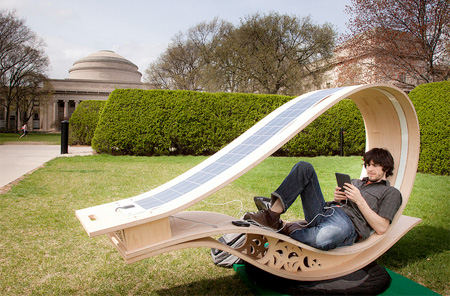 Solar Hat and Solar Purse
Stylish handbag and cool hat designed by Joe Hynek will convert sunlight into electricity to power your mobile devices.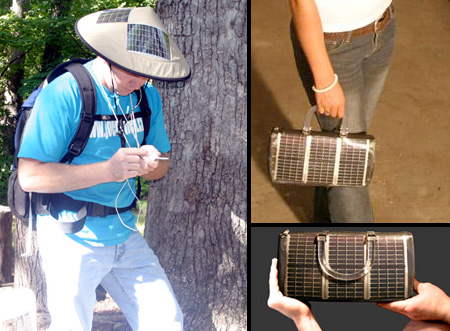 Solar Powered Boat
PlanetSolar boat uses solar energy to travel around the world.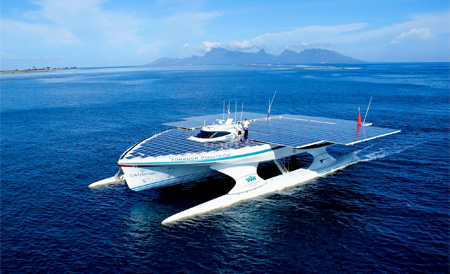 Solar Powered Lawnmower
Now you can use clean energy of the sun to mow your lawn.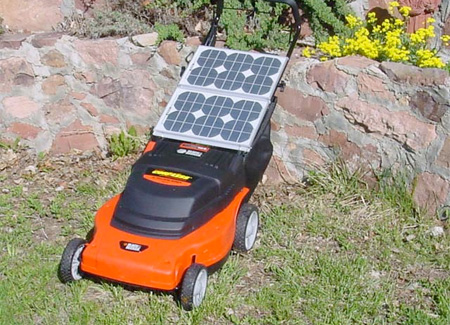 Solar Powered Barbecue Grill
Modern grill uses mirrors to direct sunlight to the hot plate.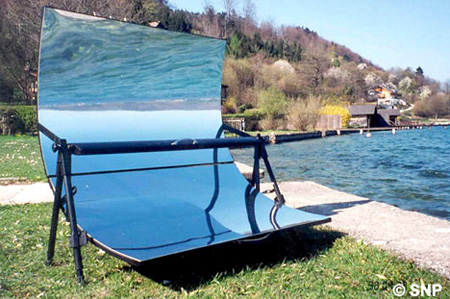 Solar Powered Cutter
This cool machine is a low-tech, low energy version of a laser cutter.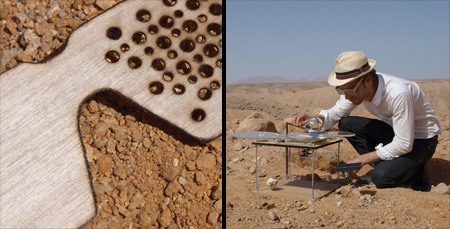 Solar Dress
Day-For-Night dress made by Despina Papadopoulo is tailored with solar cells that are used to charge batteries of your devices.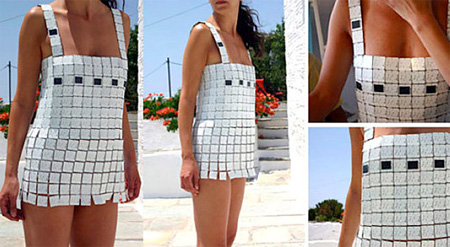 Solar Powered Car
XOF1 solar car is an electric vehicle powered by 893 solar cells.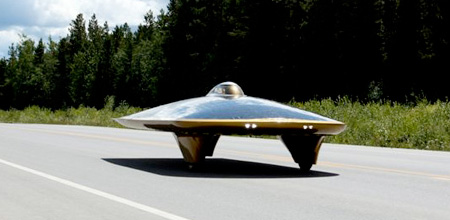 Solar Bikini
Custom made bikini with solar film strips will charges your iPod.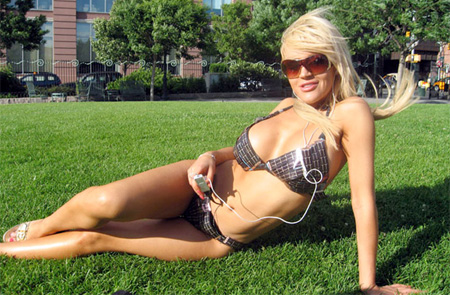 Solar Powered Sunglasses
Lenses with solar panels collect energy to power electronic devices.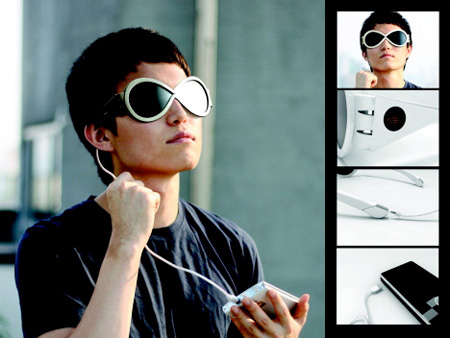 For more uses of solar energy, check out: Solar Powered House