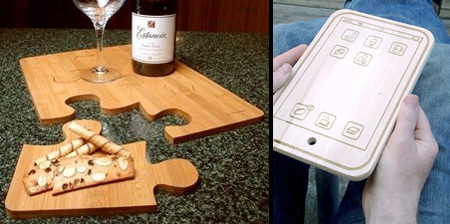 The most creative and unusual cutting board designs from all over the world.
VW Bus Cutting Board
Unique cutting board inspired by Volkswagen's famous camper van.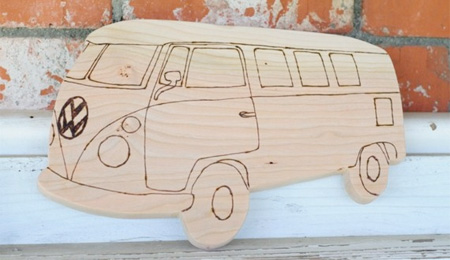 Chop-n-Scoop Board
Innovative cutting board makes it easy to transfer chopped food. [buy]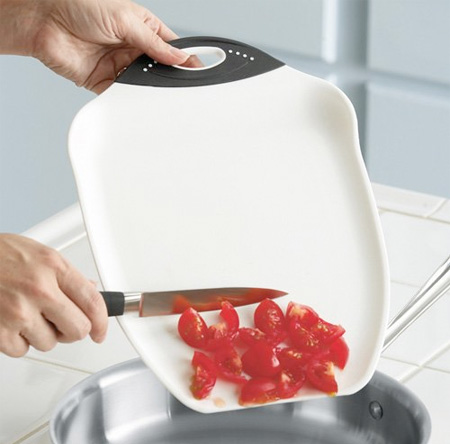 OCD Cutting Board
Cutting board for the OCD Chef spells out precise measurements. [buy]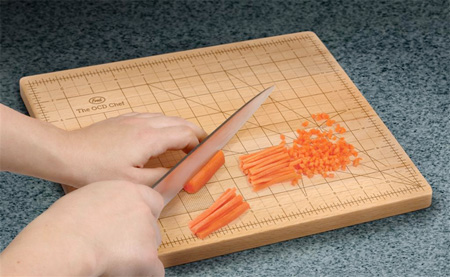 Cut & Paste Cutting Board
Stylish cutting board made of wood comes with porcelain container.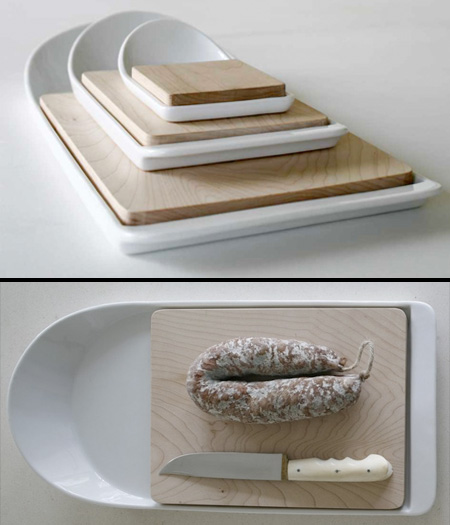 MacBook Cutting Board
Unusual cutting board designed to look like a MacBook Pro.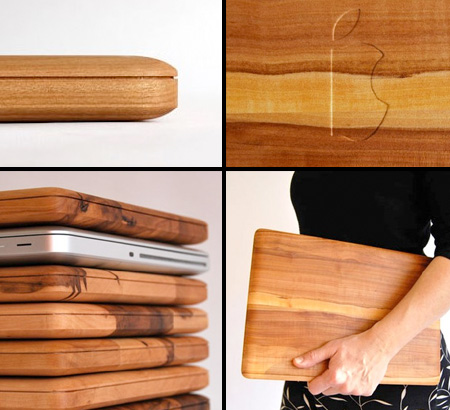 Glass Cutting Board
Elegant cutting board made of glass will look great in any kitchen.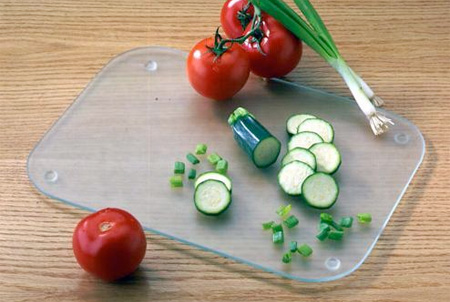 Cheese Board
Slice of Swiss board designed for cutting and serving cheese.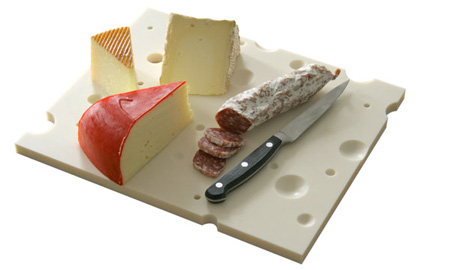 Pac-Man Cutting Board
Awesome cutting board inspired by the Pac-Man arcade games.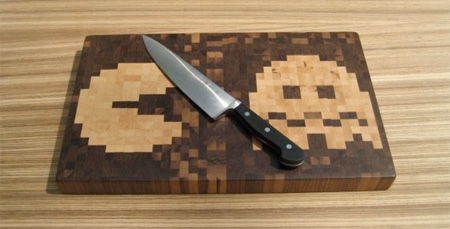 Cleaver Cutting Board
Chop Chop cutting board comes with 5" chef's knife built right in.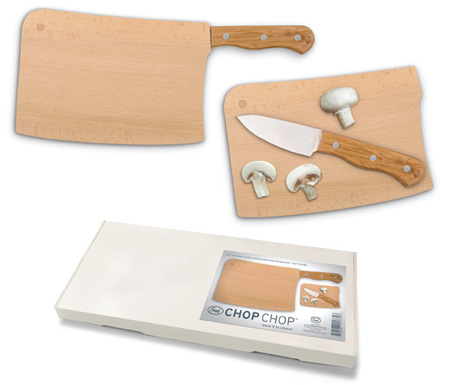 Domino Cutting Board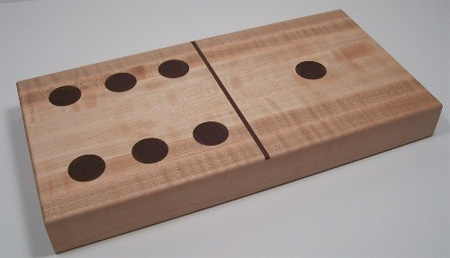 Cloud Cutting Board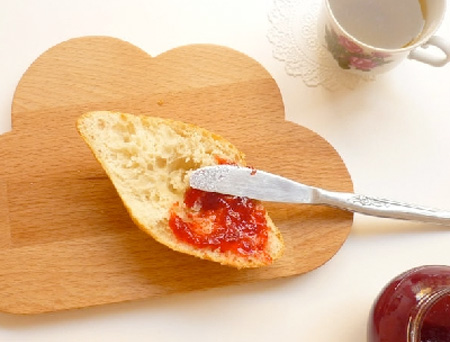 Ruler Cutting Board
It will help you cut, chop, and slice food with ease and precision.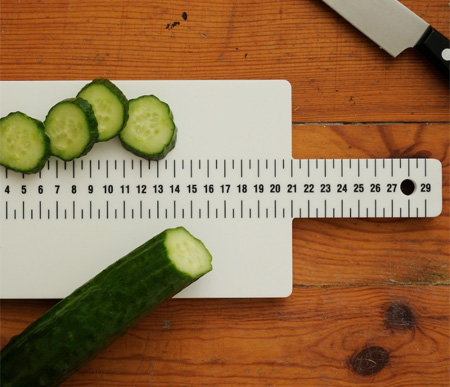 Transfer Cutting Board
Cutout allows you to insert a plate and slide chopped food onto it.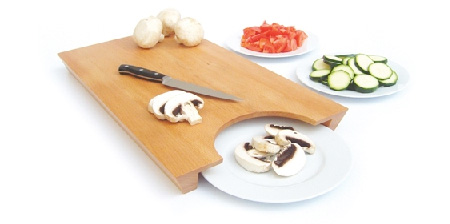 iPad Cutting Board
Cutting board with clever design created for Apple iPad users.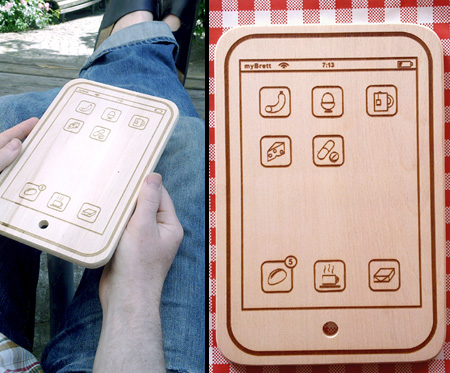 Puzzle Cutting Board
Each of the six puzzle pieces can be used as a food serving tray. [buy]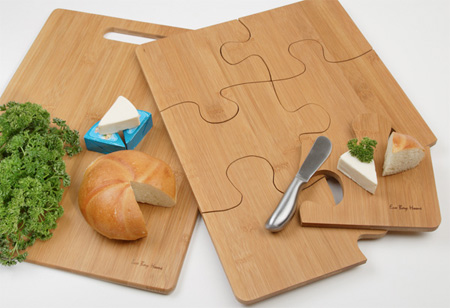 For more designs, check out: 10 Cool and Modern Cutting Boards