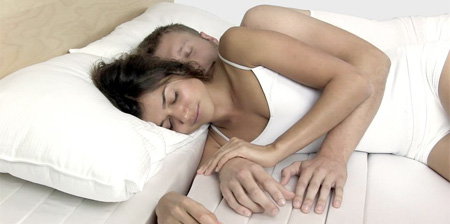 Innovative mattress designed by Mehdi Mojtabavi for people who love to cuddle when they sleep.
Comfortable mattress is made out of soft foam strips that move apart to create gaps for arms, shoulders, feet, and other body parts.

Sleeping Couples can hug and sleep all night in each others' arms.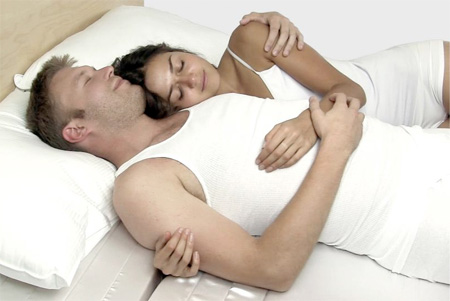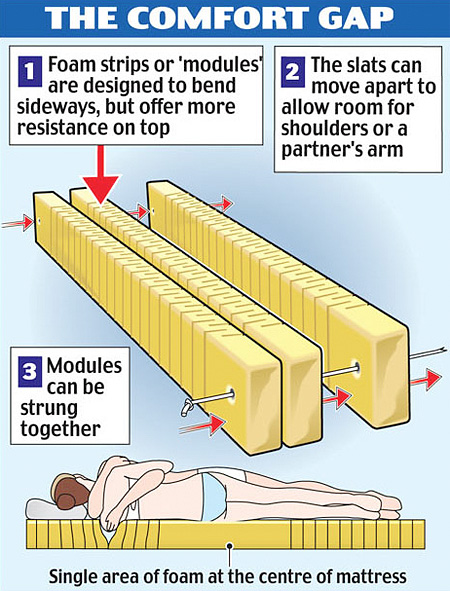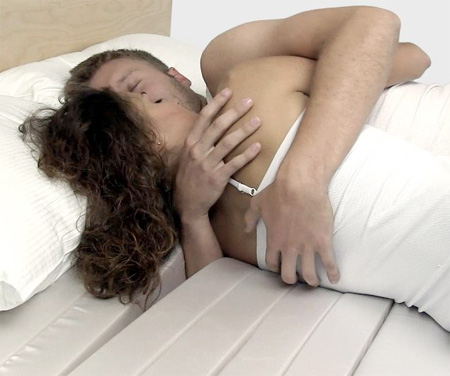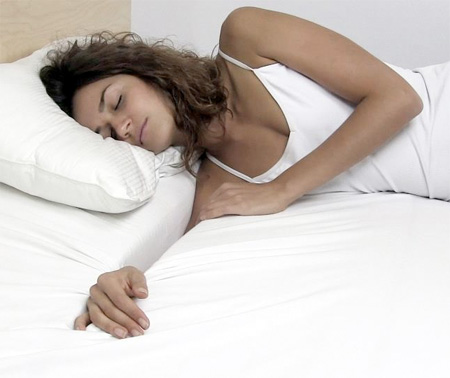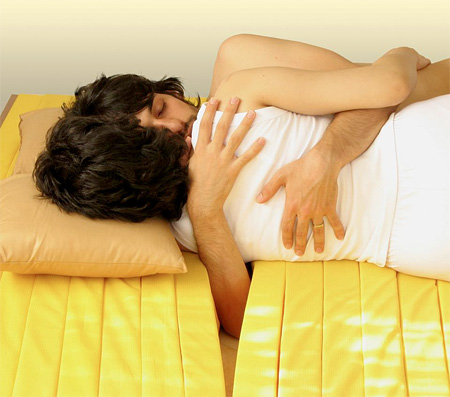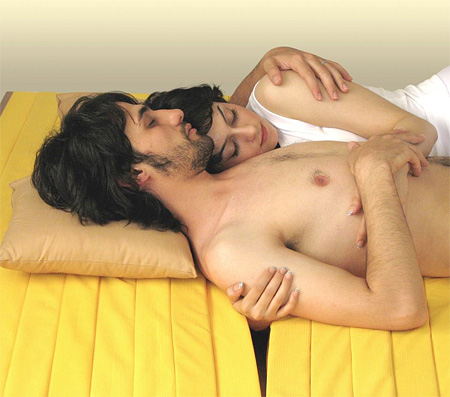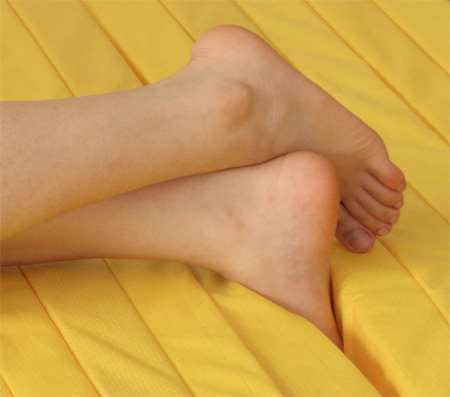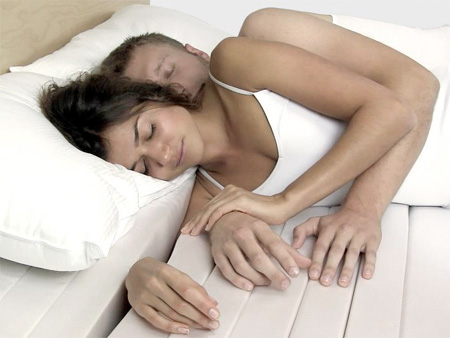 Also check out: Totoro Bed and Creative Bed Sheets