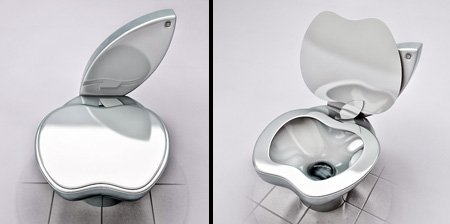 Beautiful, stylish, and innovative Apple toilet with powerful "Flush" technology will make a great addition to your glass floor bathroom.
Designed by Milos Paripovic under the code name "iPoo", Apple toilet is made out of the same aluminum that is used in Apple notebooks.

Beautiful design: the toilet seat is even thinner than MacBook Air.

Easy to operate: it has only one button. Designed to use less water.

Perfect toilet for MacBook users, iPhone owners, and Apple fans.

At this time, the release date of the world's lightest, thinnest, and most efficient toilet is unknown.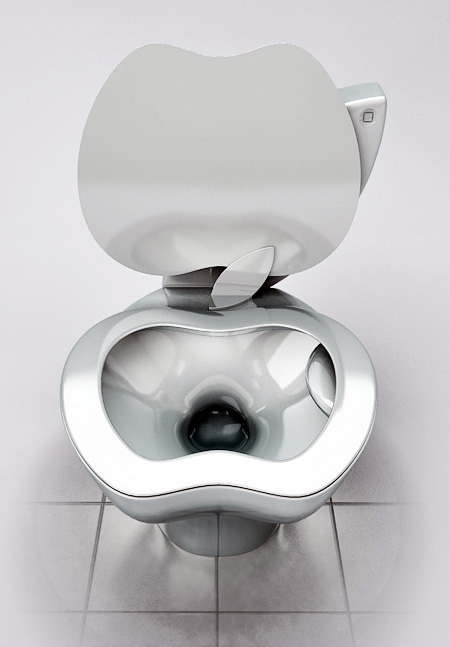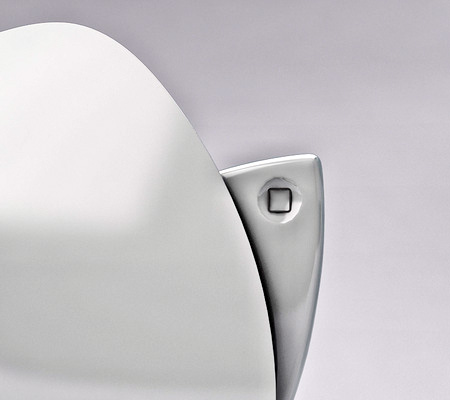 iToilet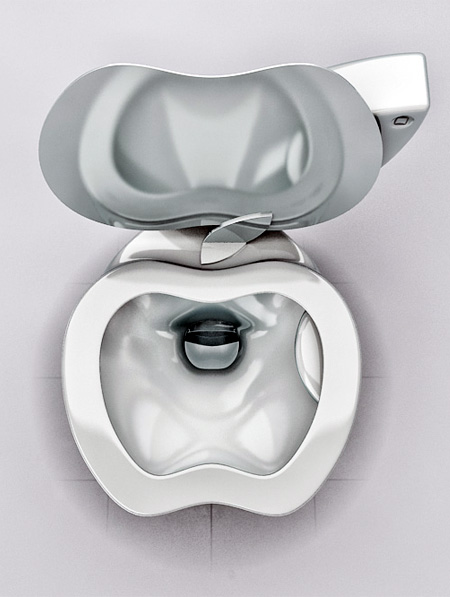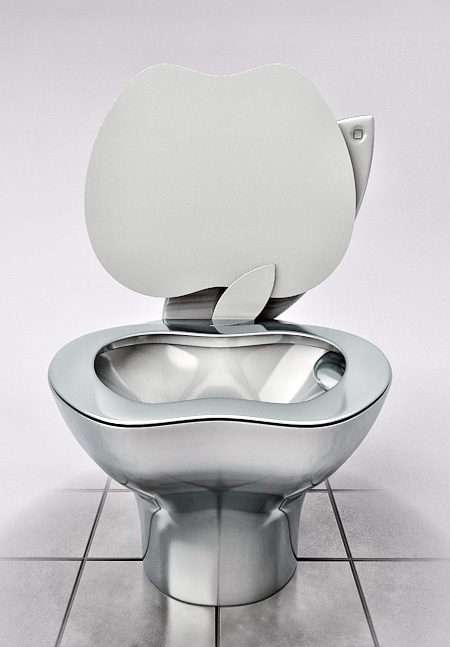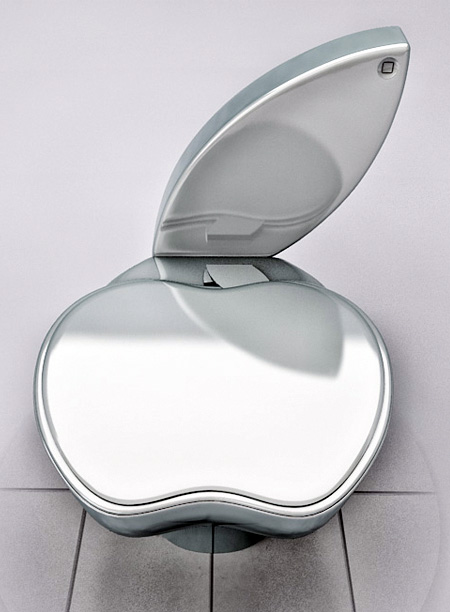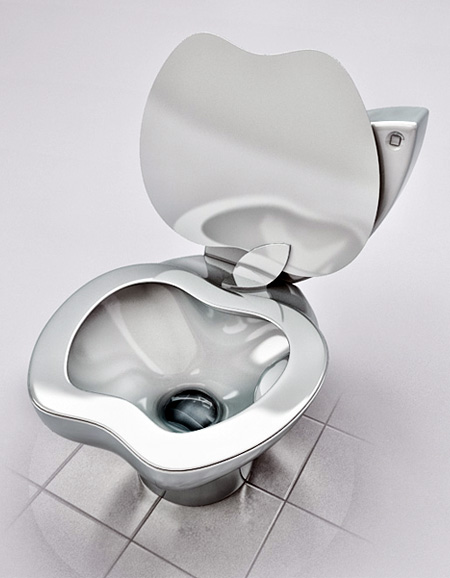 Also check out: 15 Cool Stickers for your MacBook