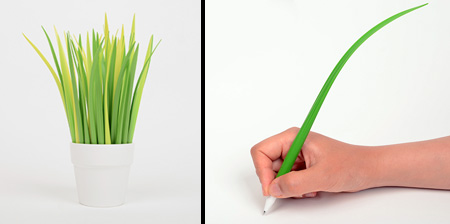 Nature inspired pens designed by ZEUP look like realistic leaves of grass.
Beautiful plant made out of creative leaf pens will look great on any desk.

The body of each pen is crafted out of silicone that is easy to grip.

Available in forest green, spring green, and yellow green.

Decorate your office with unique and eye-catching grass leaf pens.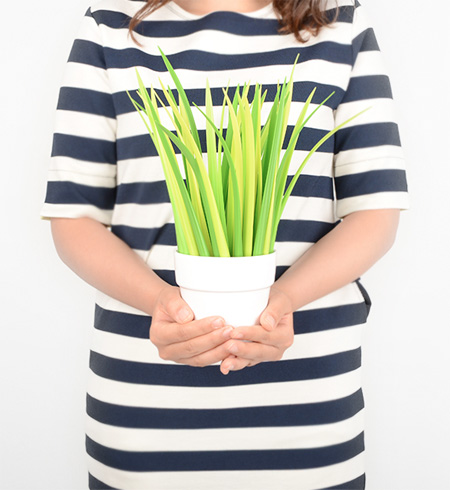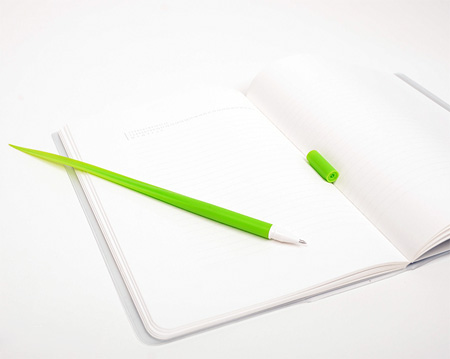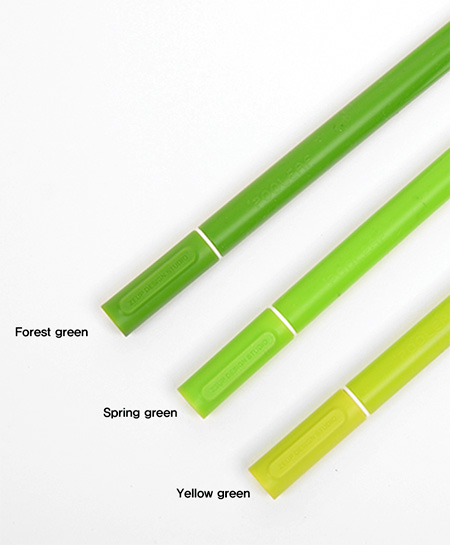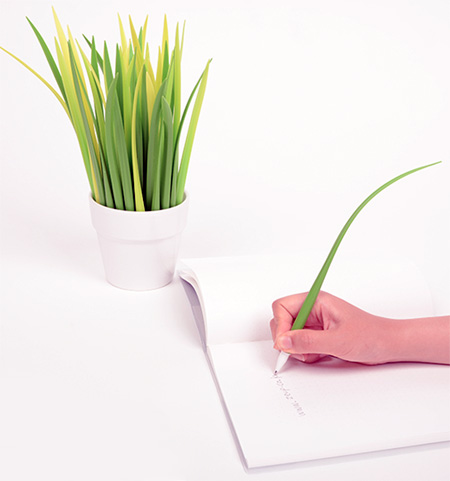 Pooleaf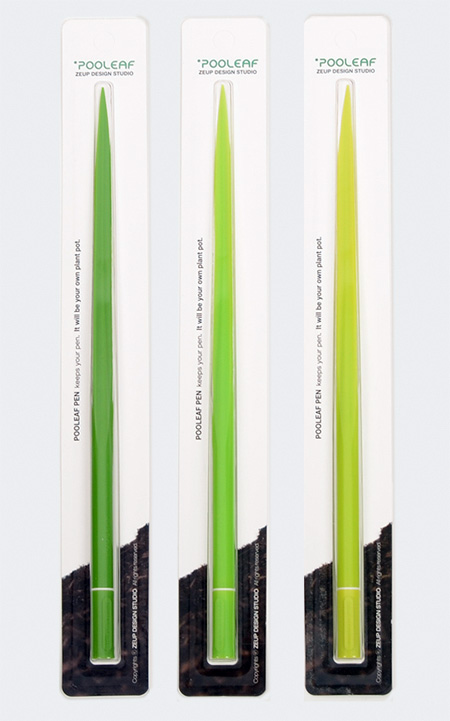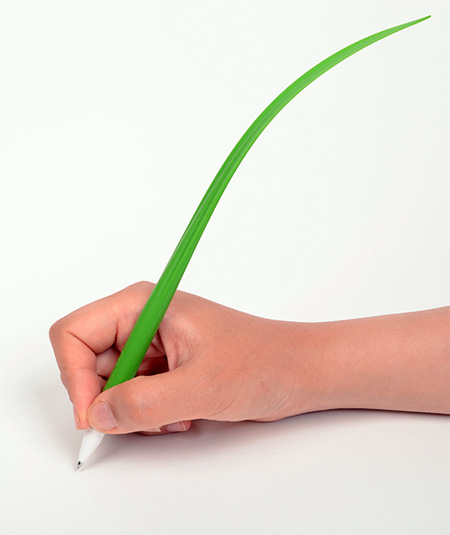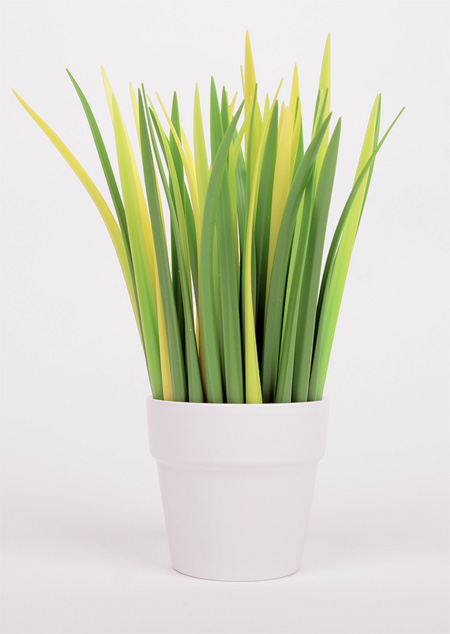 Also check out: Edible Pen and Creative Sticky Notes