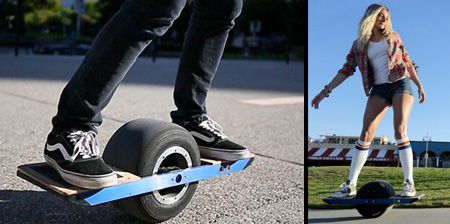 Innovative skateboard designed by Kyle Doerksen brings the smooth feeling of snowboarding or surfing to the road.
Onewheel skateboard is powered by an electric motor. Control it by simply leaning your body in the direction you want to go.

Lean forward to accelerate and lean backward to slow down or stop.

Self-balancing electric skateboard allows people to "ride the future".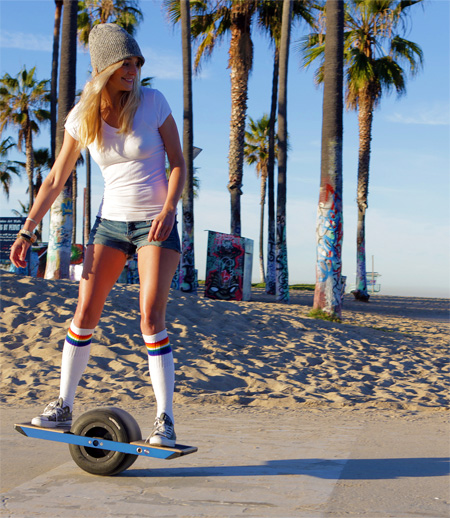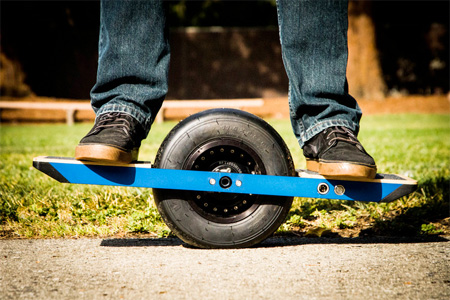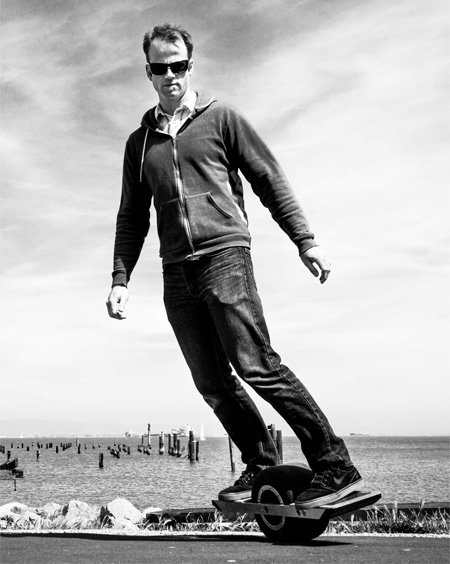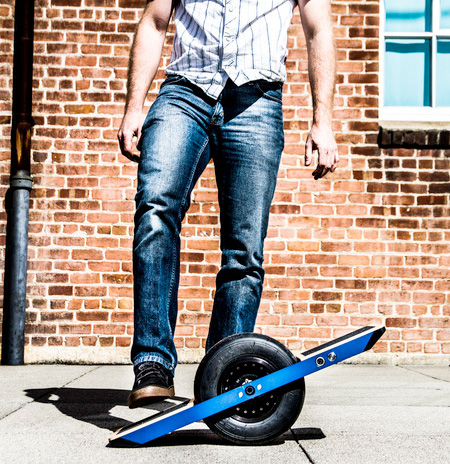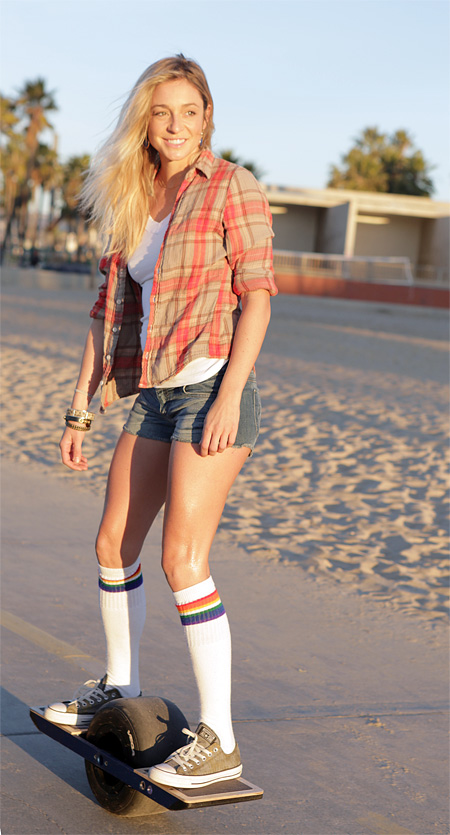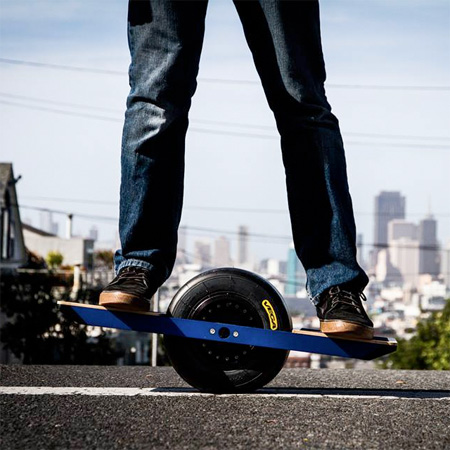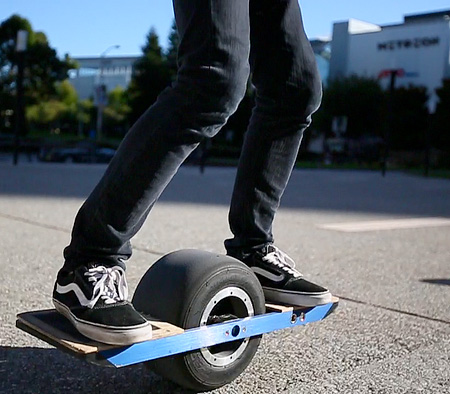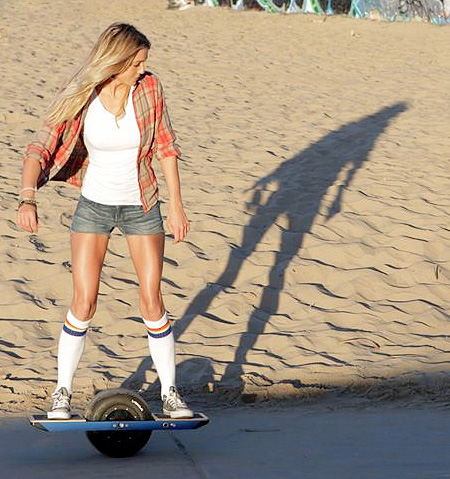 Also check out: Skateboard Sculptures and Longboard Stroller