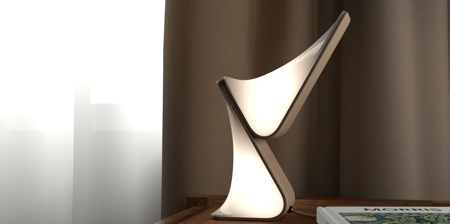 Customizable modular lamps feature integrated magnets that allow users to interconnect multiple lamps together and light up their homes.
Light-7 Magnetic Lamps designed by Ping-Lun Chung of Medium2 studio can be easily trasformed from a desk lamp into a ceiling lamp.

Modern lamps with elegant frames made out of wood are powered by the base module using innovative wireless magnetic technology.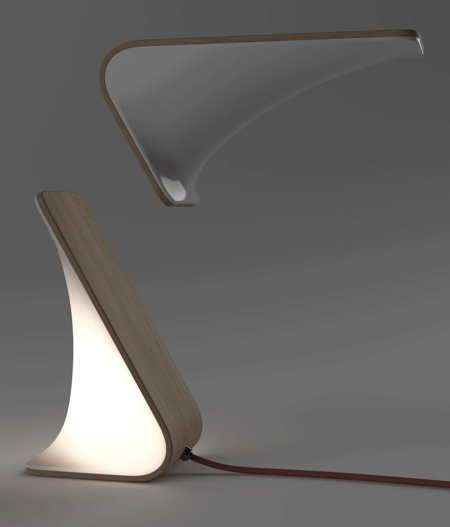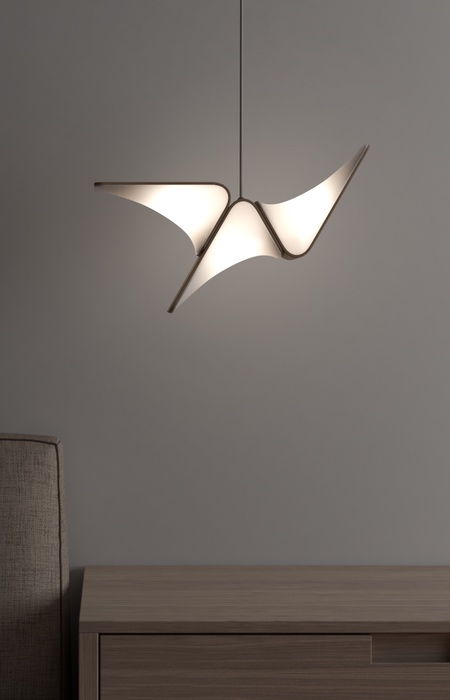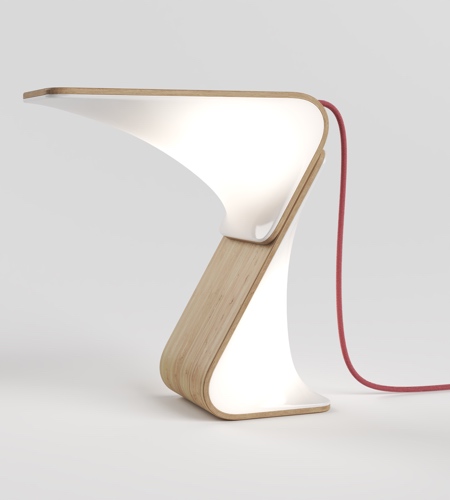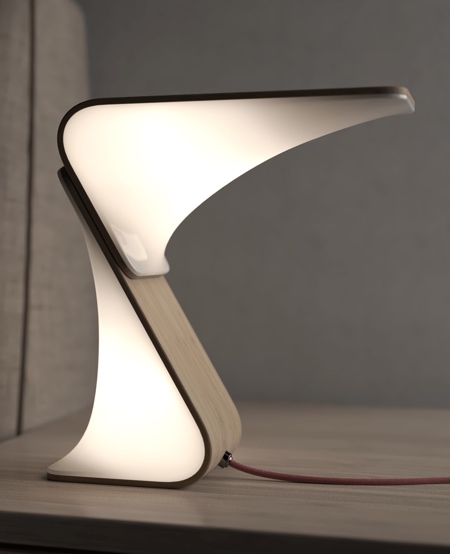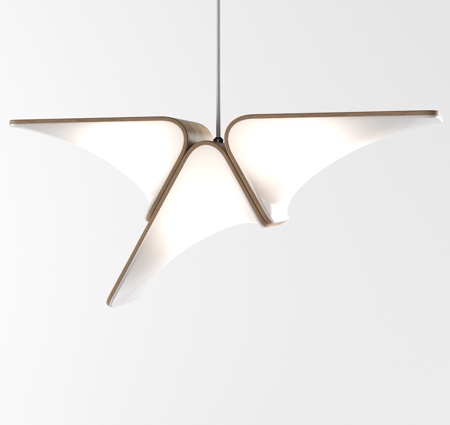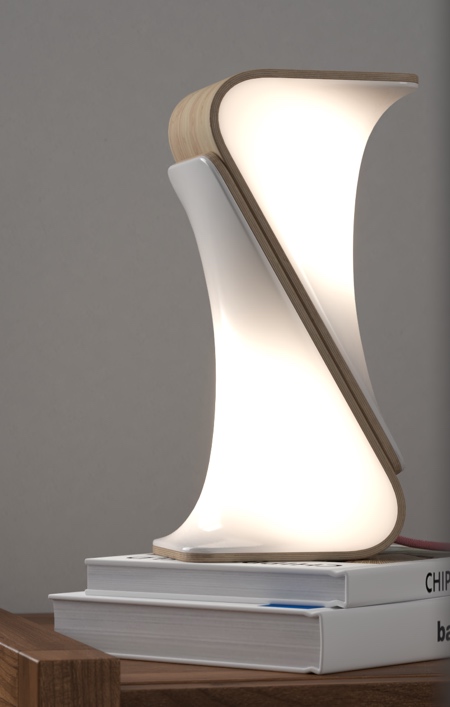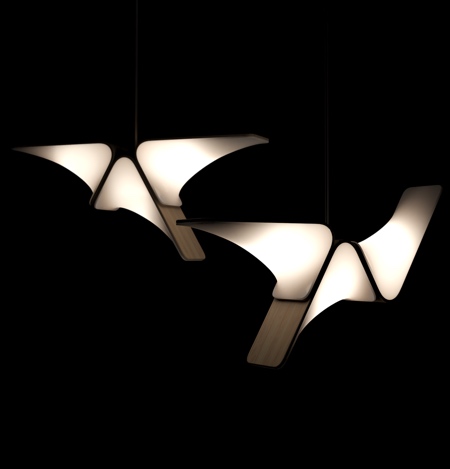 Also check out: Magnetic Floating Table