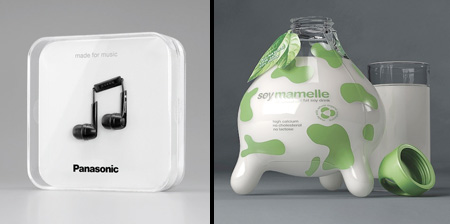 The most creative, innovative, memorable, and unique packaging designs.
Juice Packaging
Creative "sliced fruit" juice packaging designed by Yunyeen Yong. [link]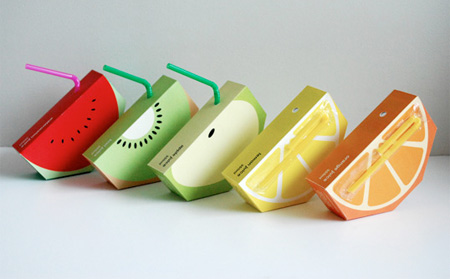 Champagne Mini Fridge Packaging
Veuve Clicquot champagne comes packaged in a mini fridge. [link]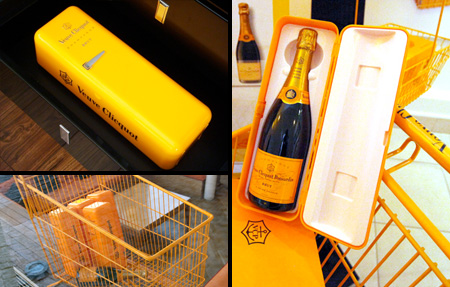 Nike Packaging
Unique packaging designed for Nike's Blue Lobster Dunk sneakers. [link]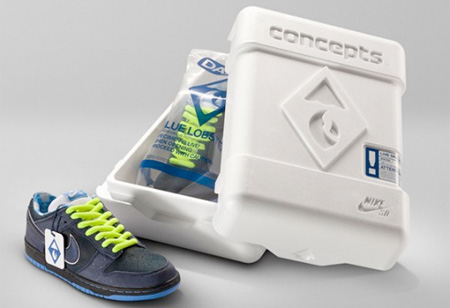 Splitting Adam CD Packaging
Innovative and unique CD packaging designed for the band Splitting Adam.
Energy Drink Packaging
RPM (revolutions per minute) energy drink inspired by car racing. [link]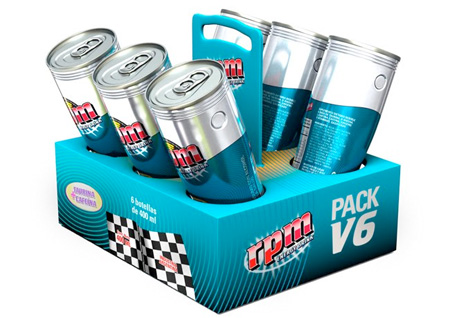 Jelly Packaging
Awesome packaging designed to resemble sliced in half Kiwi. [link]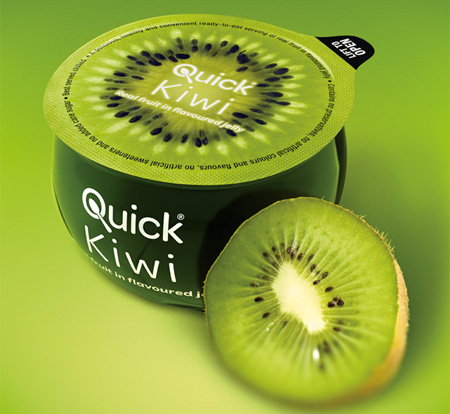 Pencil Packaging
Each pencil is contained in a glass cylinder topped with a cork. [link]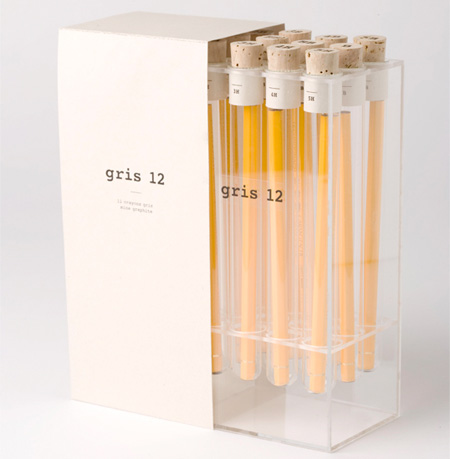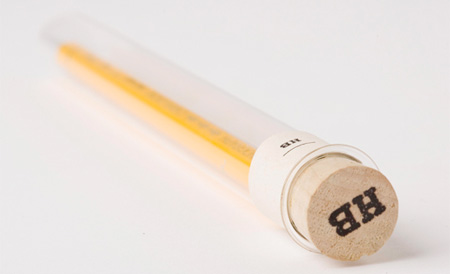 Spaghetti Packaging
Chrysler building inspired packaging designed by Alex Creamer. [link]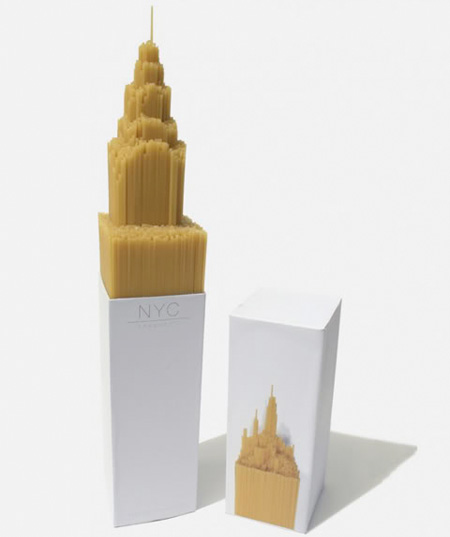 Coffee Mix Straw Packaging
Unique packaging serves as a straw for stirring and sipping coffee. [link]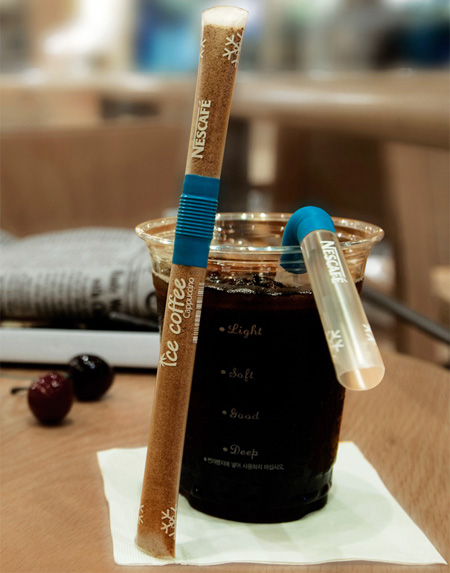 Milk Packaging
Udder shaped milk bottle designed to help consumers understand that soy milk is just as healthy as regular milk. [link]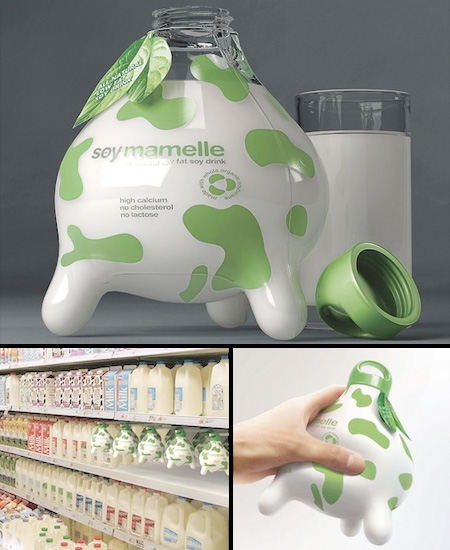 Panasonic earphones were brilliantly packaged to look like a music note.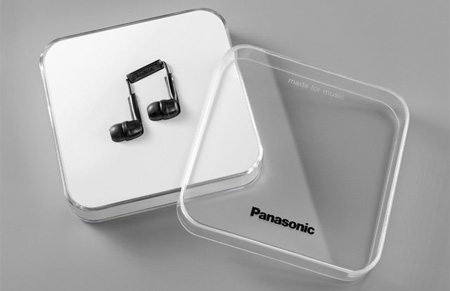 For more examples check out: Unusual and Creative Packaging Designs