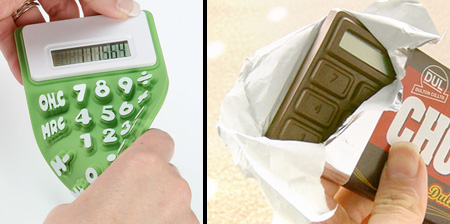 The most creative and innovative calculator designs from all over the world.
LEGO Calculator
Flash back to your inner architect with this LEGO inspired calculator.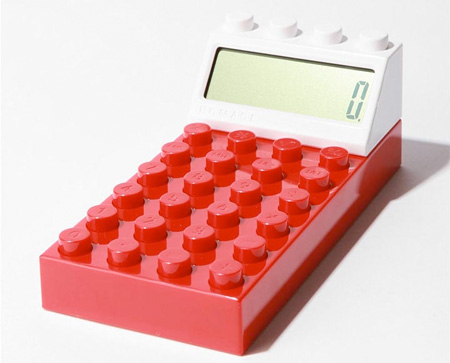 Water Powered Calculator
Hydro calculator features water powered batteries that produce electricity through a chemical reaction.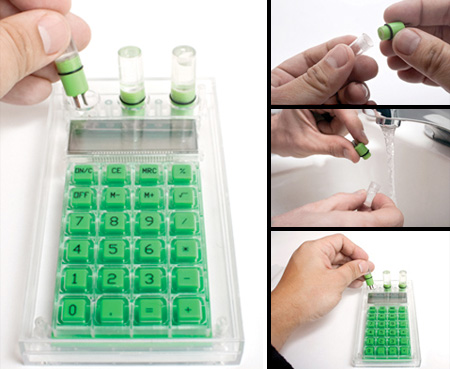 Keyboard Calculator
Modern calculator comes with an USB connector that allows it to be used with a computer for entering calculations.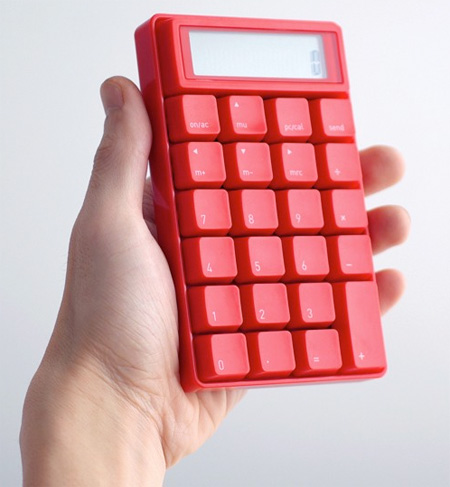 Mouse Calculator
Unique computer mouse from Ezkey comes with built-in keypad.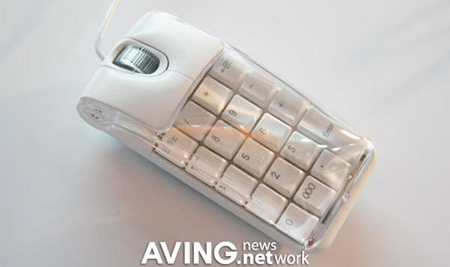 Credit Card Calculator
Slim calculator looks like a credit card with raised numeric keys.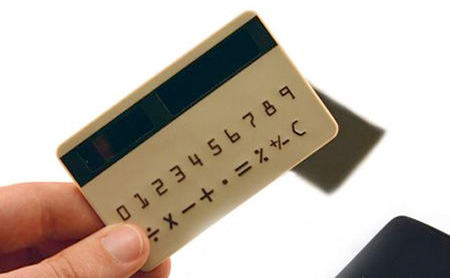 Hopscotch Calculator
Clever electronic calculator inspired by a popular children's game.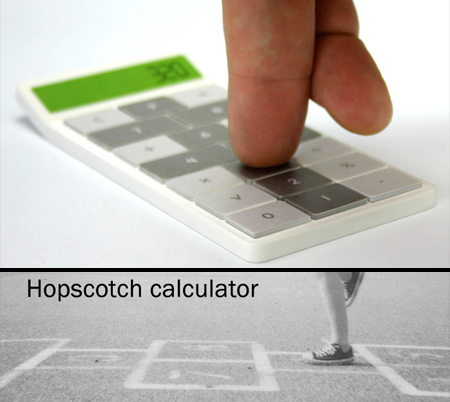 Bamboo Calculator
Stylish desktop calculator with dual power (solar energy + battery).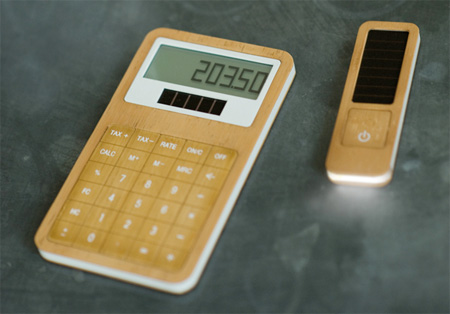 Transparent Calculator
Beautiful solar powered calculator with thin transparent design.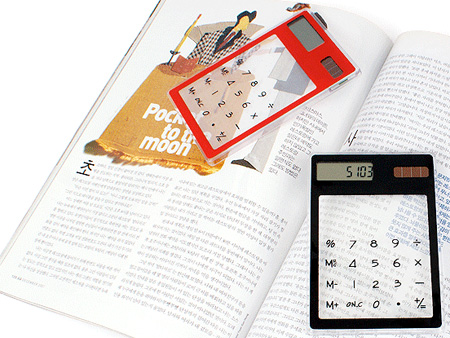 X-Cool Calculator
Video game controller inspired design makes calculating more fun.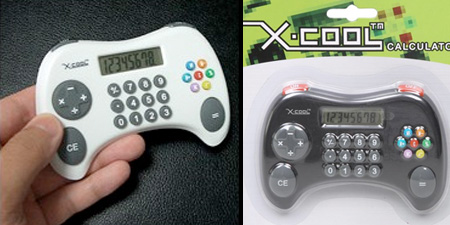 Ruler Calculator
Useful ruler comes with integrated digital clock and calculator.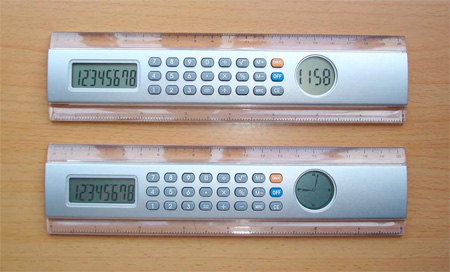 Flexible Calculator
Have a little fun during serious calculations with flexible calculator.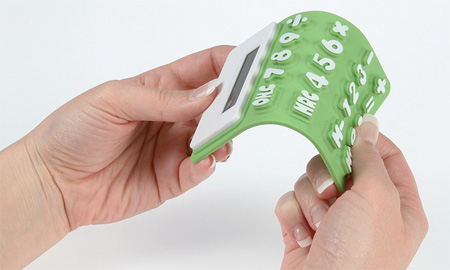 Chocolate Bar Calculator
Choc-U-Lator looks and even smells like a real bar of chocolate.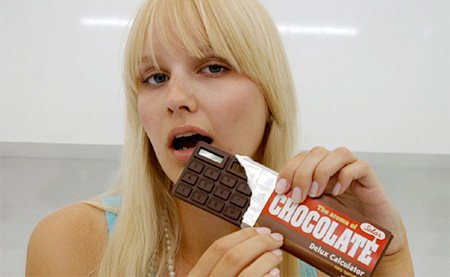 Also check out: 10 Unusual and Creative Rulers