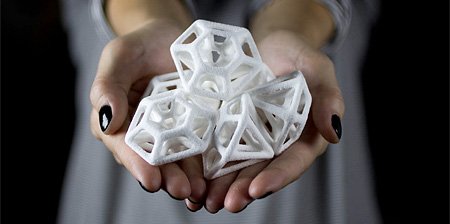 Beautiful and complex sculptures designed and 3D printed by Los Angeles based architects Liz and Kyle von Hasseln.
Three-dimensional sugar cubes and edible objects can be displayed, used as cake decoration, or given away in cafes and modern coffee stores.

3D printing technology will soon allow chefs to quickly and easily prepare creative meals of all shapes and sizes.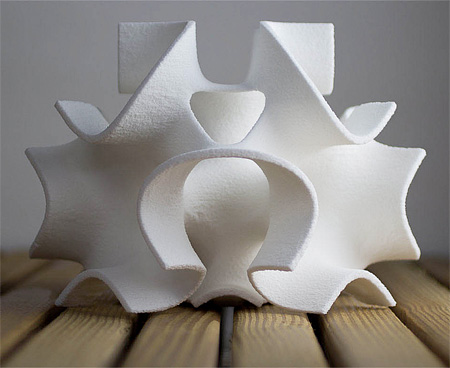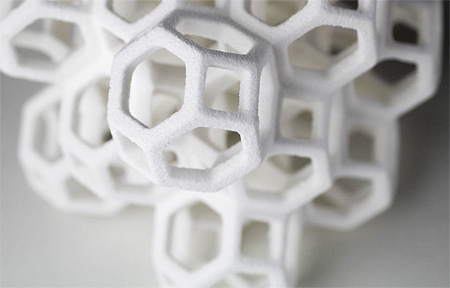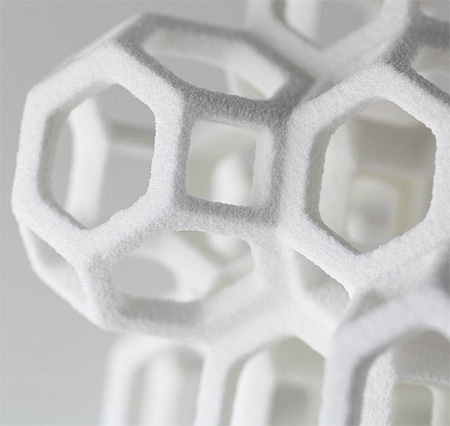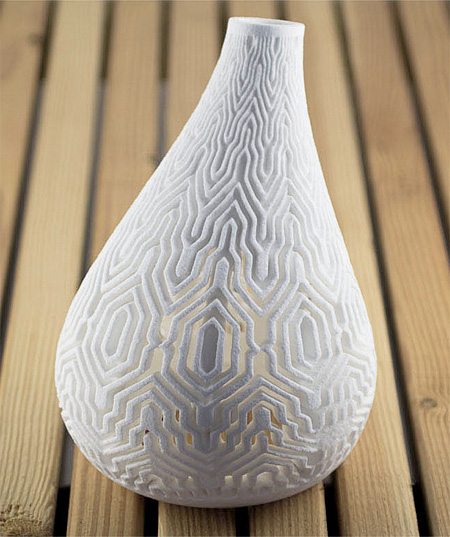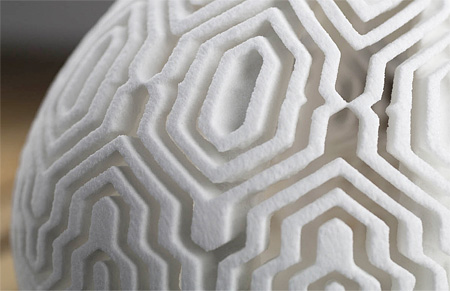 Sugar Sculptures by The Sugar Lab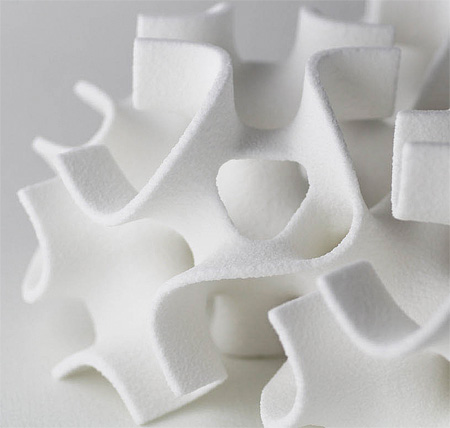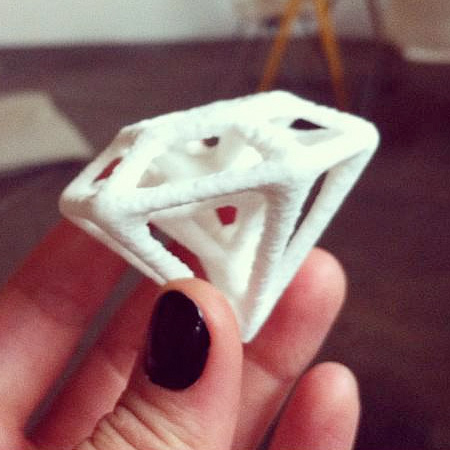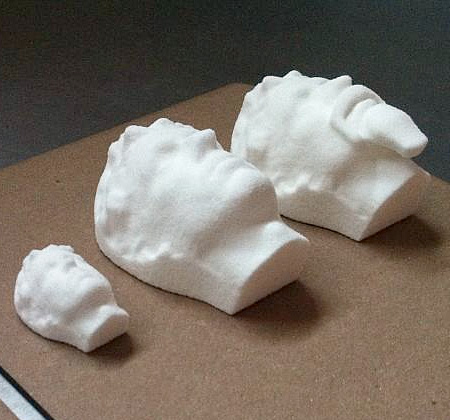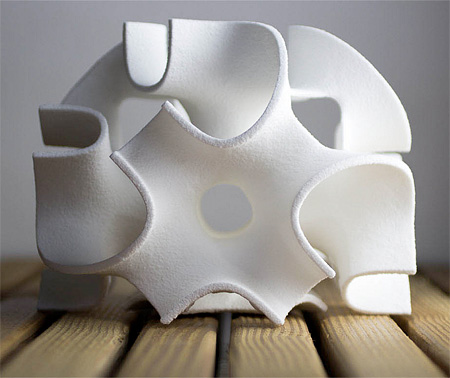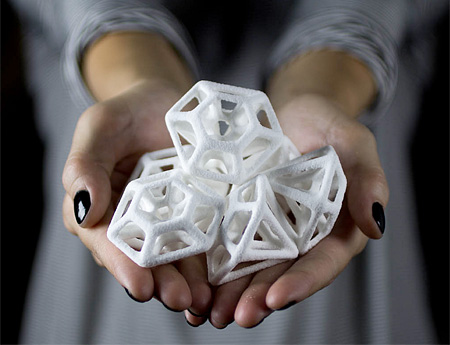 Also check out: Skull and Bones Sugar and 3D Printed Shoes