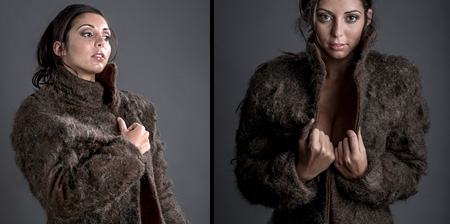 Stylish coat made entirely out of human chest hair will keep you warm and comfortable during the winter.
Man Fur Coat was commissioned by the Arla dairy company for creative promotional campaign of their "Wing-Co chocolate milk for men".

It took more than one million strands of men's chest hair and 200 hours of hard work to create this unique winter coat. You can buy it for £2499.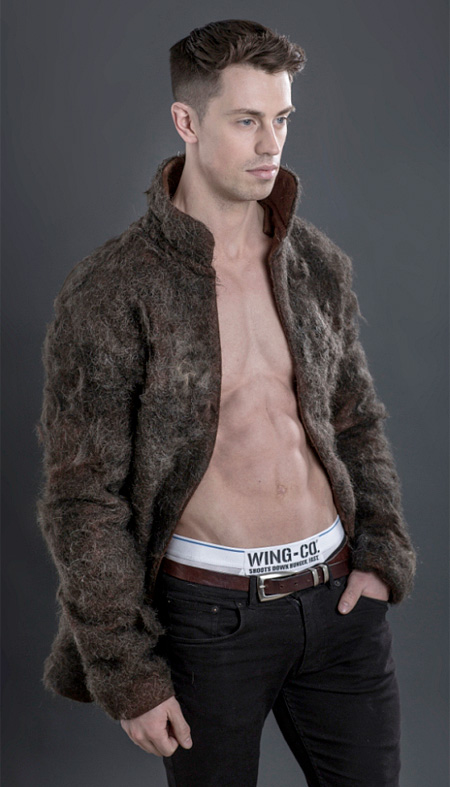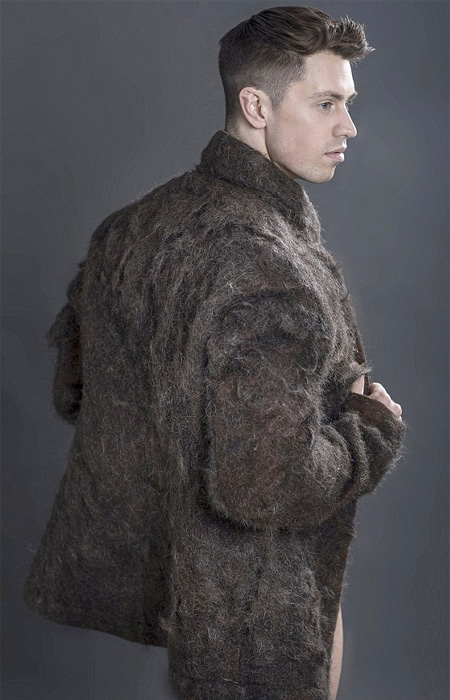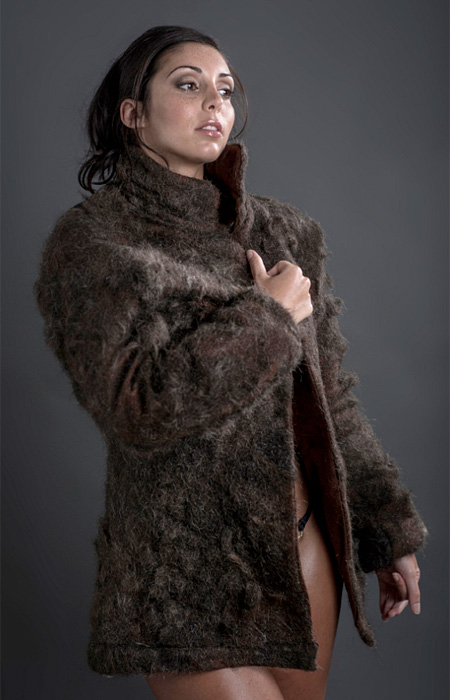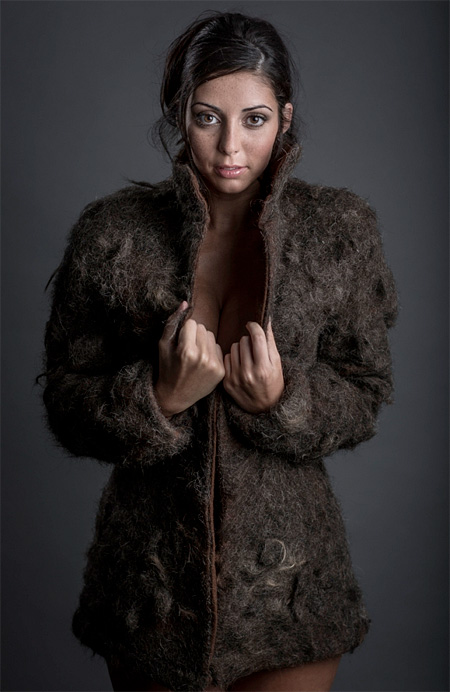 Also check out: Bear Coat and Hug Me Jacket