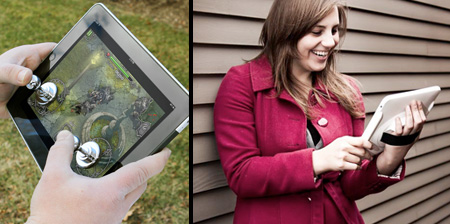 This post showcases the most creative and innovative accessories that you can purchase for your iPad.
iPad Hanfree Stand
Hands free stand makes using the iPad more fun and comfortable.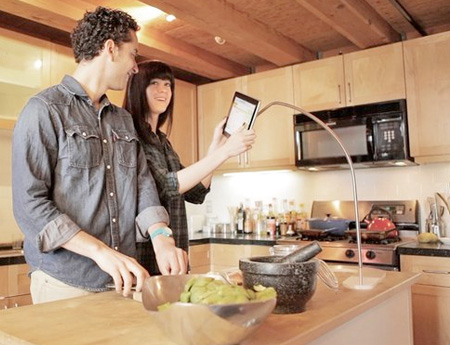 iPad Arcade Cabinet
Beautifully retro-styled tabletop arcade cabinet for your Apple iPad.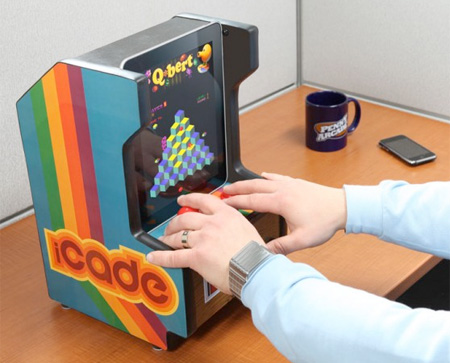 iPad Steering Wheel Mount
Apple iPad is perfectly sized to mount on a steering wheel without obscuring the driver's view of the road.
iPad Stabile Stand
Fastest, easiest to use, and the most stable stand for the iPad.
iPad Bag
Assero Protector is a convertible back/front slim-pack for your iPad.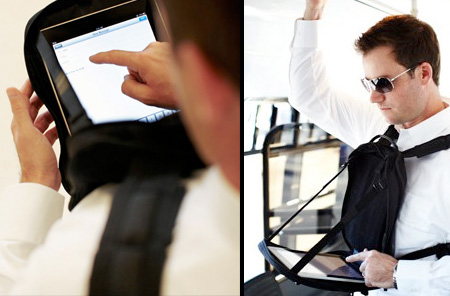 iPad Keyboard Case
Stylish iPad case with embedded Bluetooth wireless keyboard.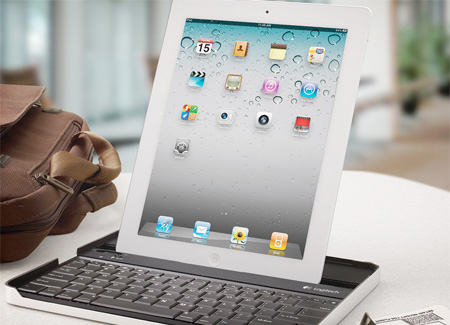 iPad Pillow
ePillow allows you to use your iPad comfortably in any environment.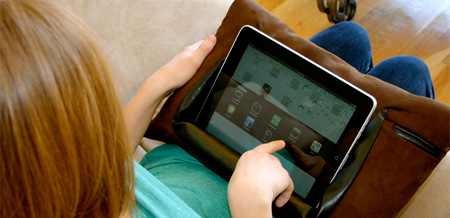 iPad Paintbrush
Nomad Brush features soft and flexible bristles made from natural and conductive fibers. Perfect tool for drawing on the iPad.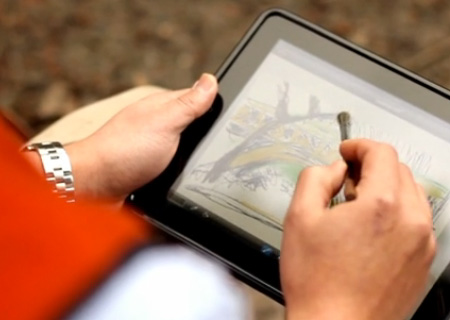 iPad Bike Mount
Why not attach an iPad and a set of speakers to your bicycle?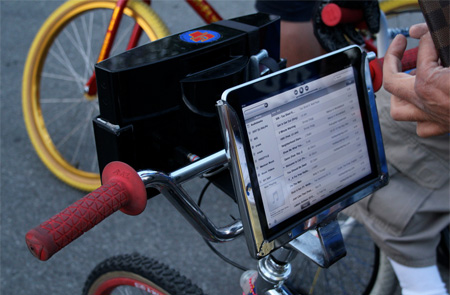 iPad Pants
Kitanica Tactical pants come with a large back pocket for the iPad.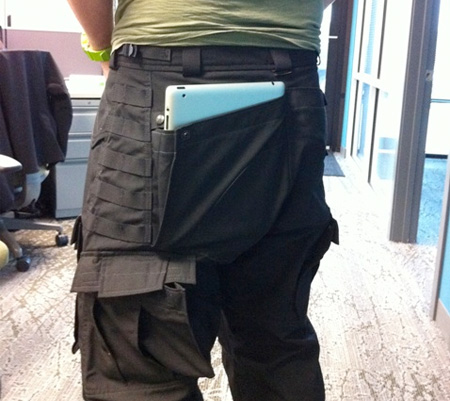 iPad Arcade Stick
Add a physical joystick to your iPad for enhanced gaming precision.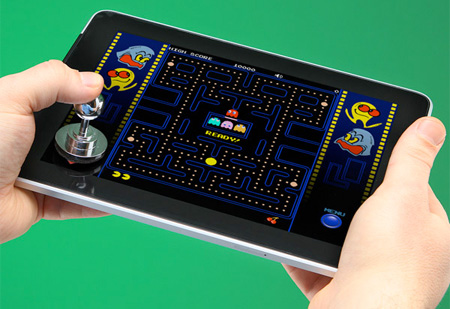 iPad HandStand
This useful product allows you to hold your iPad with one hand.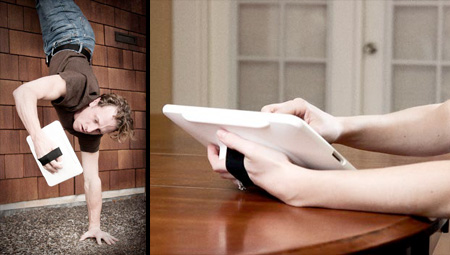 For more gadgets, check out: 14 Cool Accessories for your iPad