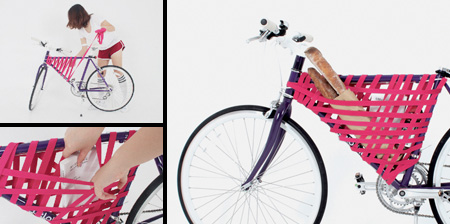 Innovative basket designed by Areum Jeong and Yeongkeun Jeong can be easily attached to the frame of any bicycle.
Long flexible rope can be interwoven to form storage basket of any shape.

Silicone dividers stick to the bicycle frame and keep the basket in place.

Transform empty triangle into a useful storage compartment.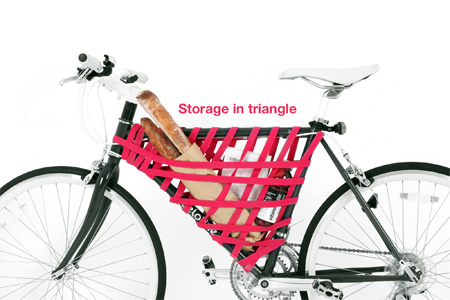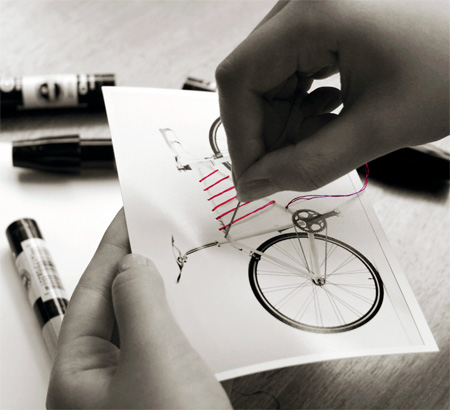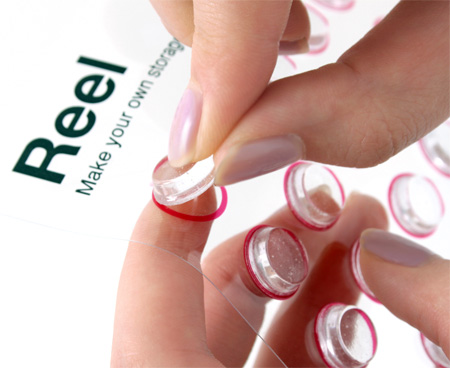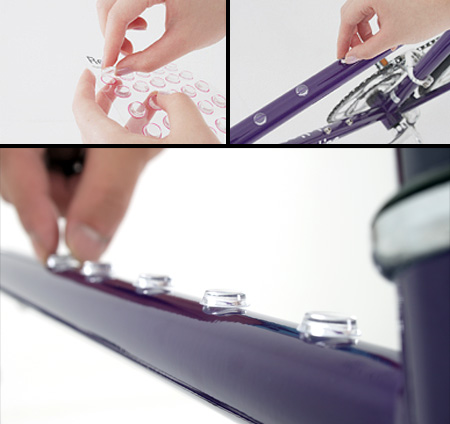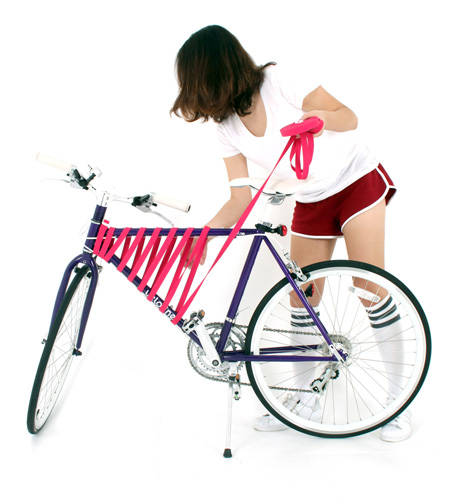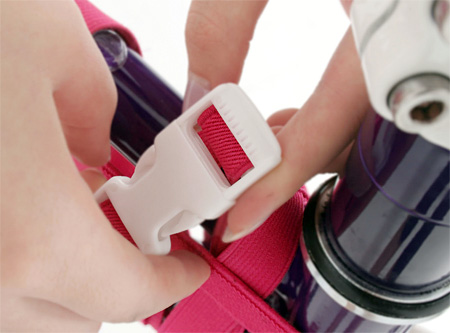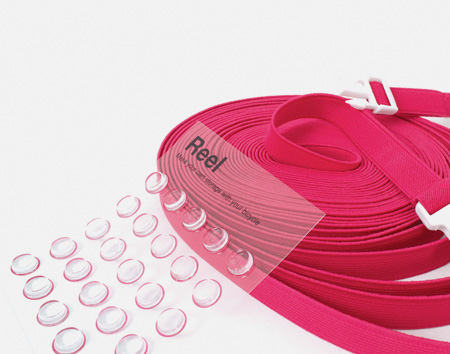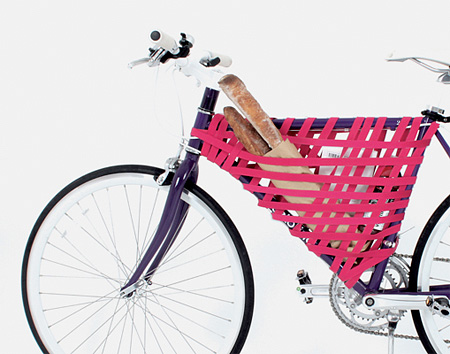 Also check out: Laser Bike Lane and Bicycle Wheel Lights