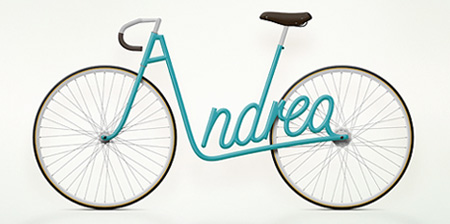 Swiss designer Juri Zaech imagines a future where people have creative one-of-a-kind bicycles with personalized bike frames.
With the rapid advancement of 3D printing technology, the creation of unique bicycle frames will soon become easier and more affordable.

Just imagine having a bicycle with a frame that spells out your name.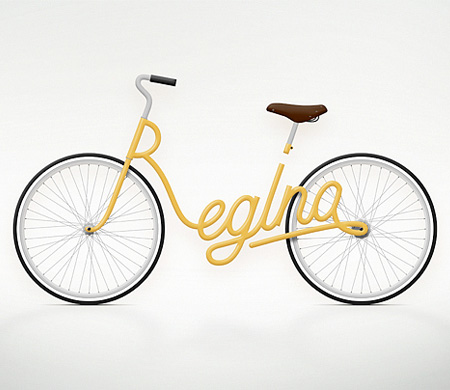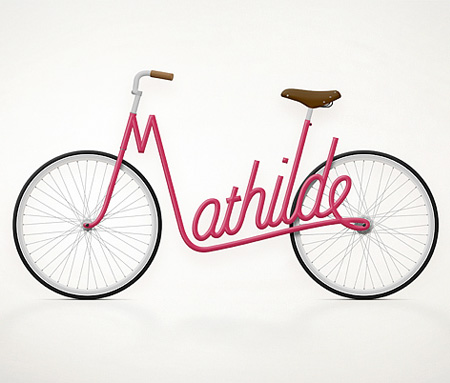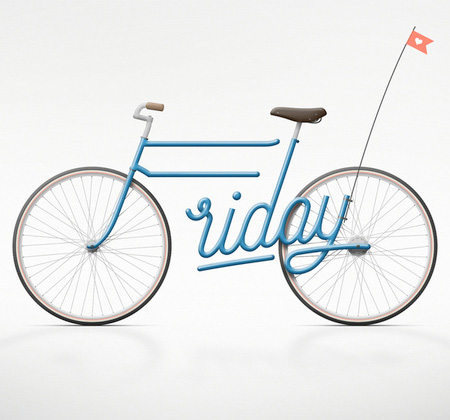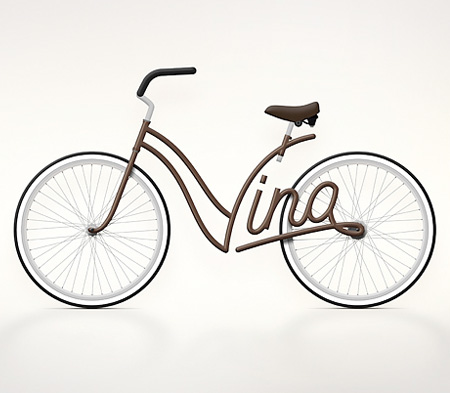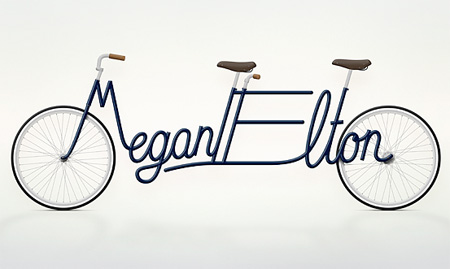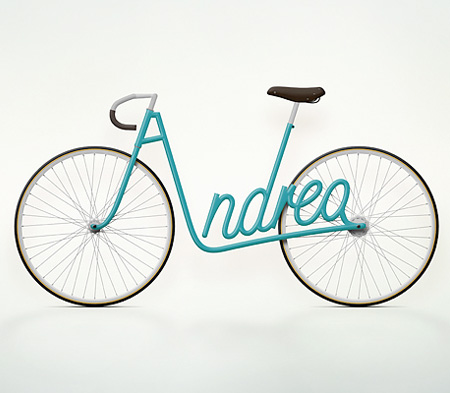 Also check out: Treadmill Bicycle and Airless Bicycle Tires