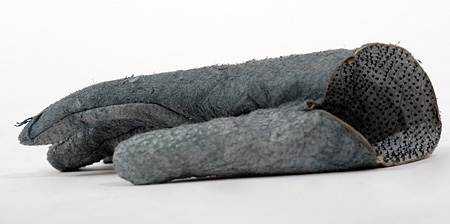 Unusual shark skin gloves with thousands of sharp thorns on the inside are impossible to take off.
If you decide to put your hand in, mic-rose thorns will lock your hand in place and bite the skin if you try to remove the glove.

Gloves for life – the ultimate commitment. Designed by Sruli Recht.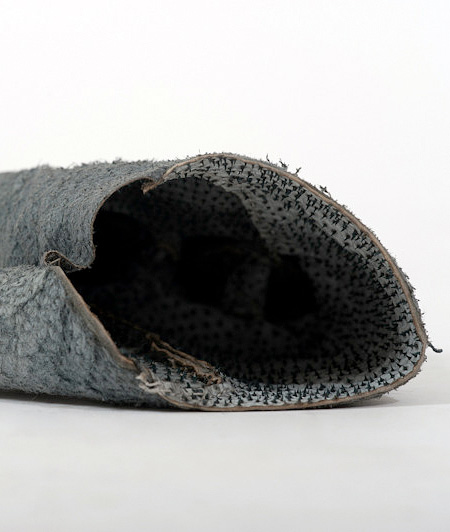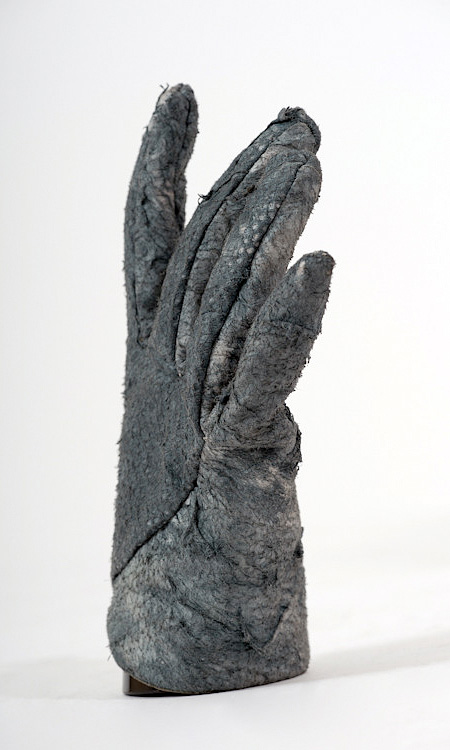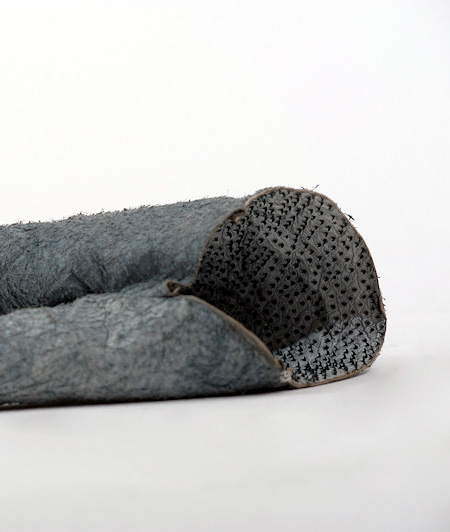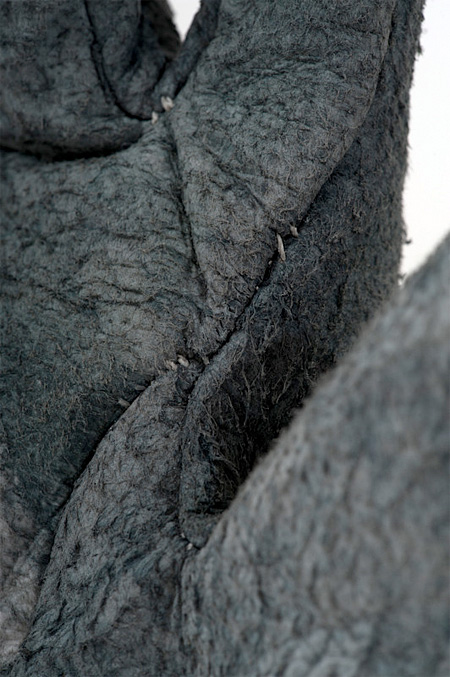 Thorns In Sharkskin Gloves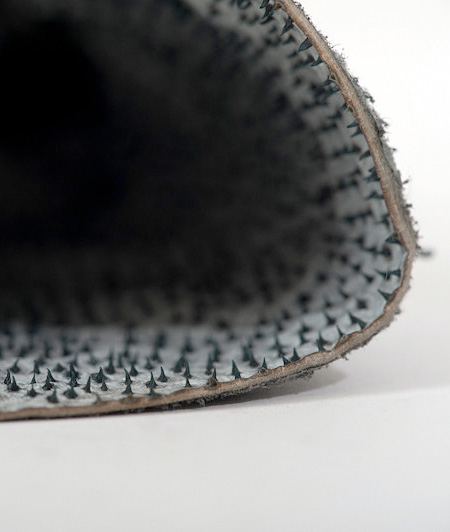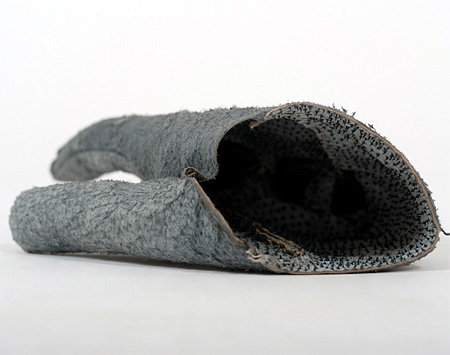 Also check out: Nose Stylus and Bluetooth Talking Glove