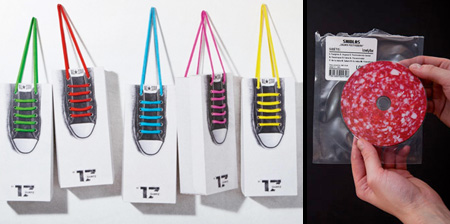 This post showcases the most unusual and creative packaging designs.
Peelable Bottles
Creative bottles with fruit inspired textures were made for the launch of new flavors of Smirnoff Caipiroska. [link]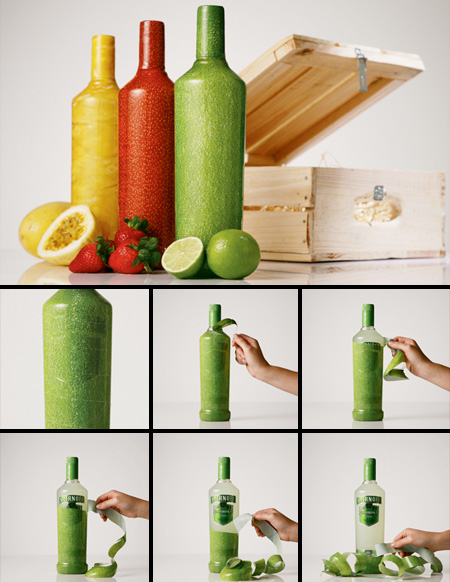 Nobilin Pills Packaging
Clever packaging shows how the product works: every pill targets heavy food in your stomach. [link]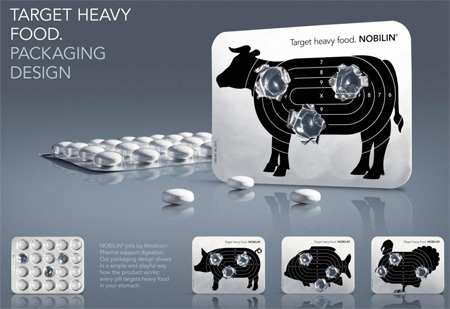 Kleenex Packaging
Perfect Slice of Summer tissue boxes designed by Hiroko Sanders. [link]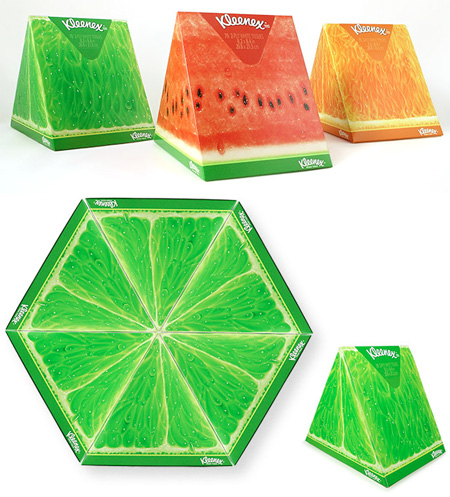 Blood Bag Energy Drink
Fruit punch energy drink comes in a transfusion-style blood bag. [link]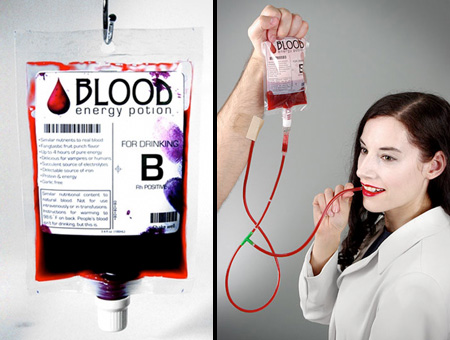 Yarn Packaging
Creative packaging designed to promote Rellana Hair range of yarn. [link]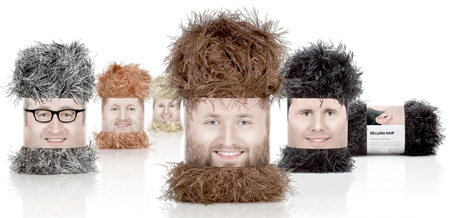 Washing machine inspired laundry detergent packaging from South Korea.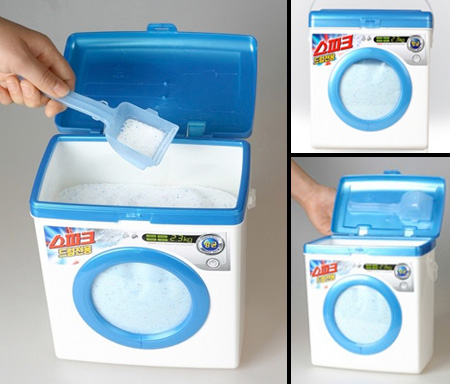 BREAK FAST Packaging
Creative taste pack contains oatmeal with added sugar and salt. [link]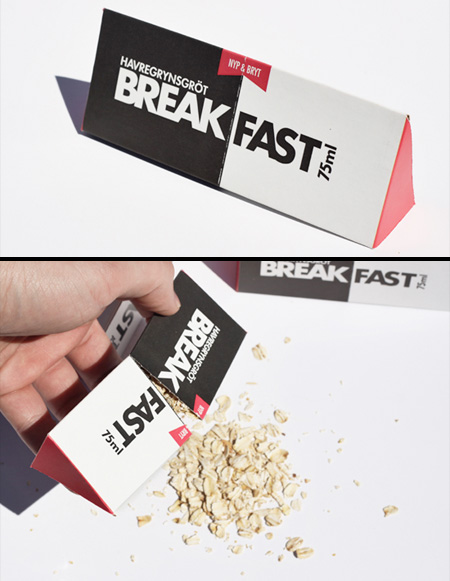 Butter Packaging
Creative packaging by Yeongkeun Jeong comes with a butter knife. [link]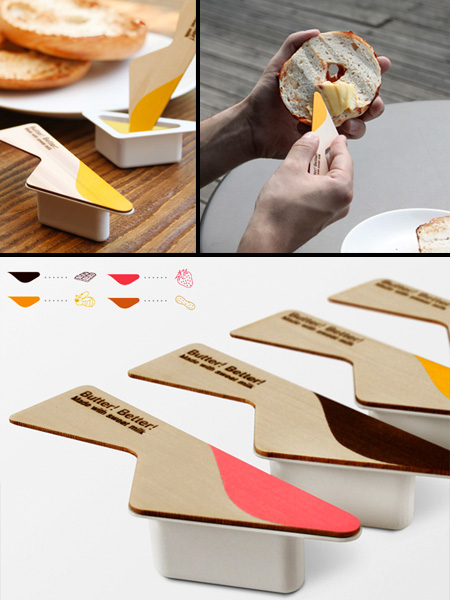 Cookie Packaging
Skinny Jeans Packaging
Memorable packaging designed to promote Lee skinny jeans. [link]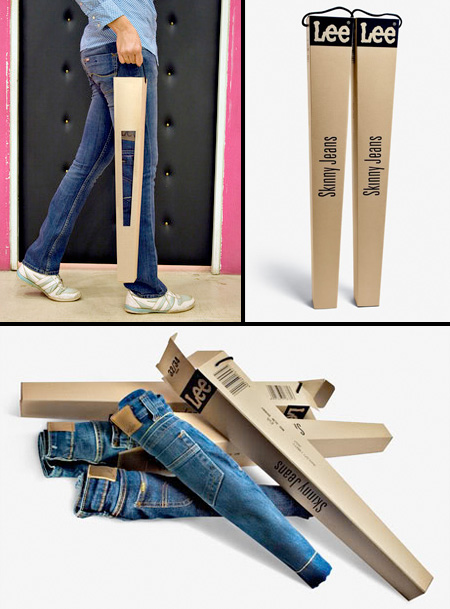 Milk Packaging
Teet Milk designed by Ashley Linnenbank will get noticed in store. [link]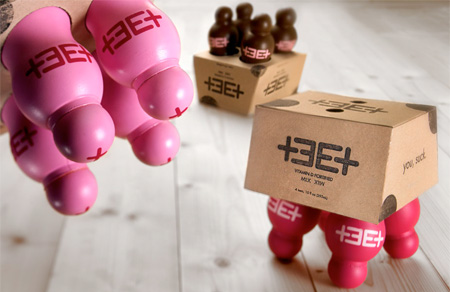 Spaghetti Packaging
Brilliant packaging with six compartment was designed by Neal Fletcher to help you cook the perfect amount of spaghetti. [link]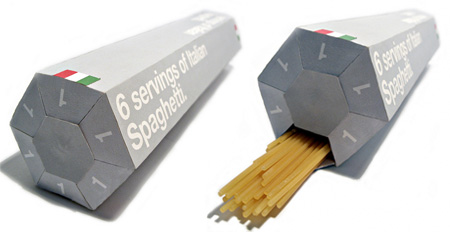 Rubber Band Packaging
Unique box designed by Ric Bixter looks like it is being squeezed. [link]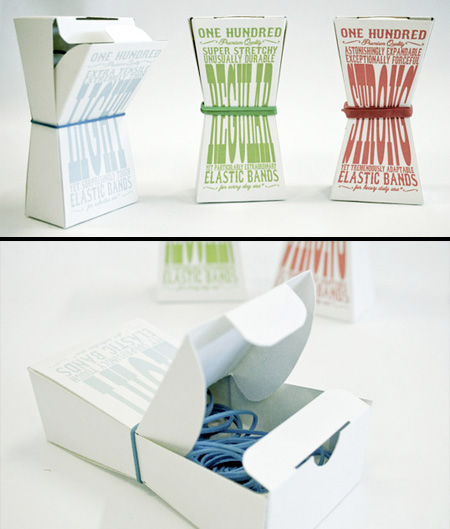 Salami CD Packaging
CD designed by Mother Eleganza for Lithuanian musician SHIDLAS looks like it came from a meat shop. [link]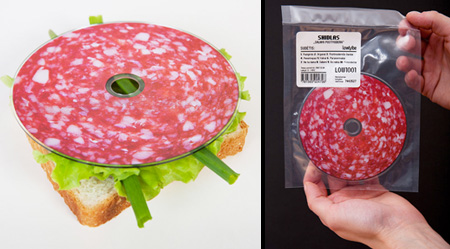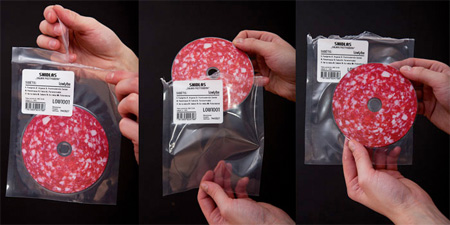 Shoelace Box
Creative shoebox designed for Görtz 17's Converse Collection. [link]
For more cool designs, check out: Unique and Creative Packaging