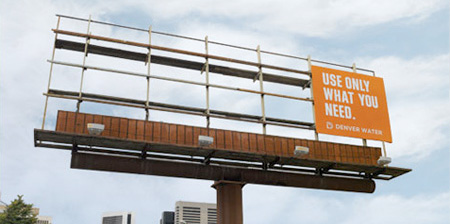 After the success of our 14 Creative Advertisements post, we decided to post another collection of creative advertising ideas. Enjoy.
"builds strong teeth"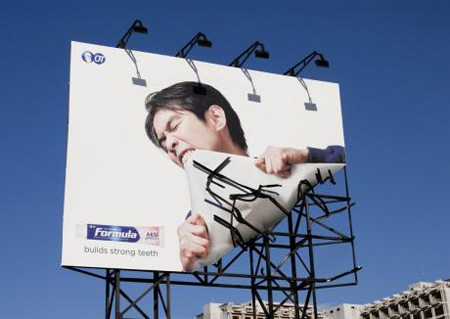 iPod nano Advertisement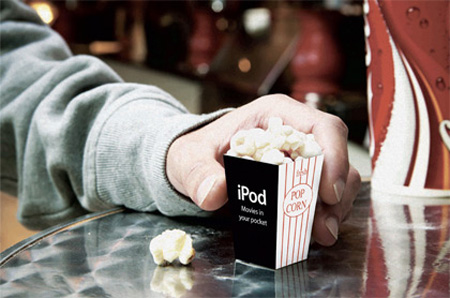 Amusing FedEx ad that features UPS inside the Fedex truck. The words on the UPS truck are German. Competitive advertisement at its best.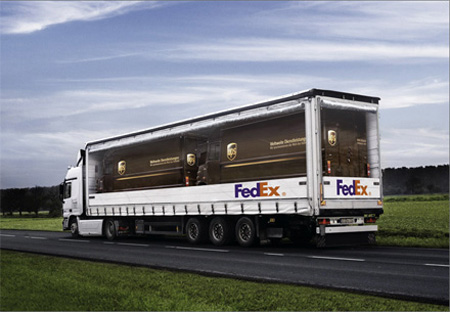 Advertising Agency: BJL, Manchester, UK.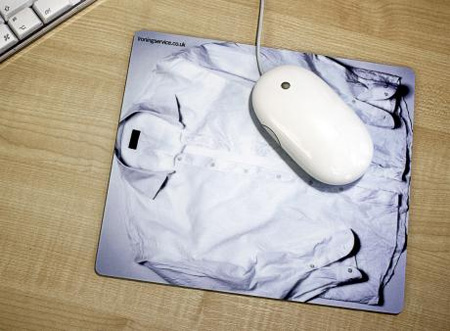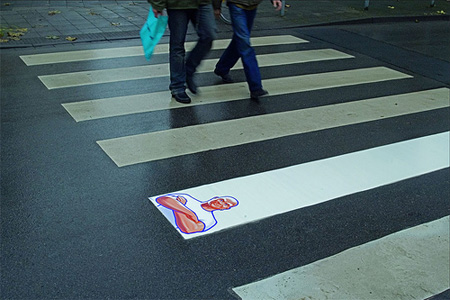 Eskom Electricity Advertisement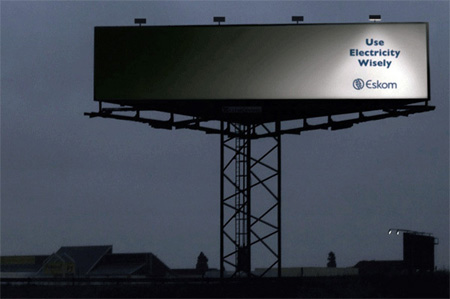 BMW Advertisement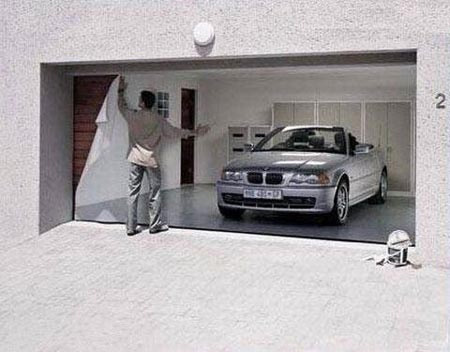 Jobsintown Advertisement
Creative advertisements for Jobsintown.de [more here]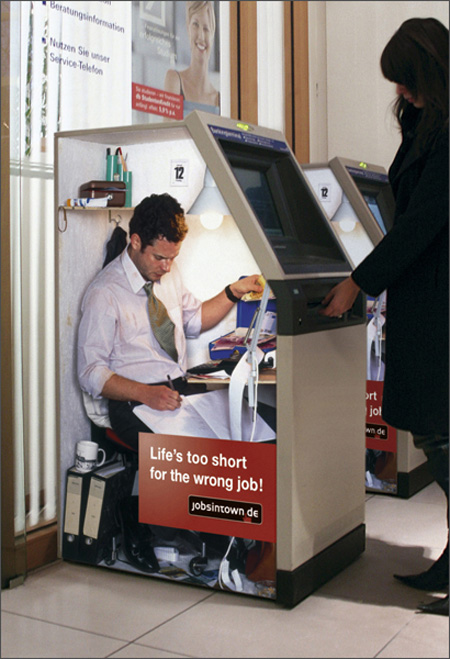 Whiskas Origami Advertisement
Advertising Agency: TBWA London, UK.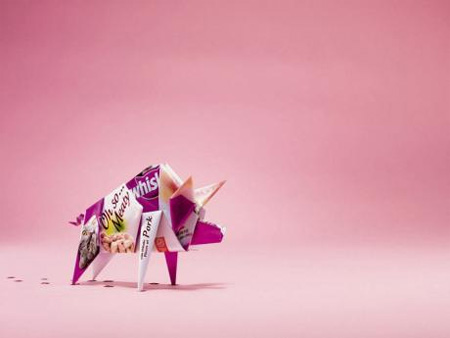 Star Wars Movie Advertisement
Star Wars: Episode III – Revenge of the Sith.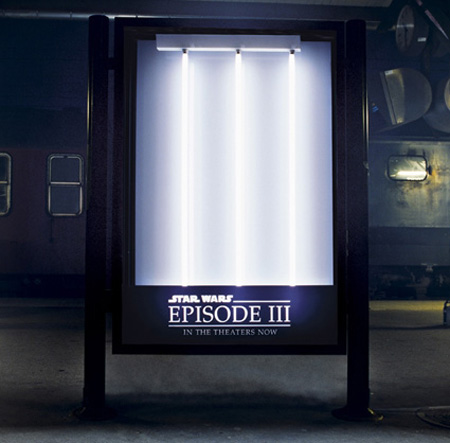 Calcutta School of Music Advertisement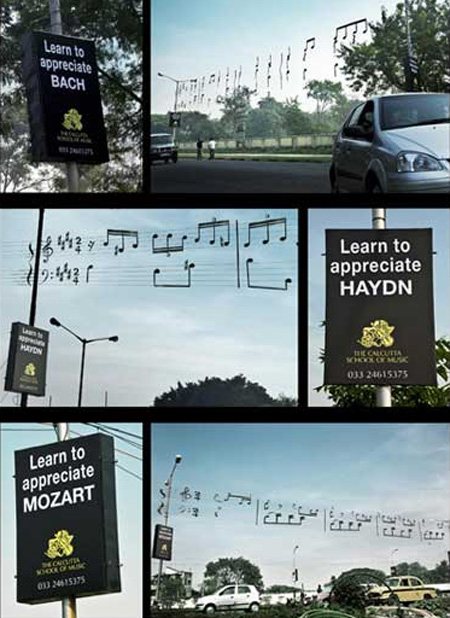 Rotkäppchen "Pacman" Advertisement
Advertising Agency: Cayenne, Germany.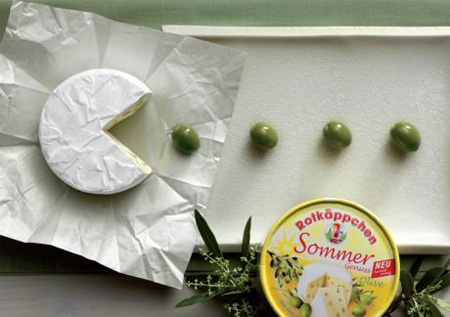 Hush Puppies Advertisement
Casual footwear for the entire family.
Denver Water Billboard
Use only what you need.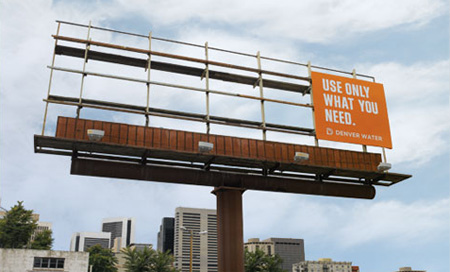 Related Posts
– 24 Unforgettable Advertisements
– 20 Brilliant Advertising Ideas
– Collection of Cool Coca-Cola Ads
– Collection of Cool Pepsi Ads
– 14 Creative Advertisements Part 1
– 14 Creative Advertisements Part 3