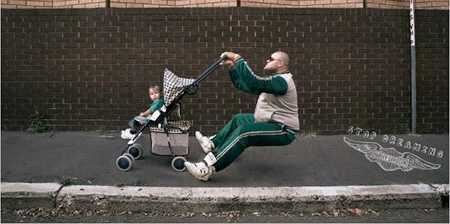 Collection of the most creative advertising ideas from around the world.
Health Insurance Advertisements
Mutual Community: After 70 years we've seen it all.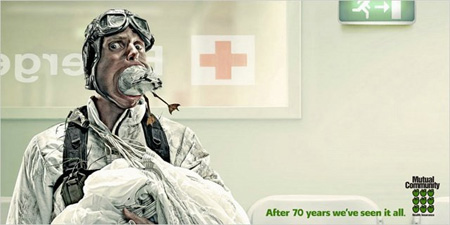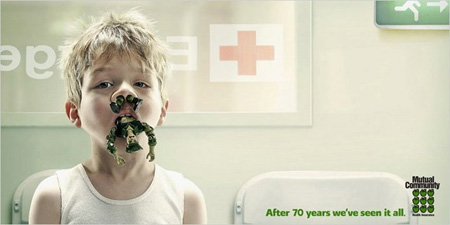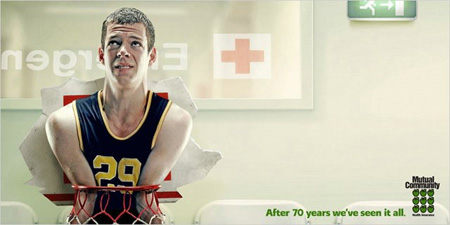 CareerBuilder Advertisement
CareerBuilder.com says "Don't Jump".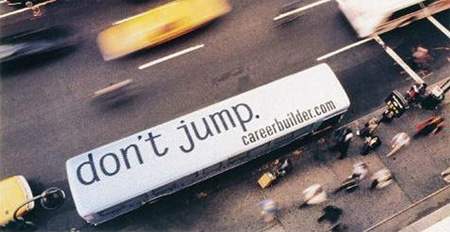 Cingular Advertisement
"Hate Dropped Calls?"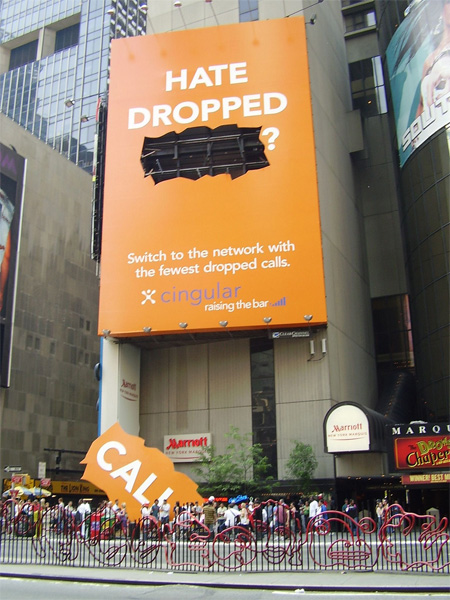 Slim Fast Advertisement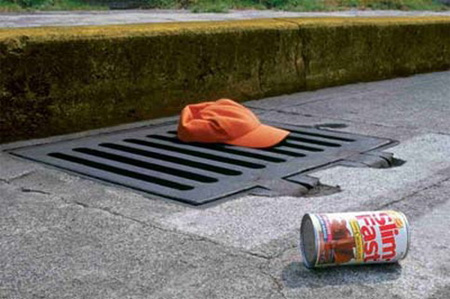 Pepsi Recycling Advertisement
Creative Pepsi Recycling ad campaign in Puerto Rico.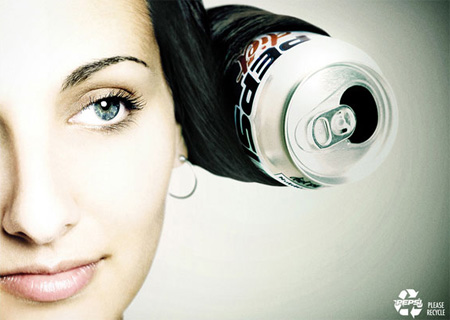 Energizer has the bunny and now Duracell has a bus.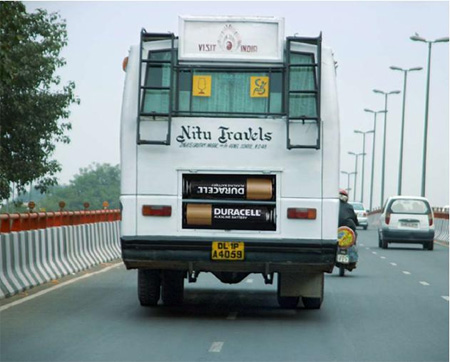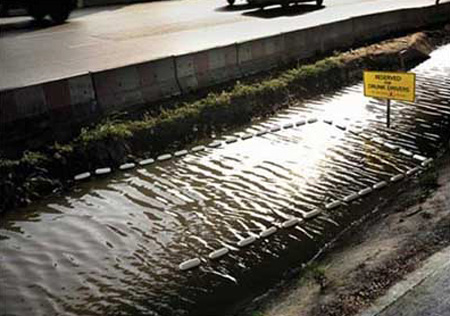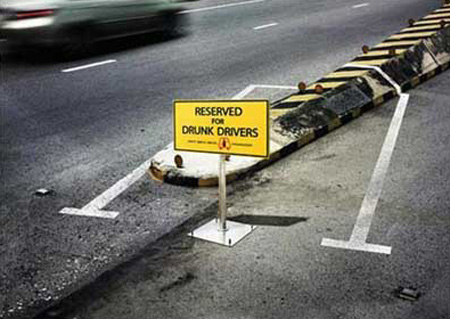 Noir Coffee Advertisements
Creative campaign for Noir Coffee: "Keeps you awake."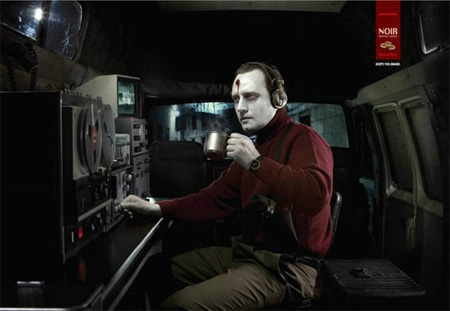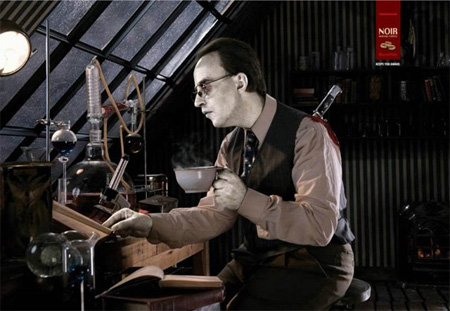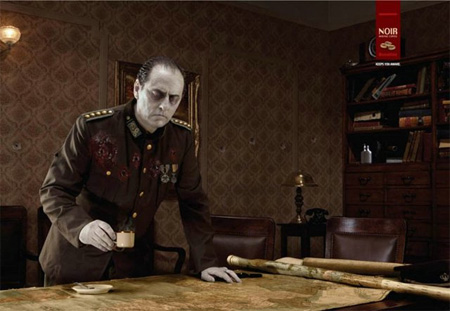 Hubba Bubba Advertisements
For blowers. Hubba Bubba Gum.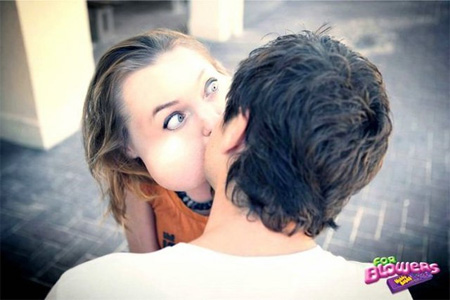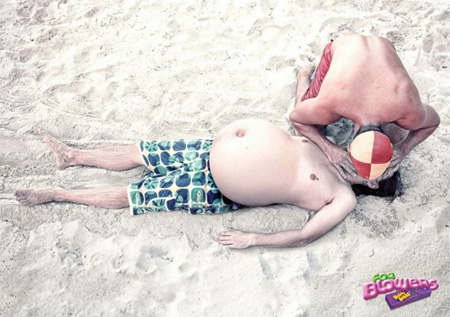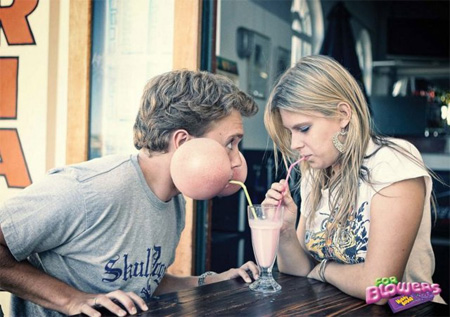 Henkel Mir Wool Advertisements
"Rediscover the freshness of wool".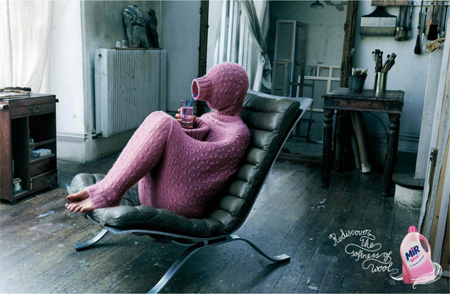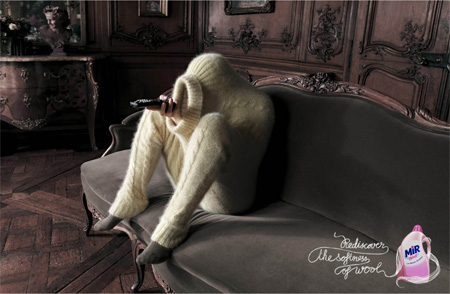 ESPN Advertisements
"ESPN. All day. Everyday."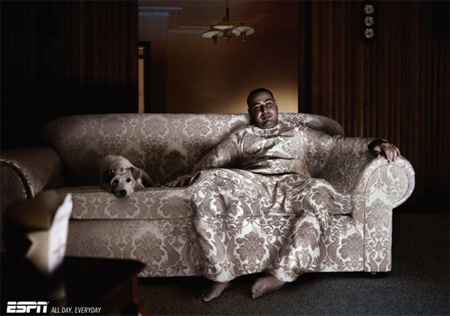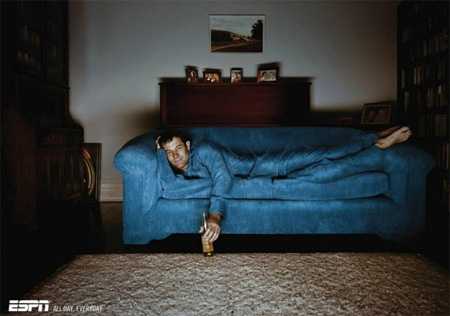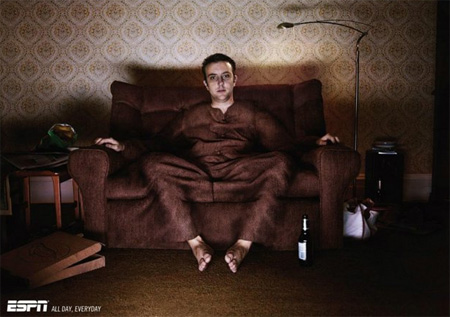 Milk Advertisements
Creative "Milk Power" advertisements.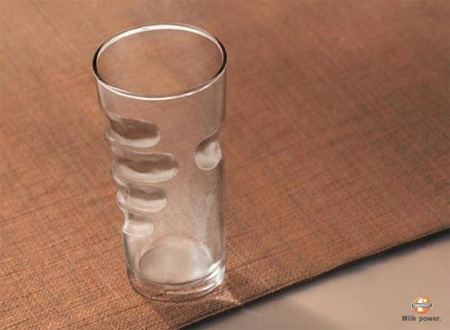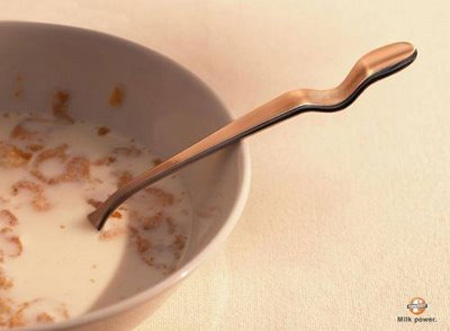 ANCAP Advertisements
Advertising campaign for ANCAP: "Beware of cars with less than 4 stars".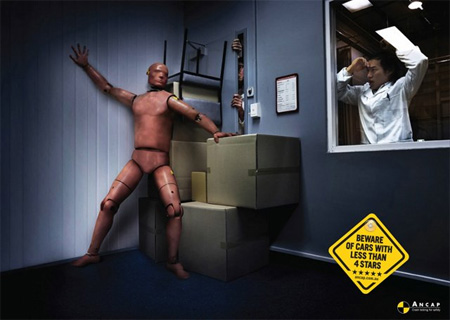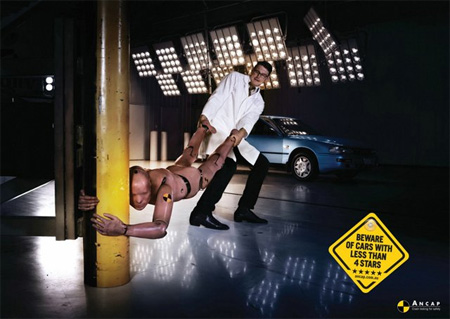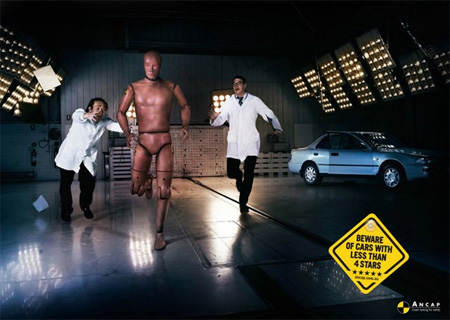 Loctite Super Glue Advertisements
DDB Sydney to develop a campaign over the holiday season featuring toys screaming out for help in the form of Loctite Super Glue.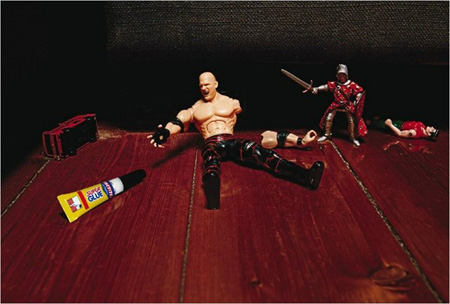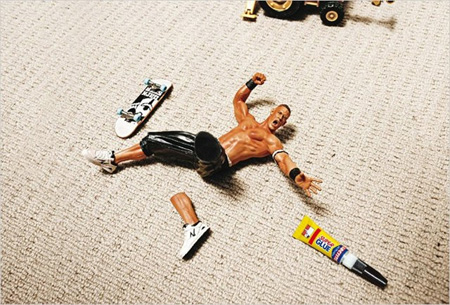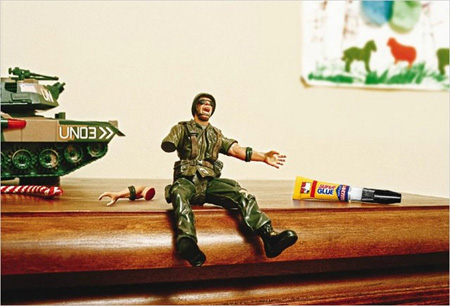 Dexter Advertisements
European advertisements for the hit TV series Dexter. It features serial killer movies popularized by Holywood like Jason, Hannibal and Psycho.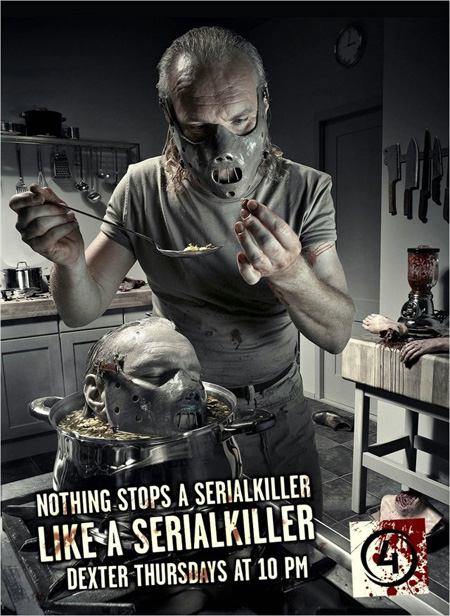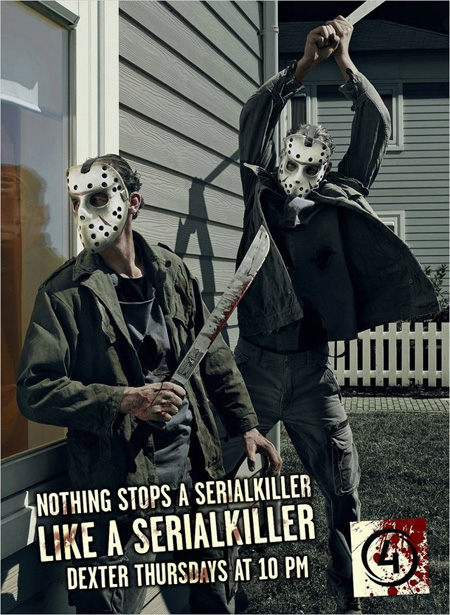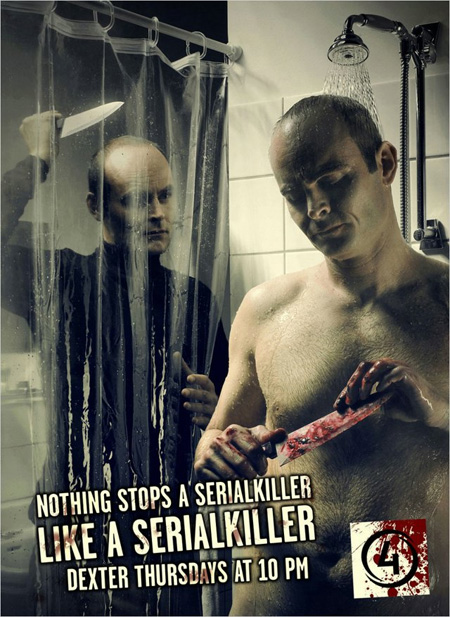 Listerine Toothpaste Advertisements
Put the tooth fairy out of business.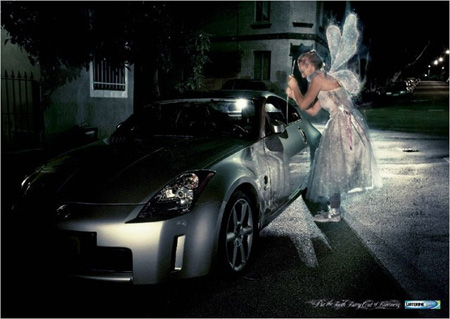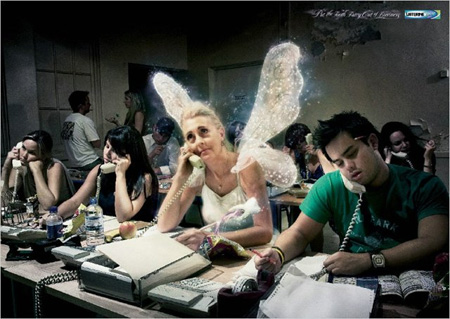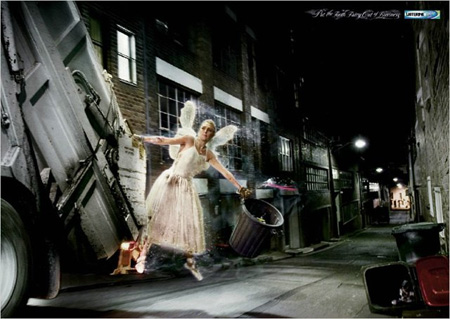 National Geographic Kids Advertisements
Come Play In Our World.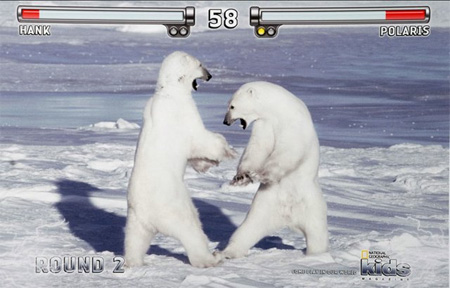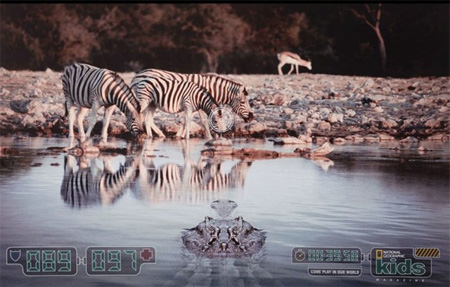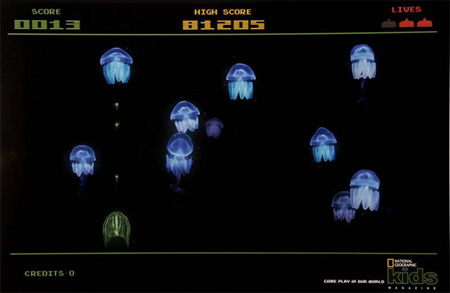 Verbatim Advertisements
Verbatim: Lifelong Data Storage.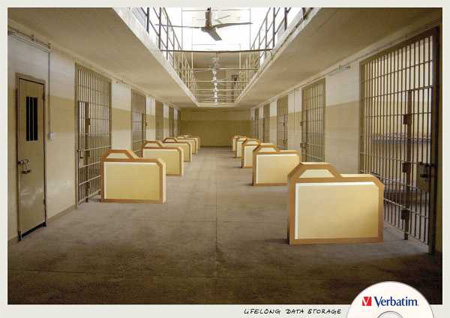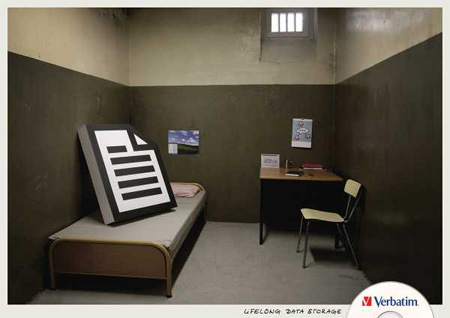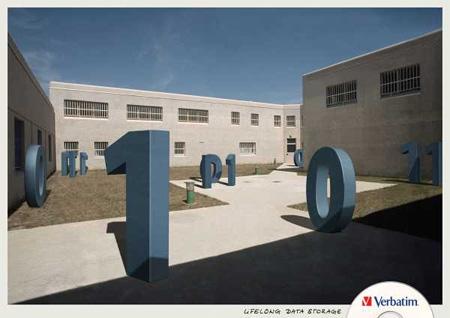 Harley Davidson Advertisements
Creative Harley Davidson "Stop Dreaming" advertisements by FNL Communications ad agency from Australia.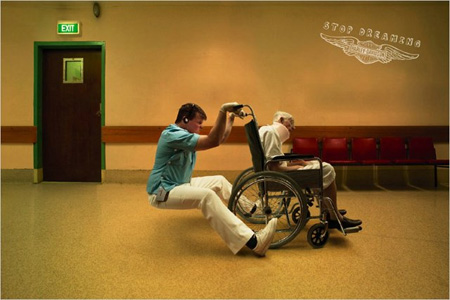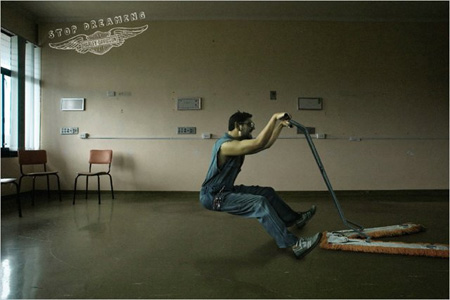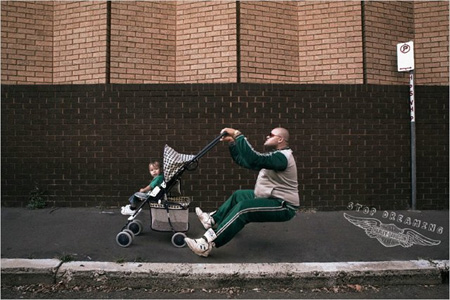 Related Posts
– 24 Unforgettable Advertisements
– 20 Brilliant Advertising Ideas
– Collection of Cool Coca-Cola Ads
– Collection of Cool Pepsi Ads
– 14 Creative Advertisements Part 1
– 14 Creative Advertisements Part 2