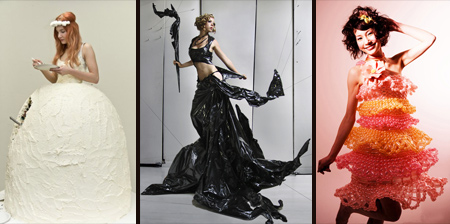 Unique and creative dresses that will make anyone stand out from the crowd.
Metal Dress
Stylish dress created from hundreds of small metal pieces.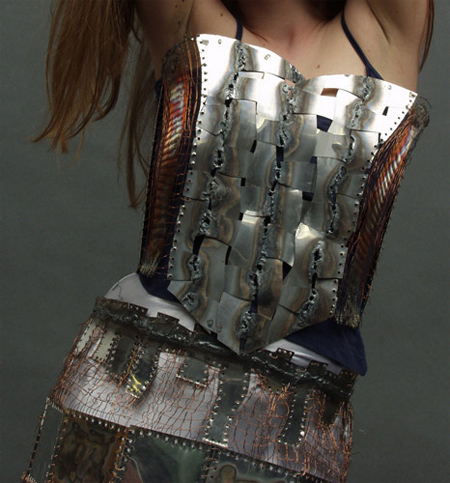 Awesome wedding cake dress created by Lukka Sigurdardottir.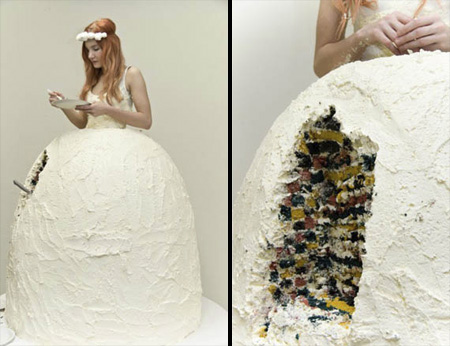 LED Dress
Light meets fashion in electronic dress designed by Mary Huan.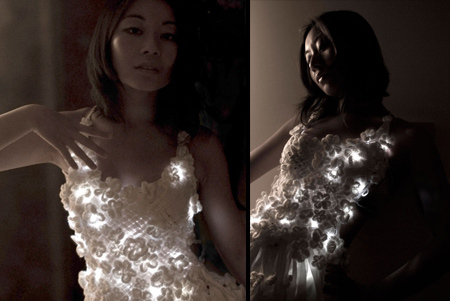 Skull Dress
Cool dress created by Thom Ravnholdt for a Halloween party.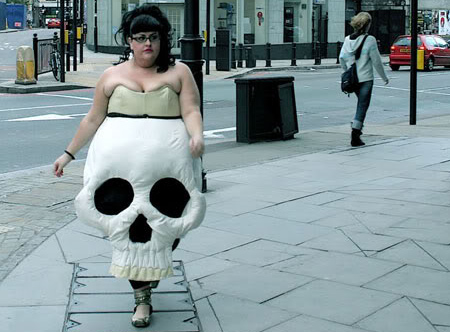 Nintendo Game Boy Dress
Creative tube dress is perfect for fans of Nintendo's Game Boy.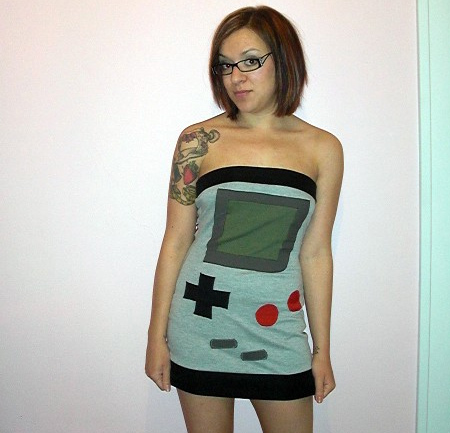 Sponge Dress
Weird dress created from regular kitchen sponges by Kate Cusack.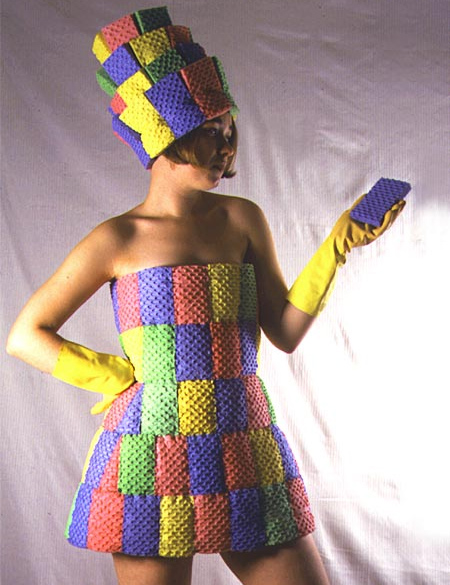 Illusion Dress
Unusual dress created by brilliant designers Viktor & Rolf.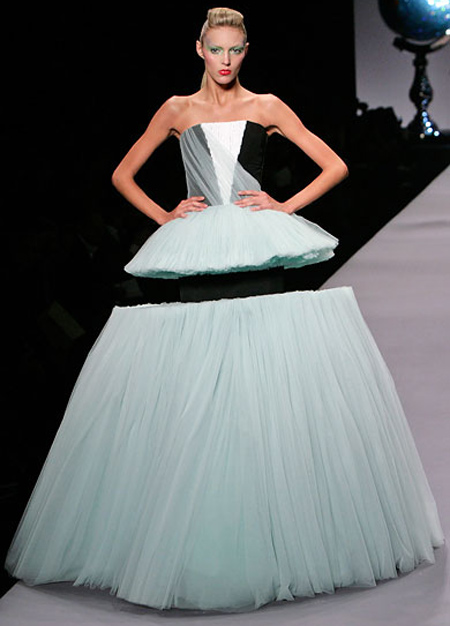 Cool dresses made from balloons by talented artist named Daisy.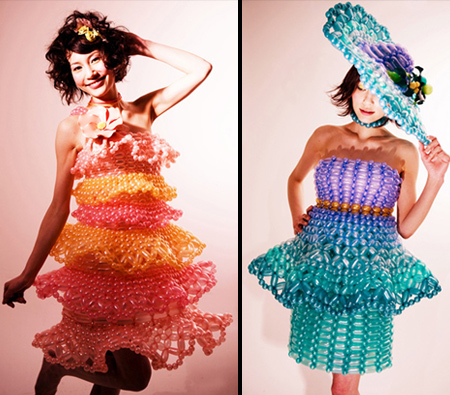 Garbage Bag Dress
Stylish dress created from plastic garbage bags by Jutta Leger.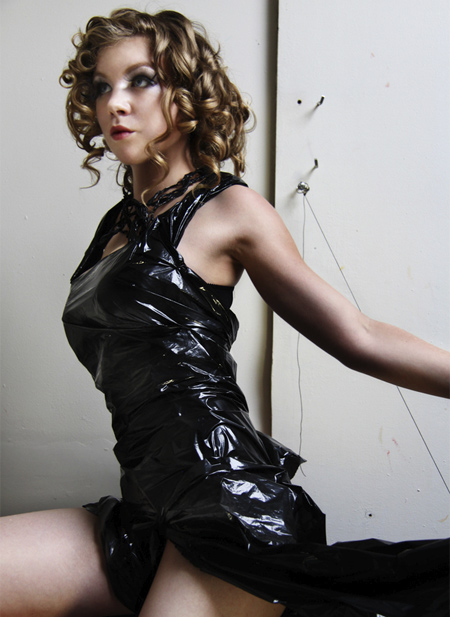 For more designs, check out: 12 Creative and Unique Dresses