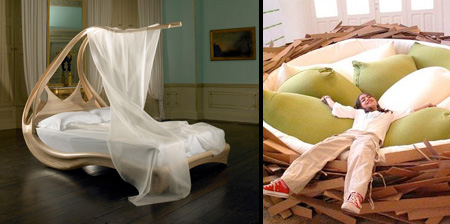 The most creative and unusual beds designed for people who love to sleep.
Zipper Bed
Letto Zip bed makes daily bed-making process faster and easier.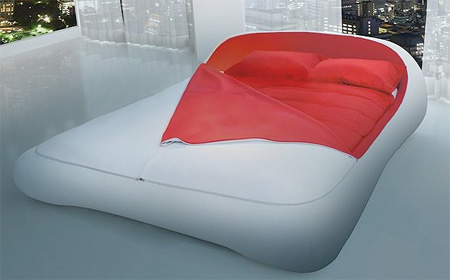 Spaceship Bed
This bed will bring the drama of space dogfights to your bedroom.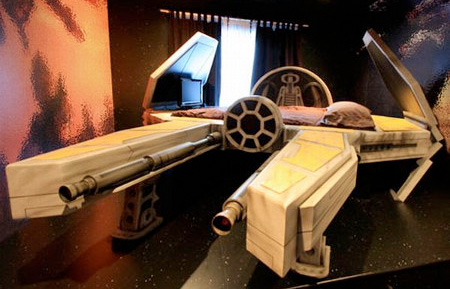 Floating Bed
Cool bed designed by Ego Paris for use in swimming pools.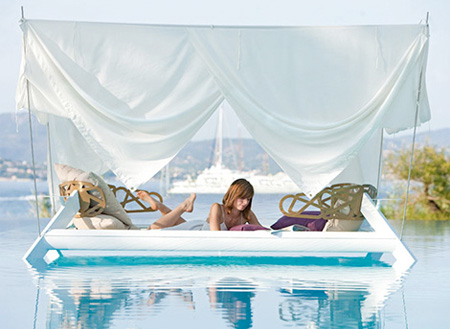 Yin Yang Bed
Creative bunk bed created by Italian designer Alessio Pappa.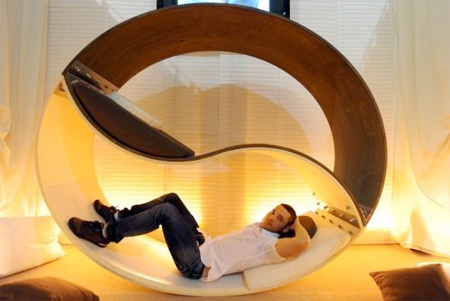 Suspended Bed
Innovative bed with suspended mattress designed by Max Longin.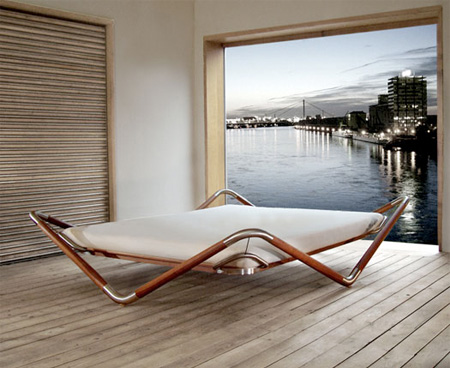 Hammock Bed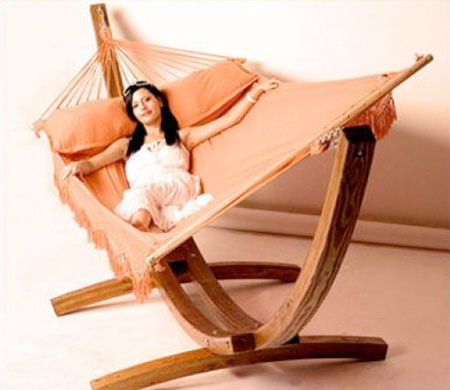 Concealed Safe Bed
Modern bed with hidden safe for firearms and other valuables.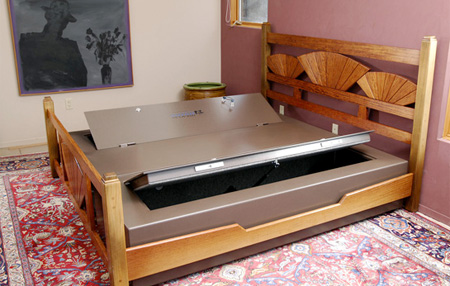 Rocking Bed
Cool bed by Manuel Kloker allows you to rock yourself to sleep.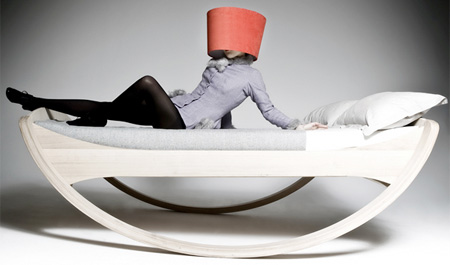 Cinderella Bed
Unique pumpkin carriage bed inspired by the Cinderella fairy tale.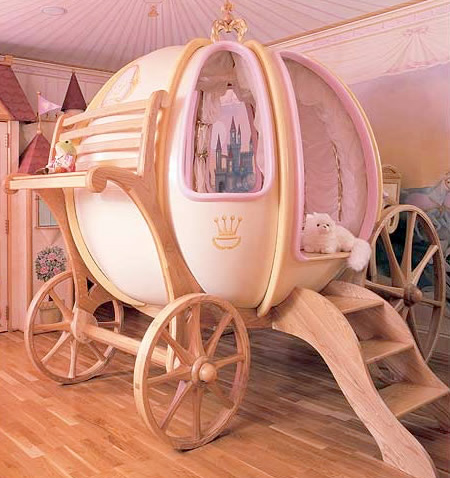 Ball Bed
Sofa/bed combo made of 80 soft and extremely comfortable balls.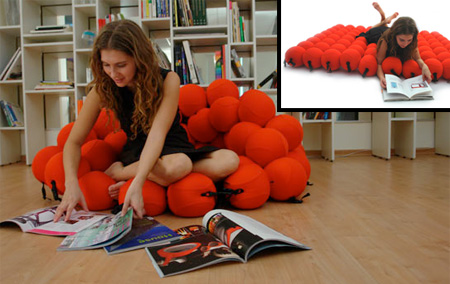 Enignum Bed
Beautiful and stylish wooden bed designed by Joseph Walsh.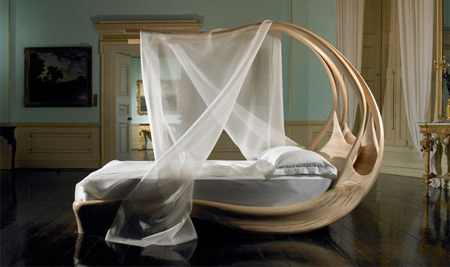 Bird nest inspired bed designed by Merav Eitan and Gas­ton Zahr.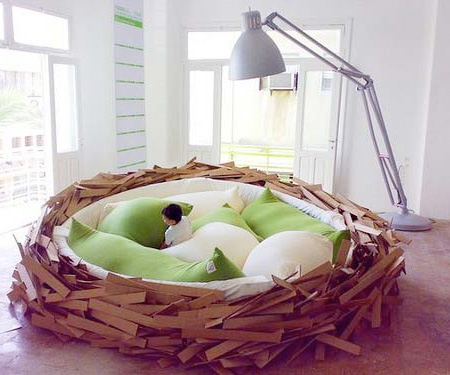 For more bed designs, check out: 14 Creative and Unusual Beds