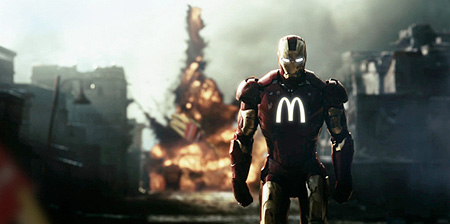 Italian art director Roberto Vergati Santos imagines a dark future where our favorite superheroes are sponsored by different companies.
The next level of marketing and product placement: Popular characters in comic books and movies are covered in logos of companies and brands.

Batman, Wolverine, Captain America, and the rest of the Avengers team endorse products from Nike, Monster, Coca-Cola, Red Bull, McDonald's, Adidas, Burger King, and UPS. Is this the future of superheroes?
Monster Hulk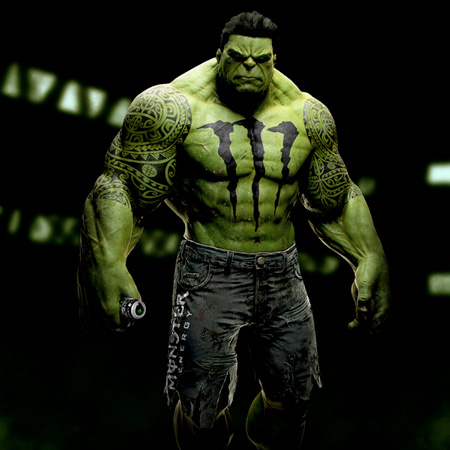 Nike Batman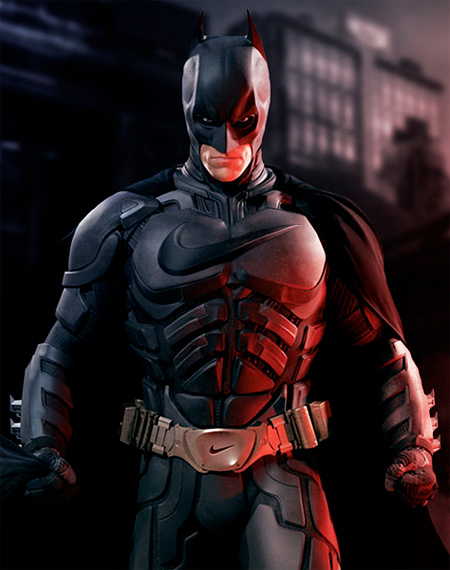 Red Bull Flash
Coca-Cola Captain America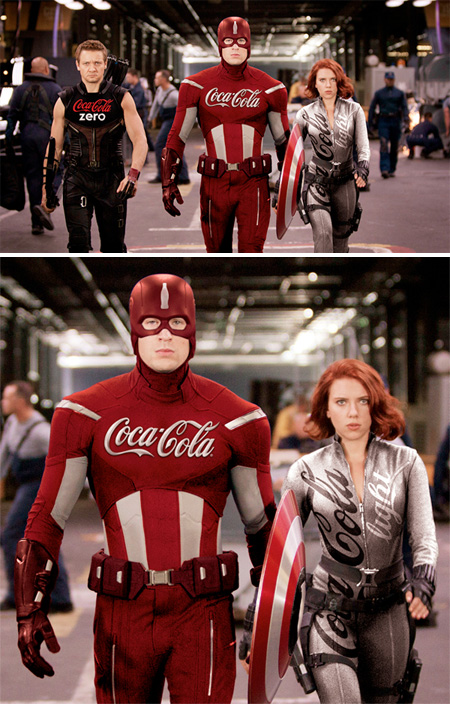 UPS Steve Rogers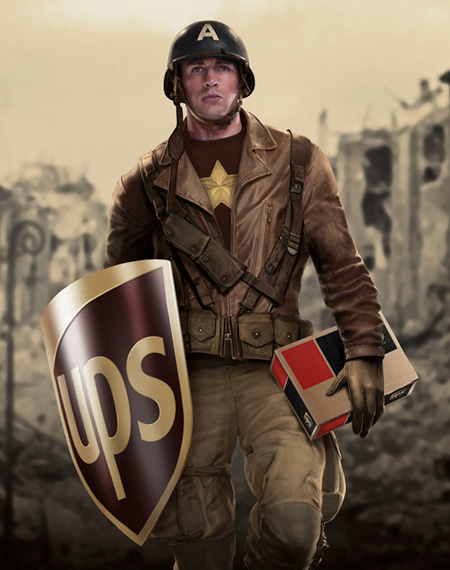 Captain America's Burger King Shield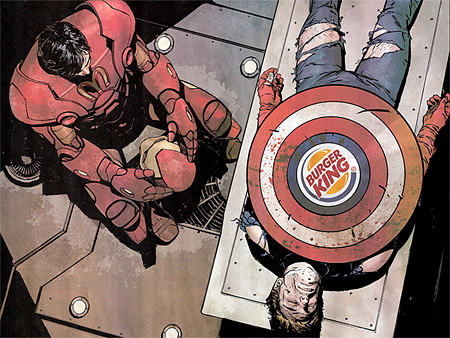 Adidas Wolverine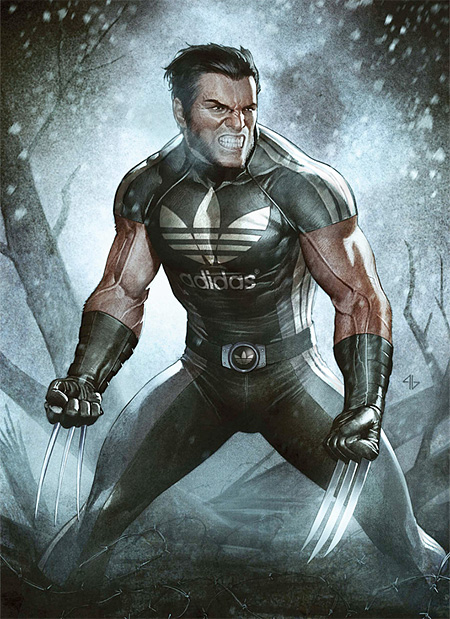 McDonald's Iron Man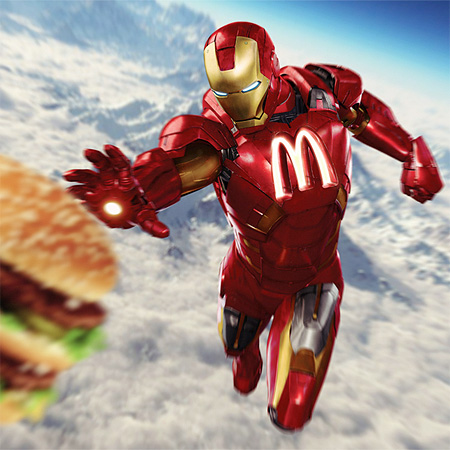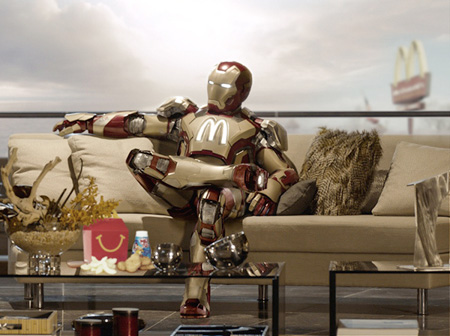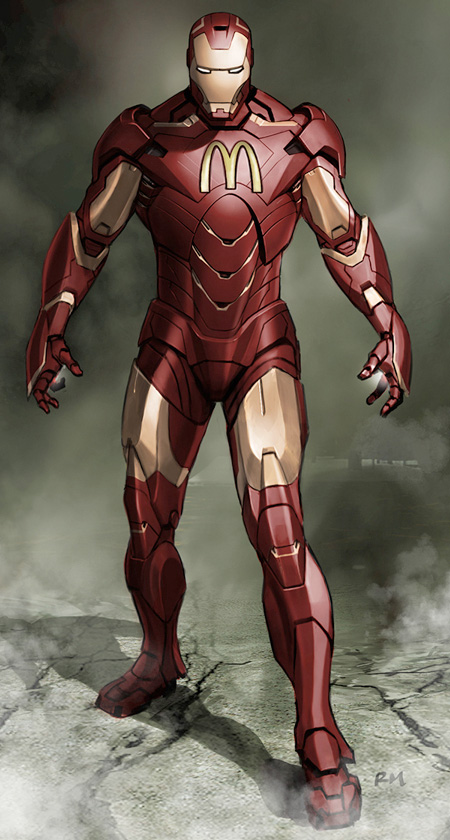 Also check out: Iron Man Suit and Old Photos of Superheroes