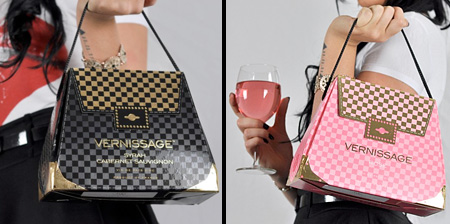 Creative wine boxes designed by Sofia Blomberg look like stylish handbags.
Vernissage handbags filled with delicious red, white, or rose wine make perfect fashion accessories. Unique boxed wine for all occasions.

Handbag wine packaging won prestigious gold award at Pentawards, the world's largest packaging design competition.

Grab your "wine handbag" and head straight over to the nightclub.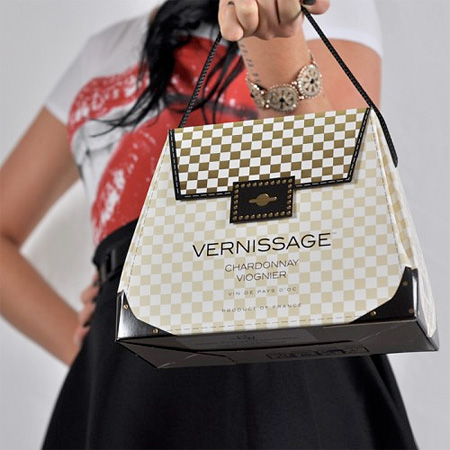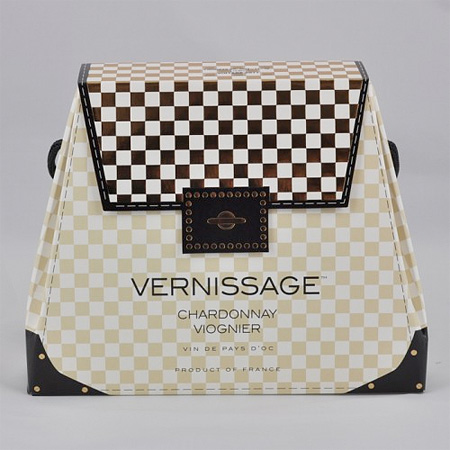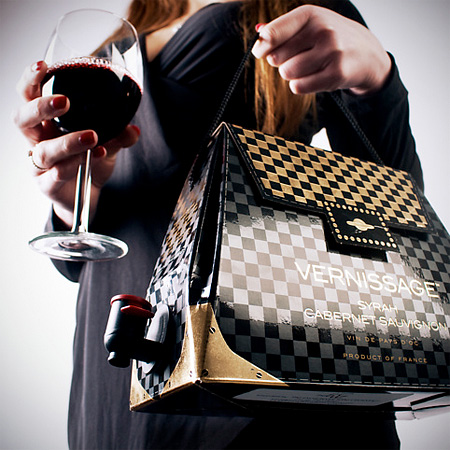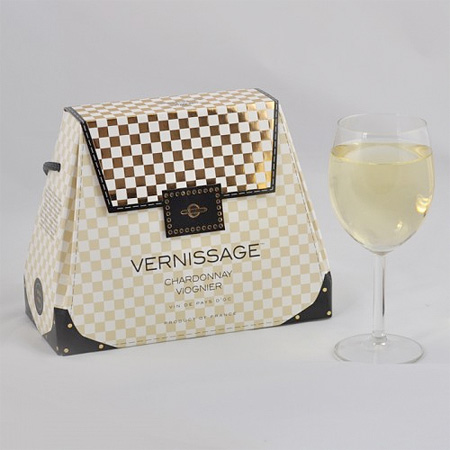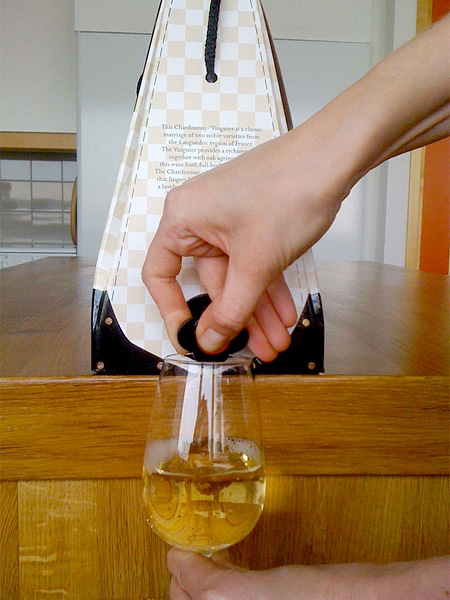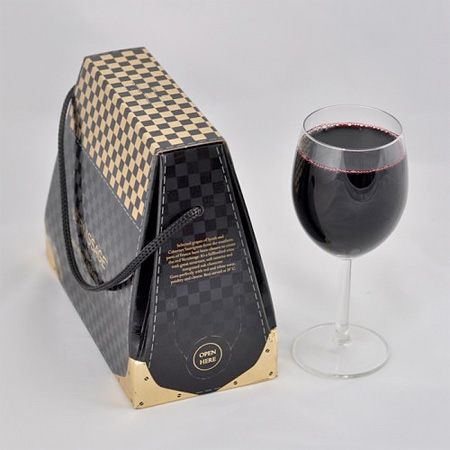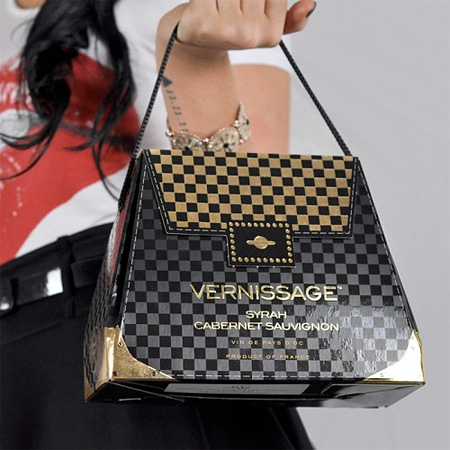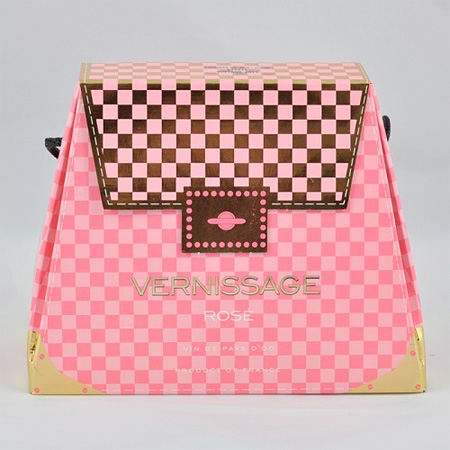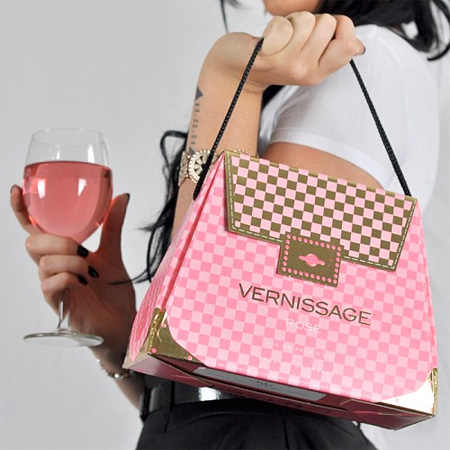 Also check out: Wine Rack and 14 Cool Products for Wine Lovers