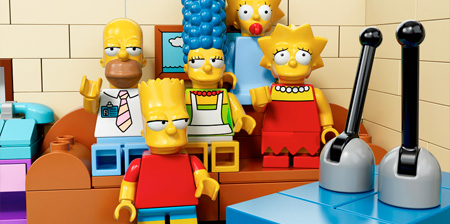 Officially licensed The Simpsons LEGO set created for the fans of extremely popular television series.
Now you finally will be able to build the famous house from The Simpsons animated show out of colorful LEGO bricks.

It comes with detachable roof, modular design, dented car in the garage, and the iconic family couch.

The Simpsons LEGO set includes six minifigures: Homer, Marge, Bart, Lisa, Maggie, and friendly neighbor Ned Flanders.

Scheduled to be released in February 2014.
LEGO Homer Simpson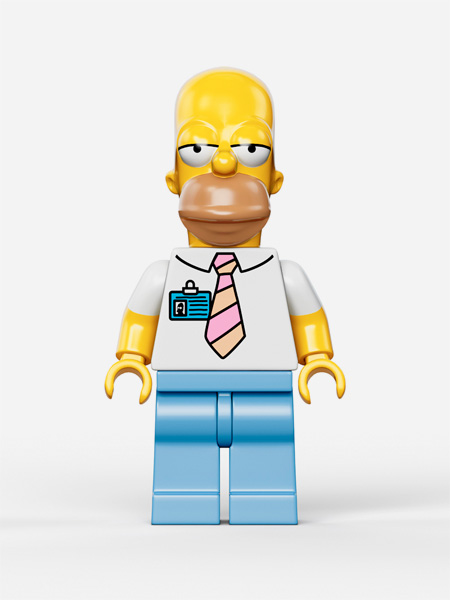 LEGO Bart Simpson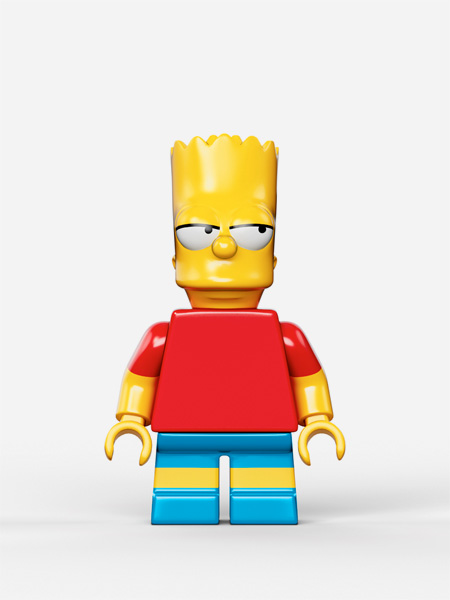 LEGO Lisa Simpson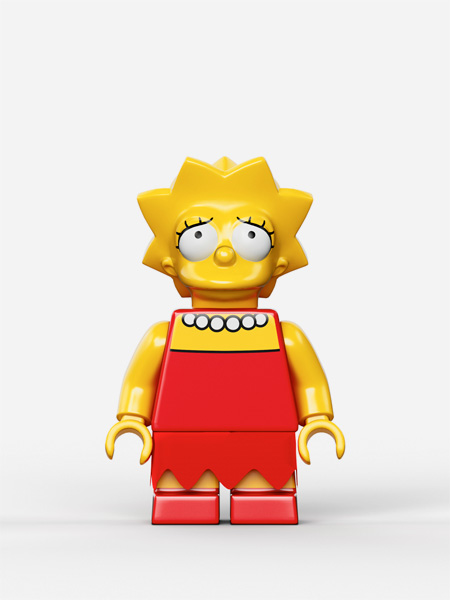 LEGO Marge Simpson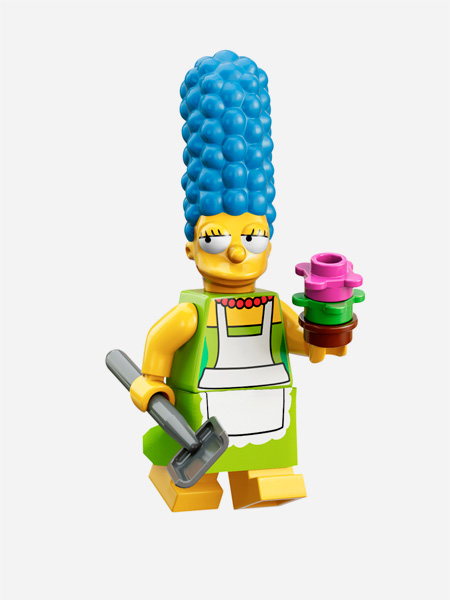 LEGO Maggie Simpson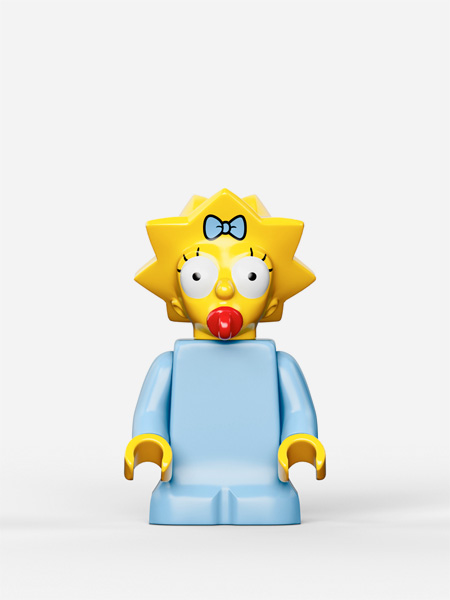 LEGO Ned Flanders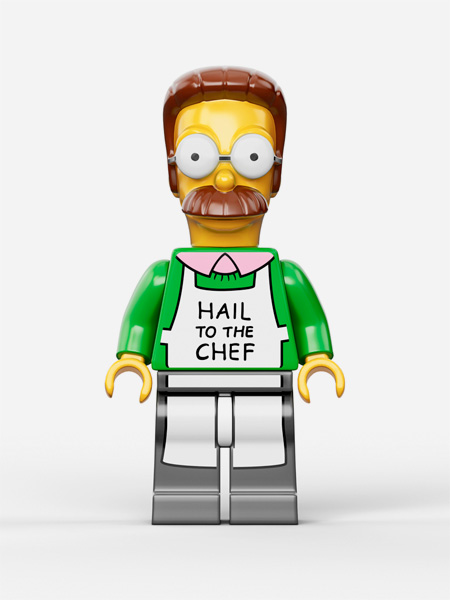 The Simpsons House LEGO Set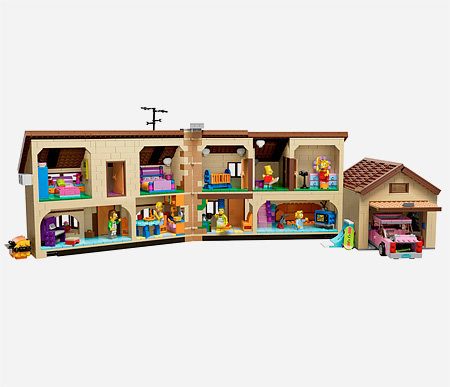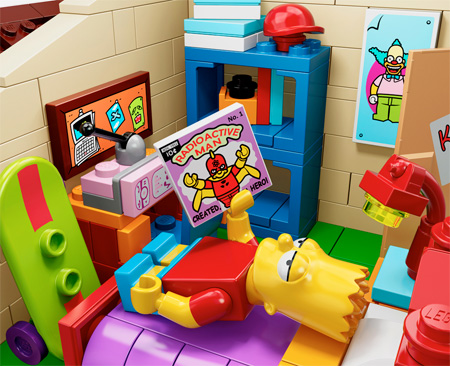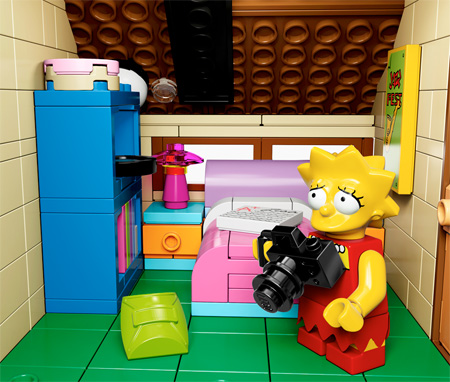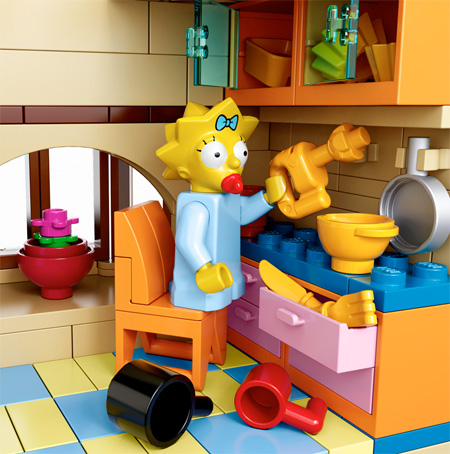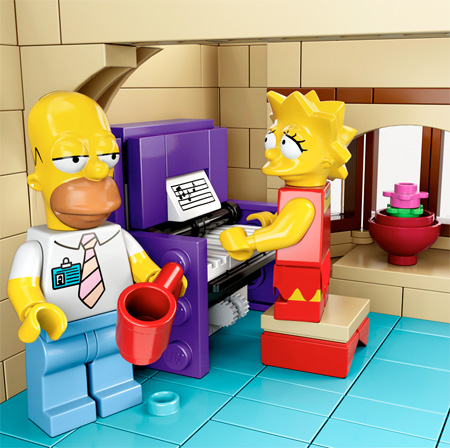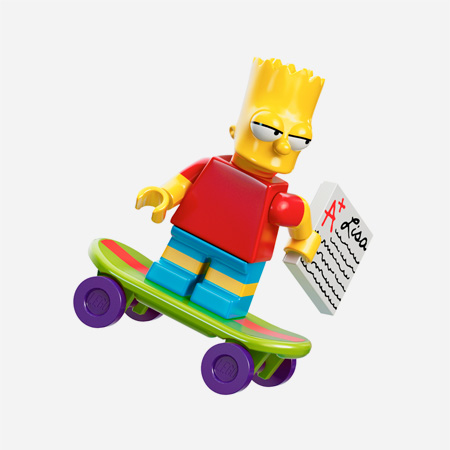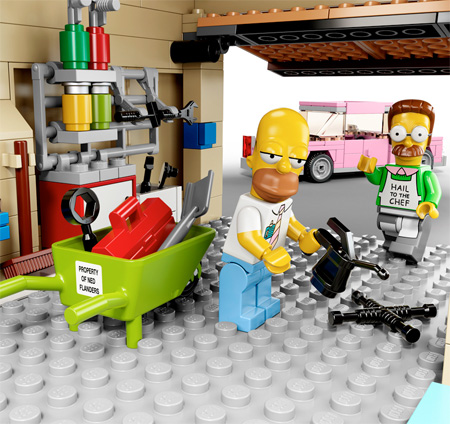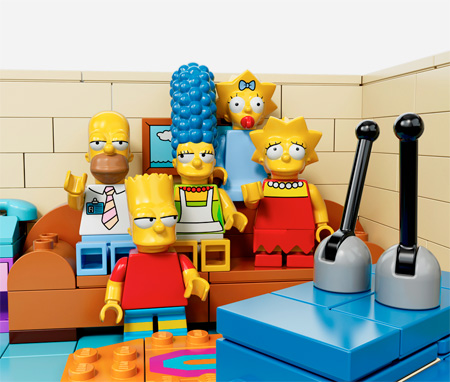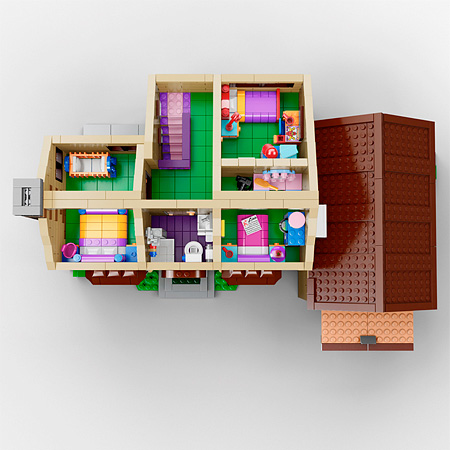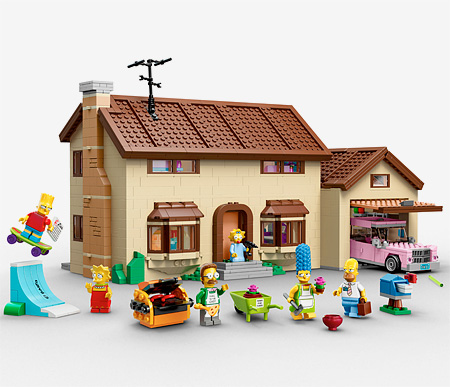 Also check out: LEGO Breaking Bad and Simpsons Skateboards