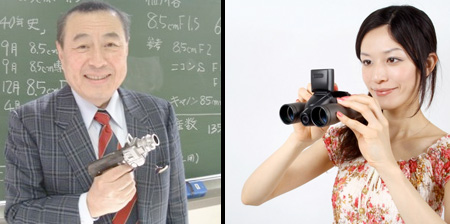 Unusual cameras and creative digital camera designs from all over the world.
Minox Spy Camera
This camera is so small that is can disappear in a clenched fist.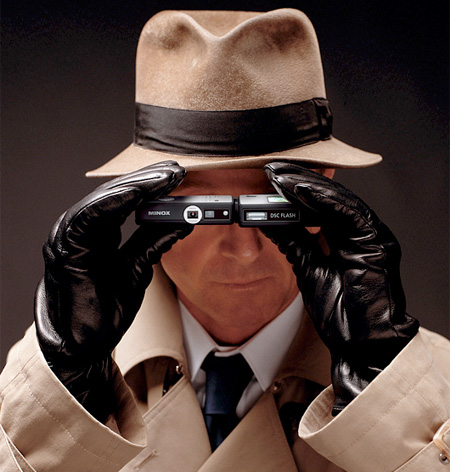 Transparent Camera
Nikon D80 DSLR camera inside a custom made transparent shell. [more]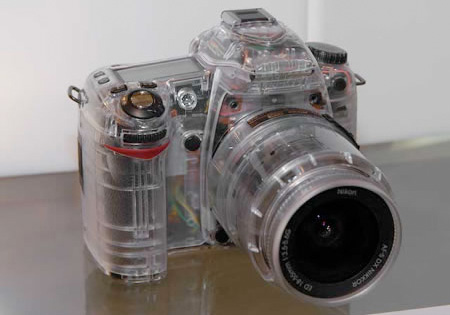 Canon Wonder Camera
Futuristic digital camera was demonstrated at World Expo 2010.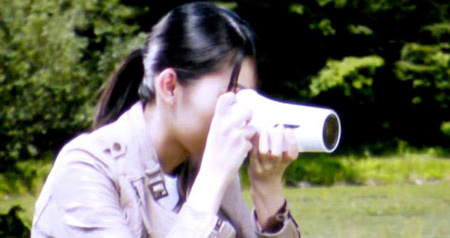 Pen Camera
Camera hidden in a pen will help you take notes and shoot video.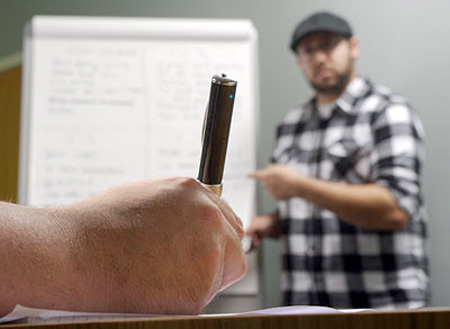 Barbie Camera
Video Girl doll from Barbie comes with built-in digital camera.
iPhone 4 with DSLR Lens
Special tripod was used to attach a DSLR lens to Apple iPhone 4.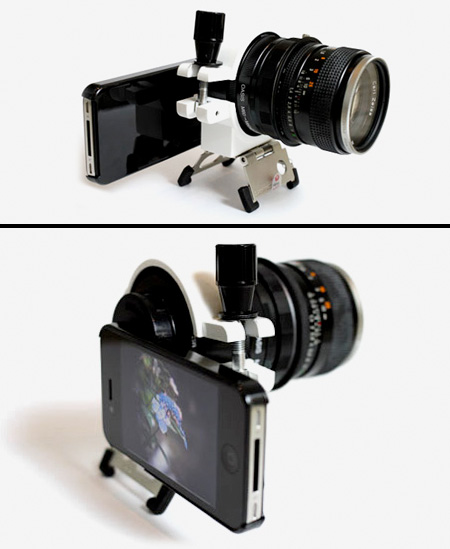 HD Action Camera
ATC9K is an all terrain action camera with G sensor and GPS.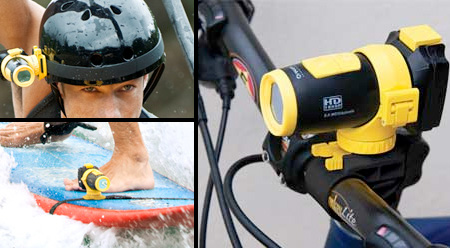 Fleximus Camera
Camera lens inside a flexible tube comes with either a compact viewfinder or a three-inch LCD display module.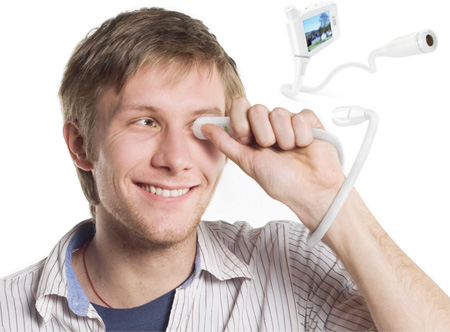 Sunglasses Camera
Modern sunglasses can shoot video, take photos, and play mp3s.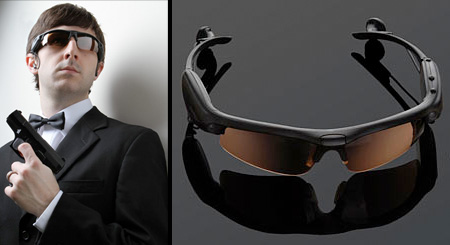 Watch Camera
Cool watch comes with built-in digital camera that shoots video.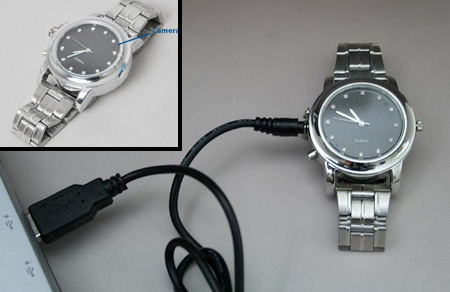 Pistol Camera
There was a time when DORYU 2-16 gun shaped 16mm cameras were given out to police officers in Japan.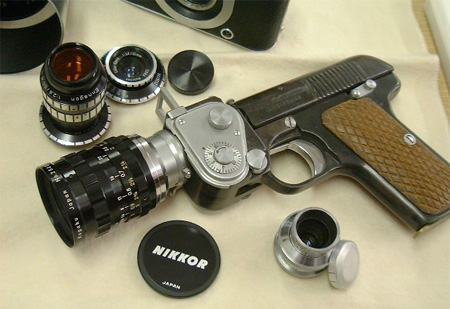 Binoculars Camera
Unusual combination of binoculars and an 8MP digital camera.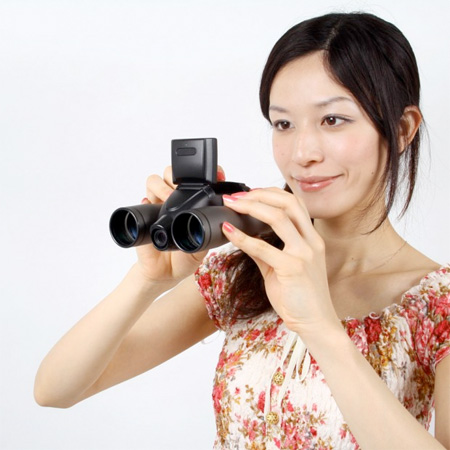 Also check out: Cardboard Camera and Wireless Lens Camera