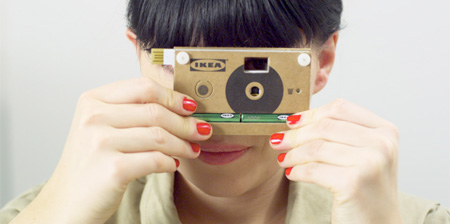 IKEA has unveiled an eco-friendly digital camera made out of cardboard.
Powered by two AAA batteries, KNAPPA cardboard camera has enough memory to store 40 photos and comes with built-­in USB connector.

Designed by Jesper Kouthoofd, these disposable and easily recyclable cameras will be given out to customers at selected IKEA stores.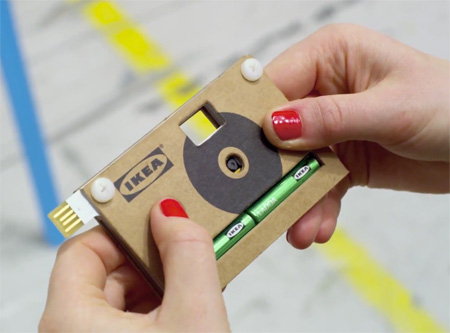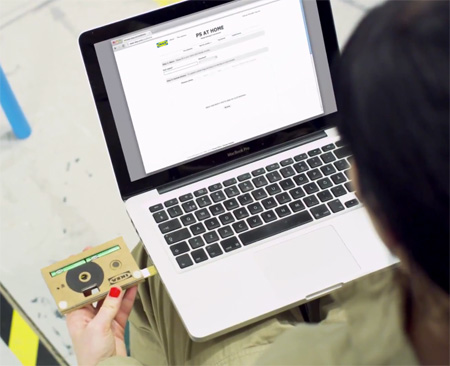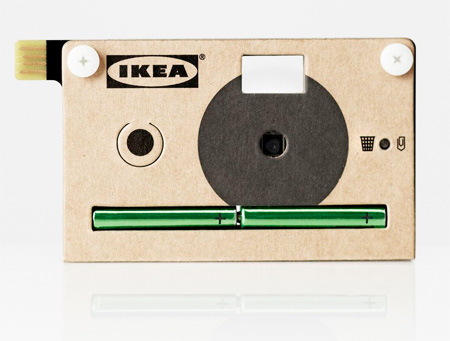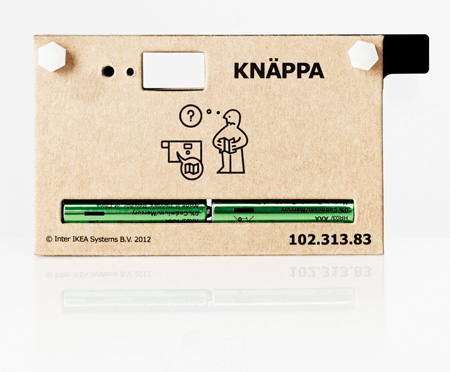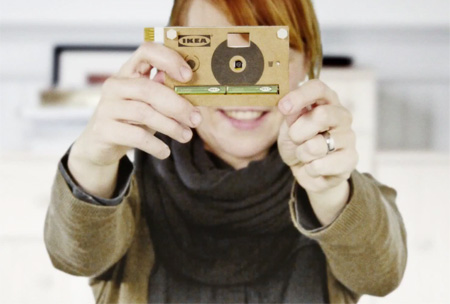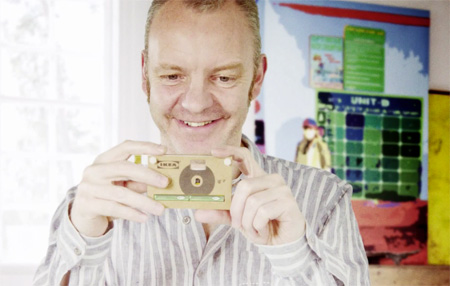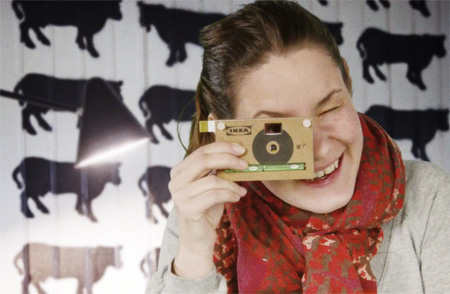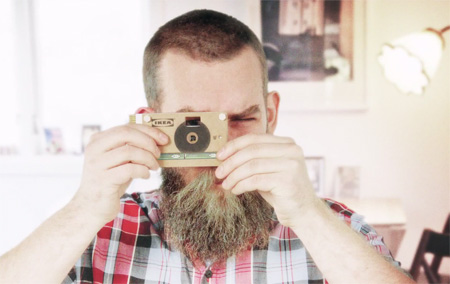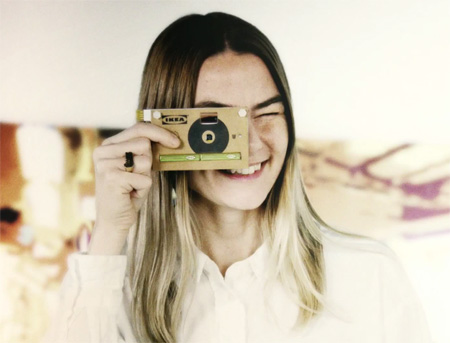 For more designs, check out: 12 Cool and Innovative Cameras