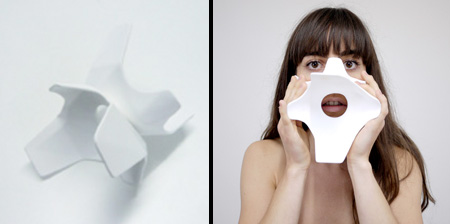 Didier Faustino created a device that controls the kiss between two people.
Unique 3D printed face mask separates into two conjoined parts that fuse together recreating a sort of prosthesis for a perfect kiss.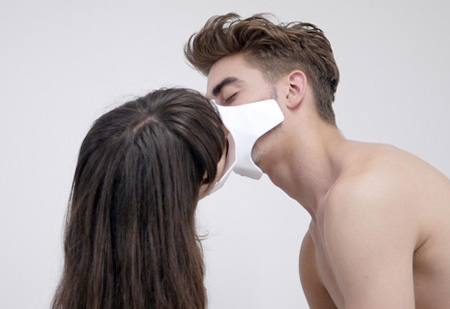 Doppelgänger kissing mask seems to prevent contact and yet it creates a link between the mouths which slot into one another at the perfect angle.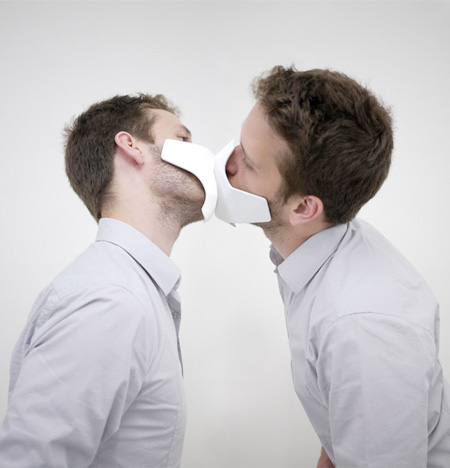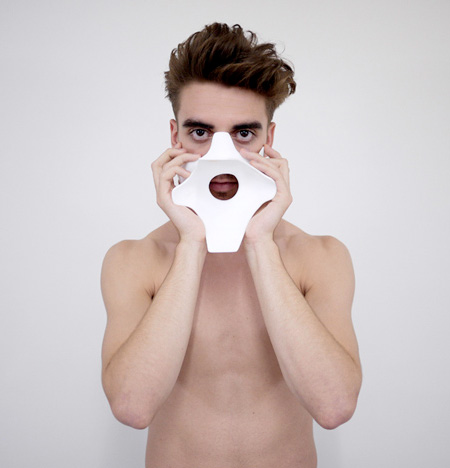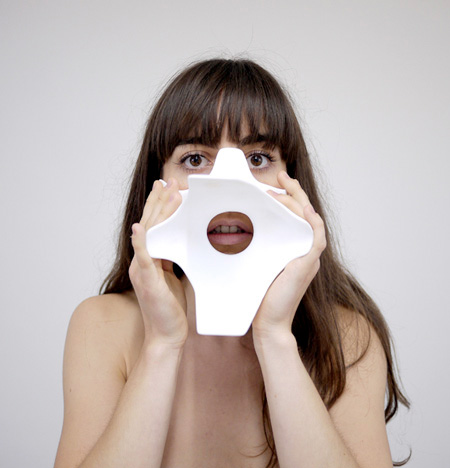 Photos courtesy of Didier Faustino and Galerie Michel Rein in Paris.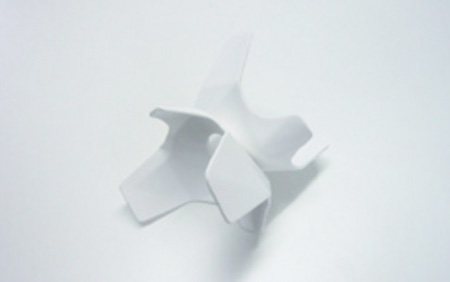 For more unusual inventions, check out: Communication Prosthesis