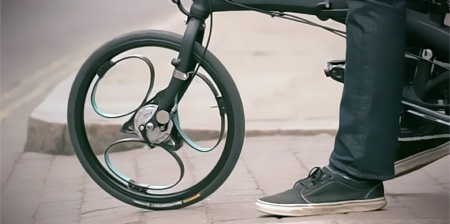 Innovative wheels designed by Sam Pearce feature built-in suspension for a smoother and more comfortable ride.
LoopWheels will allow any bicycle to have full suspension on both wheels.

Innovative springs inside each wheel form a suspension that protects the rider from unexpected bumps and potholes on the road.

Smaller 20 inch wheels are ready for production and larger bicycle wheels are currently in development.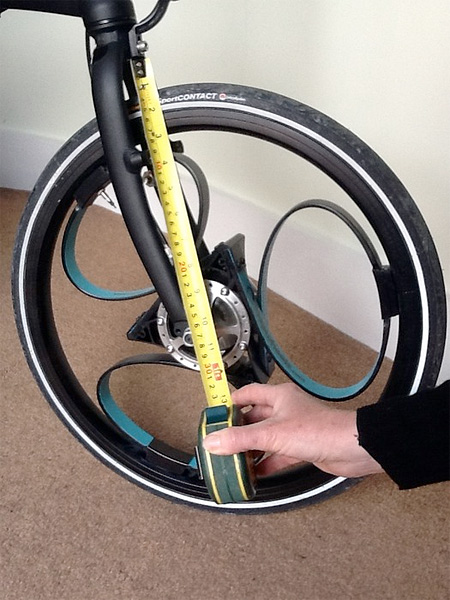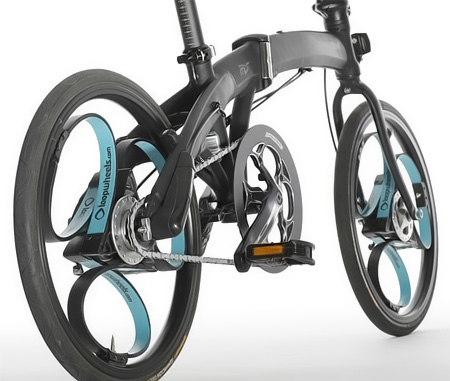 Tested for Safety and Durability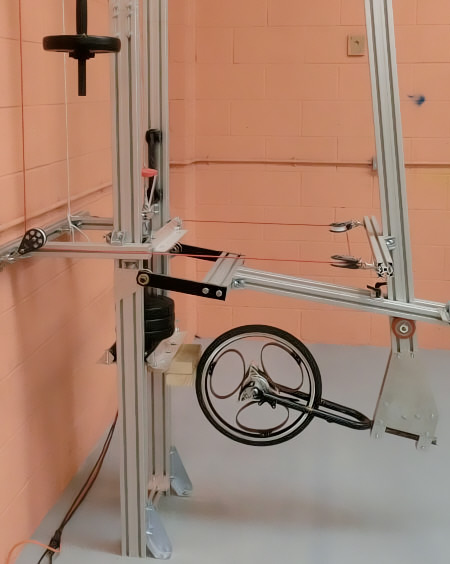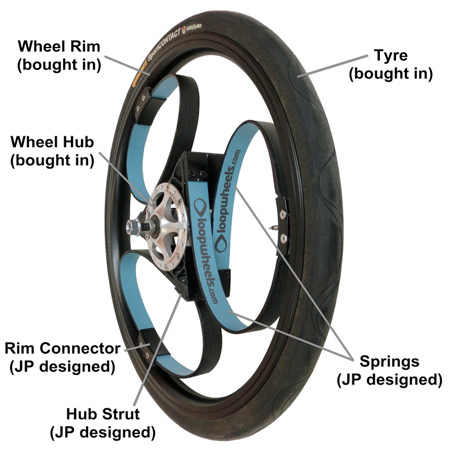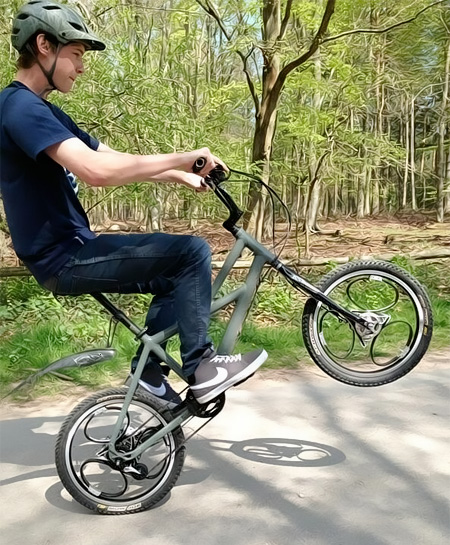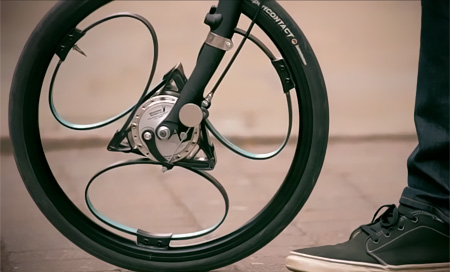 Also check out: Airless Bicycle Tires and Modern Bicycle Store