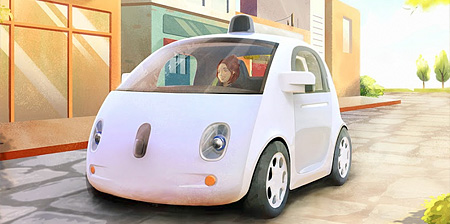 Autonomous car designed by Google drives itself and safely takes people to their destination.
Laser radar constantly scans the road and controls the self-driving car.

It does not have a steering wheel or gas / brake pedals.

Simply push a button and the car will take you where you want to go!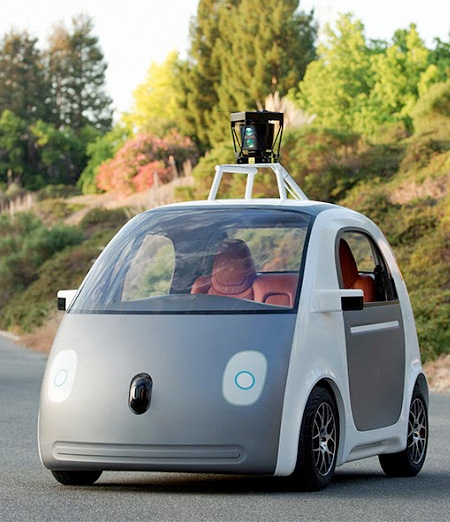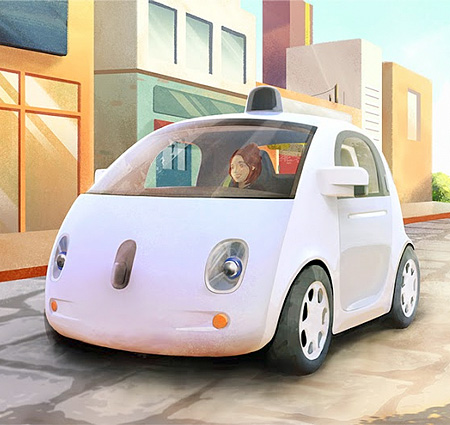 Also check out: Air Powered Car and Pedal Powered Ferrari