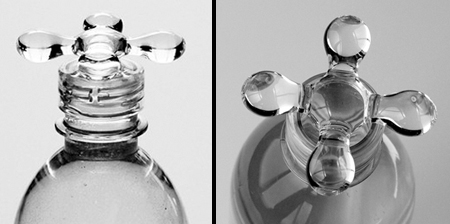 Beautiful water bottle designed by Junggi Sung looks like a kitchen faucet.
Creative packaging reminds you that most bottled water that people buy in stores is filled with regular tap water.

Brilliant design for a reusable bottle will inspire you to save money, think about the environment, and "Drink Tap Water".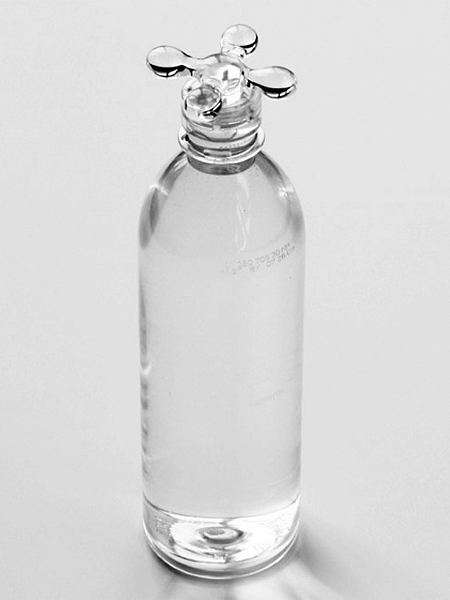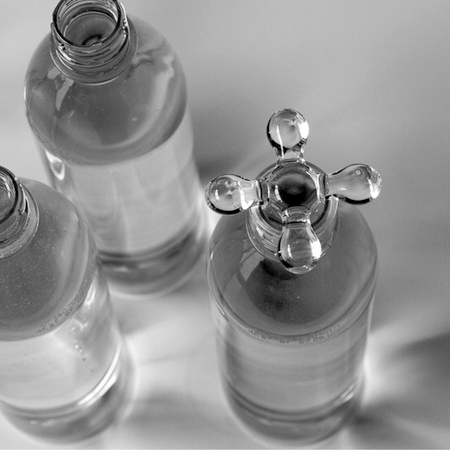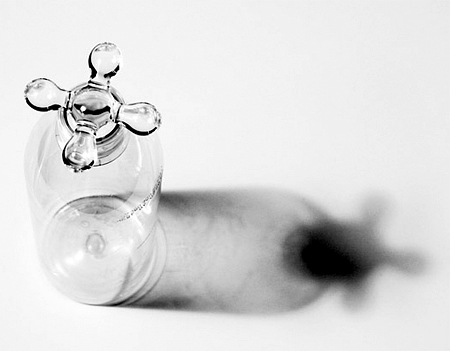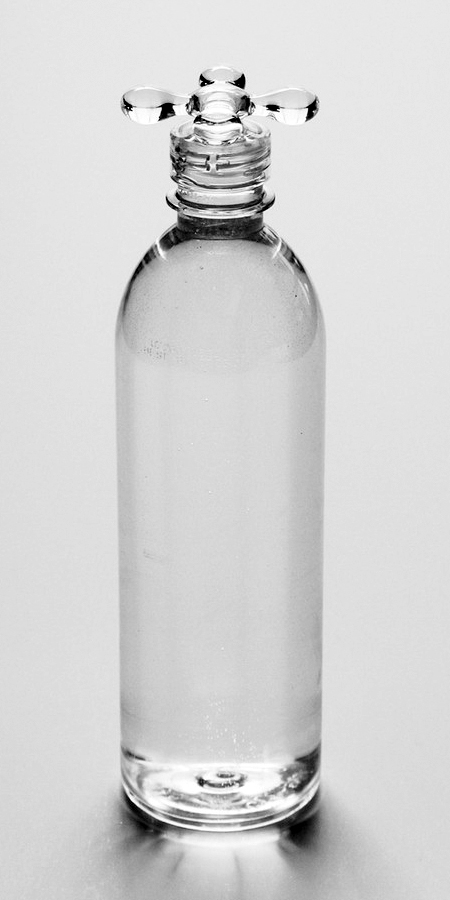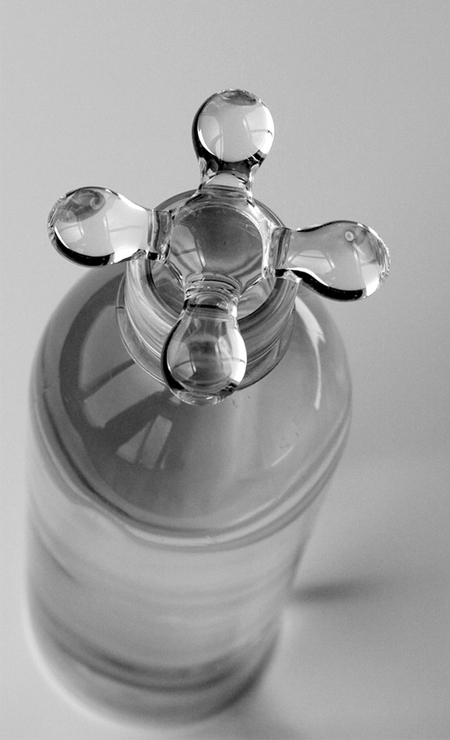 Also check out: Flat Water Bottle and Coffee Faucet