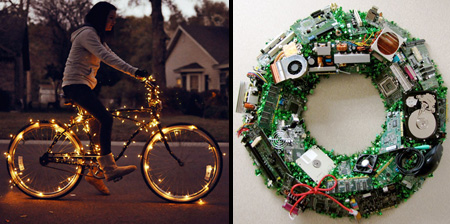 Collection of unique decorations and amazing Christmas themed creations.
Christmas Train
Canadians have decorated a train with bright Christmas lights.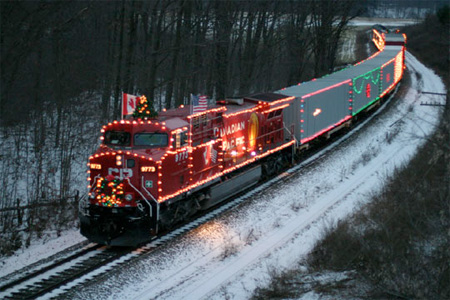 Hardcover Christmas Tree
Unique Christmas Tree made out of books and found objects.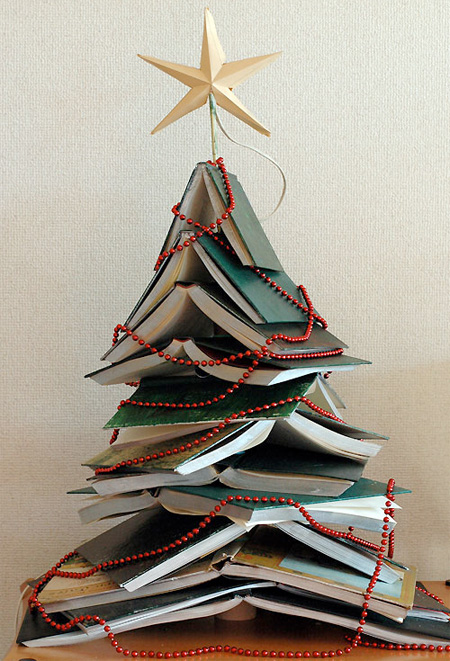 Gingerbread Serenity
Edible spaceship inspired by Joss Whedon's Firefly television series.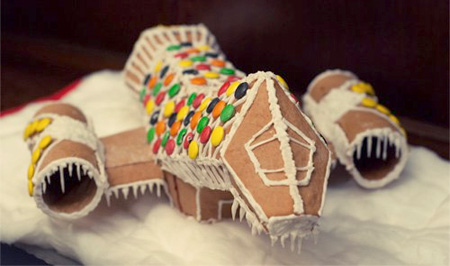 Candle Christmas Tree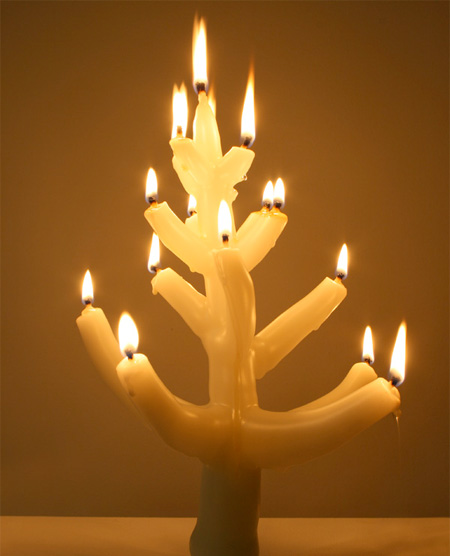 Christmas Truck
Truck decorated with 3,000 Christmas lights by Kris Marshall. [more]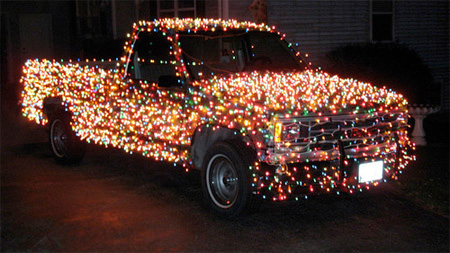 Colorful Christmas Trees
Treetopia offers vast collection of unique artificial Christmas Trees.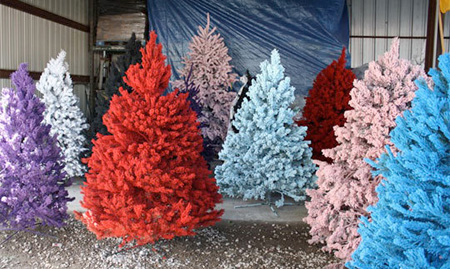 Guitar Hero Christmas Lights
Christmas Light Hero: real game you play with Guitar Hero controller.
Tech Wreath
Unusual Christmas wreath created out of recycled computer parts.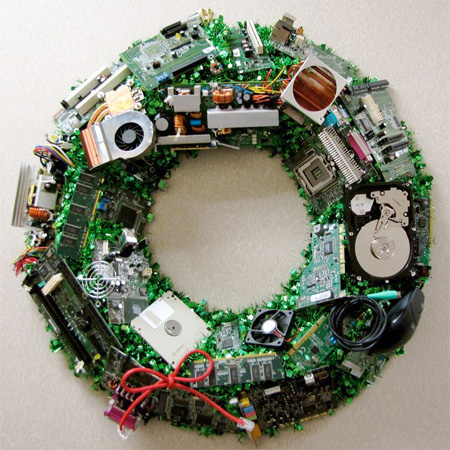 Christmas Tank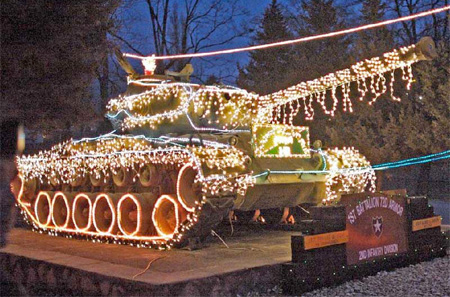 Christmas Boat
Cool boat decorated for Newport Beach Christmas Boat parade.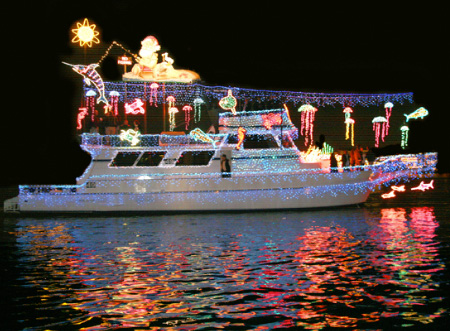 Santa Cake
Christmas themed cake features Santa with his reindeer Rudolph.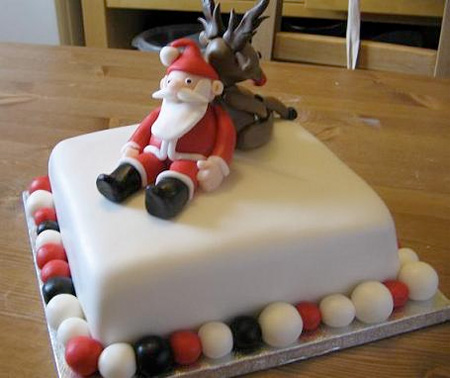 Christmas Bike
Regular bicycle decorated with Christmas lights for the Holidays.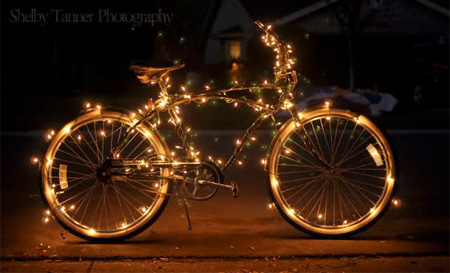 The entire Toxel.com team wishes you safe and Merry Christmas!