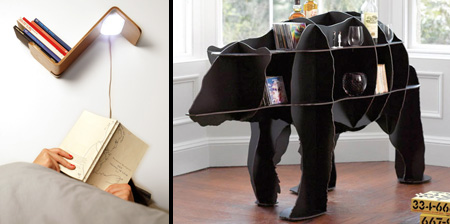 The most unusual and creative bookshelf designs from all over the world.
Ransa sofa gives the impression of levitating above the books.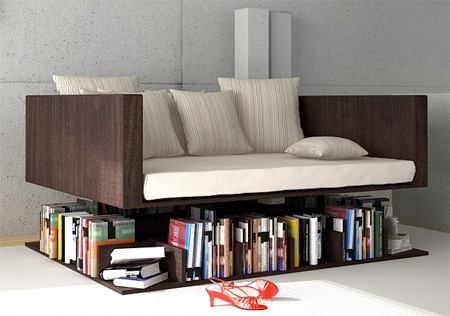 Tetris Bookshelf
Creative bookcase inspired by the pieces from the famous puzzle game.
Rocking Bookshelf
This cool bookshelf can hold up to 400 books of different sizes.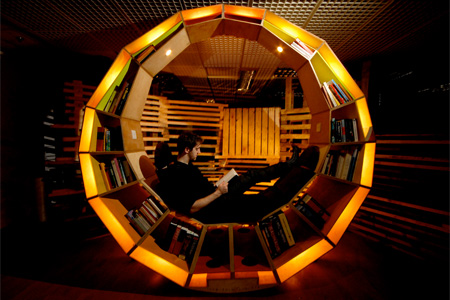 Konnex Bookshelf
Expandable and changeable bookshelf system for your home.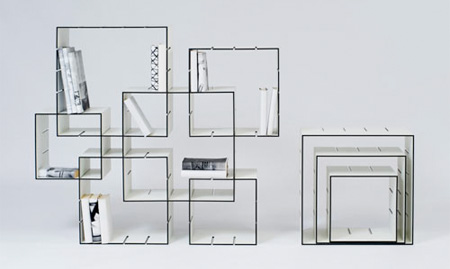 Collapsing Bookshelf
Unusual bookcase designed to look like it is collapsing into itself.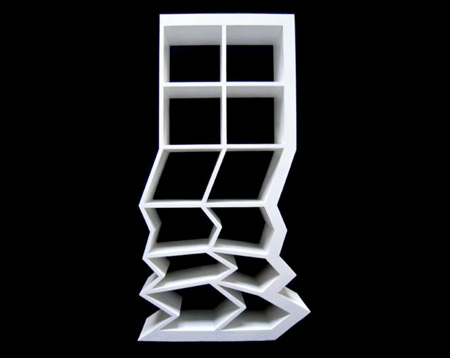 Horizontal Bookshelf
Modern bookshelf with thin shelves that stores books horizontally.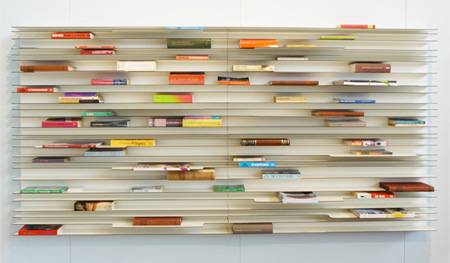 Balancing Bookshelf
Creative shelf that you have to balance designed by Denis Oh.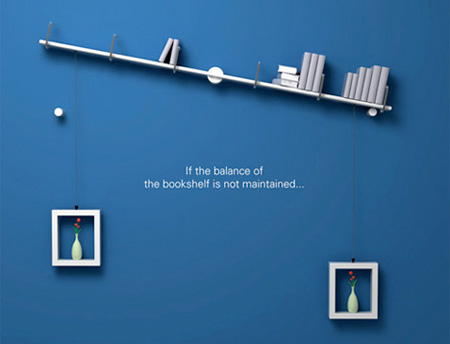 Read Your Bookcase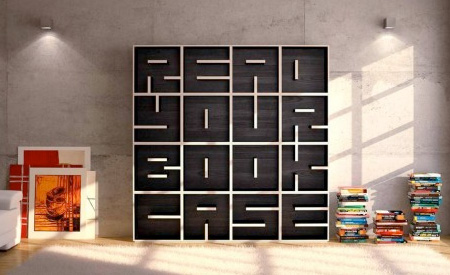 Equilibrium Bookcase
Unique bookshelf with cantilevered modules stacked upon each other at a single angled point.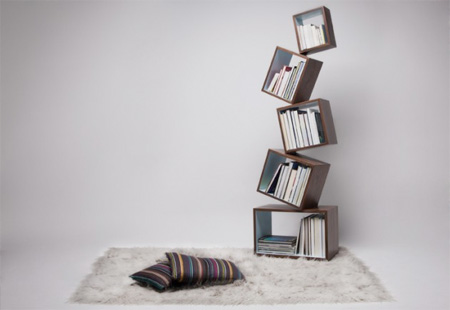 Elastico Bookshelf
Modern adjustable bookshelf designed by Arianna Vivenzio.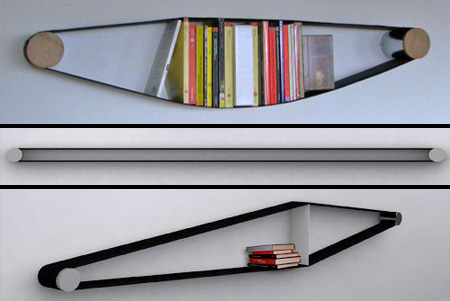 Cloud Bookshelf
Unique shelf will hold books, toys, and even a small backpack.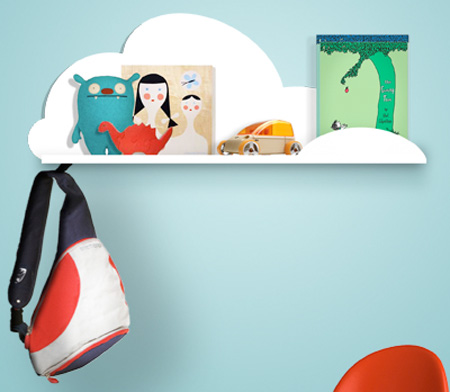 Tangram Bookshelf
Modular bookshelf system designed by Daniele Lago. Seven pieces combined with imagination make new shapes come to life.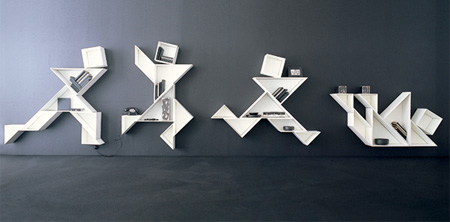 Optical Illusion Bookshelf
Inspired by the famous 2D drawing of the optical illusive bookshelf.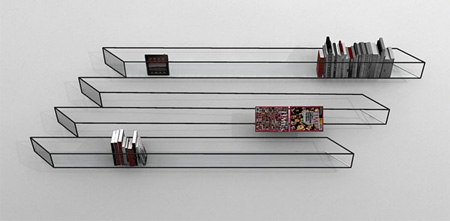 Lili Lite Bookshelf
Reading light, bookmark, and bookshelf combined into one product.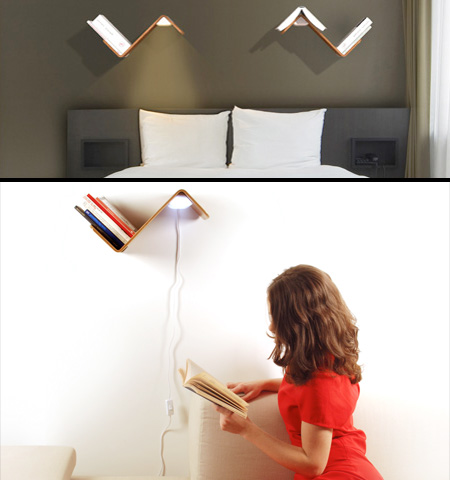 Creative bookshelf shaped like a polar bear designed by ibride.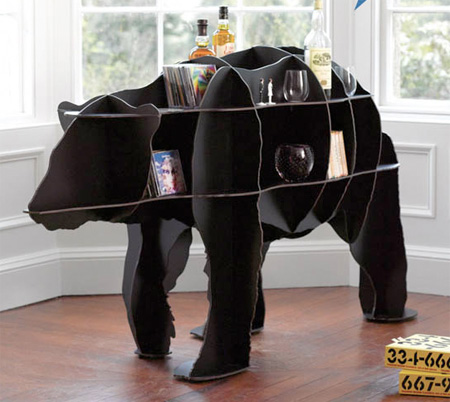 For more bookshelves, check out: Unique and Creative Bookshelves