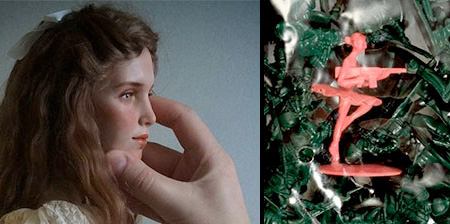 The most innovative, creative, and unusual toys designed for kids and adults.
Examples of modern toys from around the world compiled by Woozy Moo.
Drivable Ferrari Formula One car made out of thousands of LEGO bricks.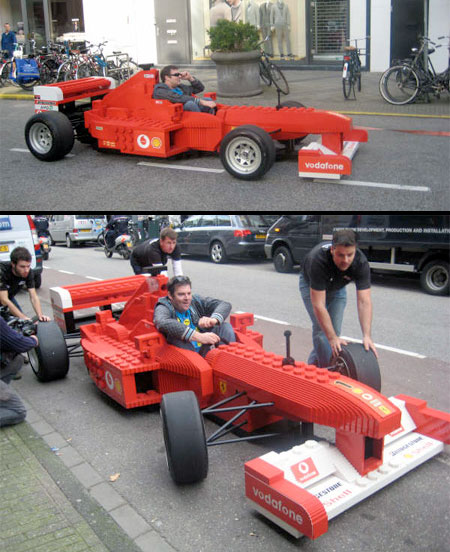 Lammily – "average is beautiful" plastic doll created by Nickolay Lamm.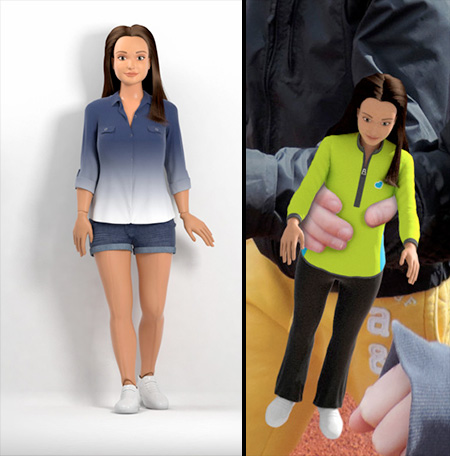 Modern versions of toy soldiers promote skateboarding and action sports.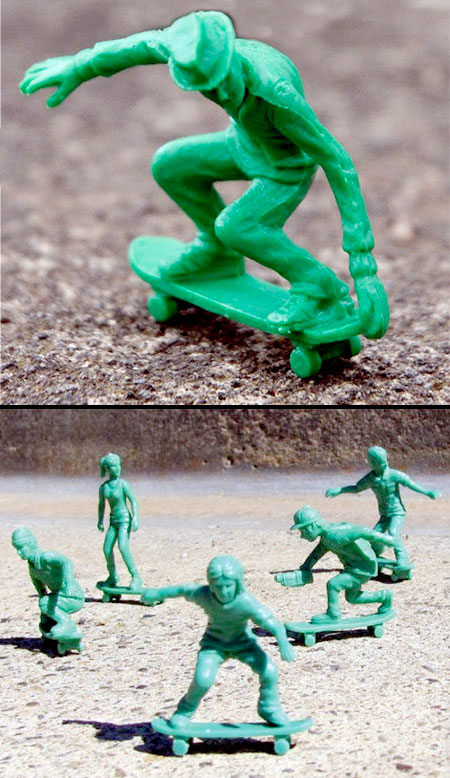 Larger than life giant stuffed animals designed by Florentijn Hofman.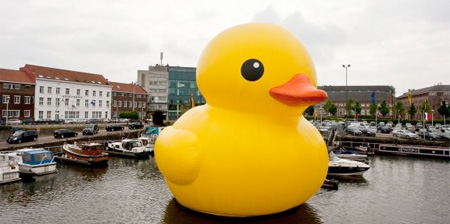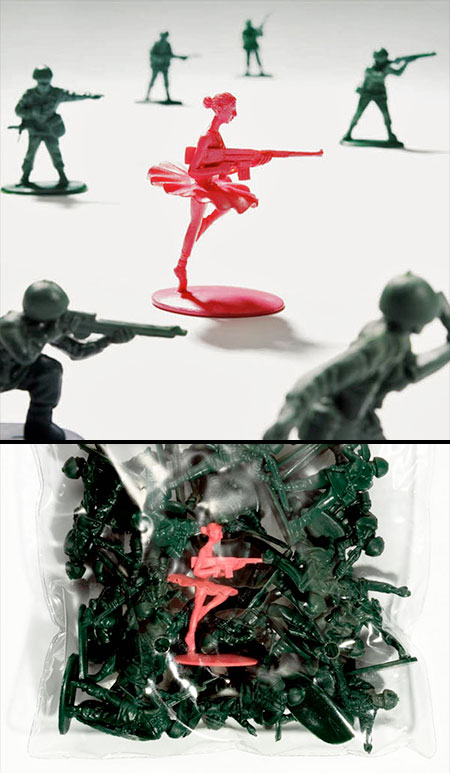 Superlab LEGO playset for adults inspired by TV series Breaking Bad.
Surprise your friends and capture awesome photos with slingshot camera.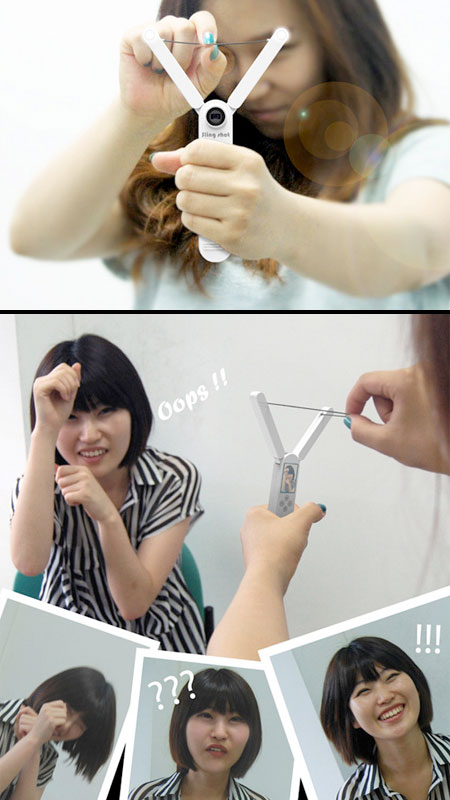 Sculptures made out of recycle beverage cans by Japanese artist Makaon.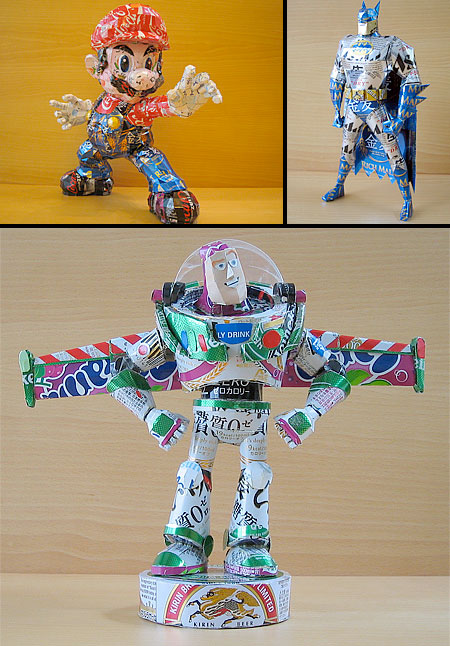 Innovative vest turns parents into fun climbing playground for their kids.
Ordinary dolls painted by Michael Zajkov now have realistic human faces.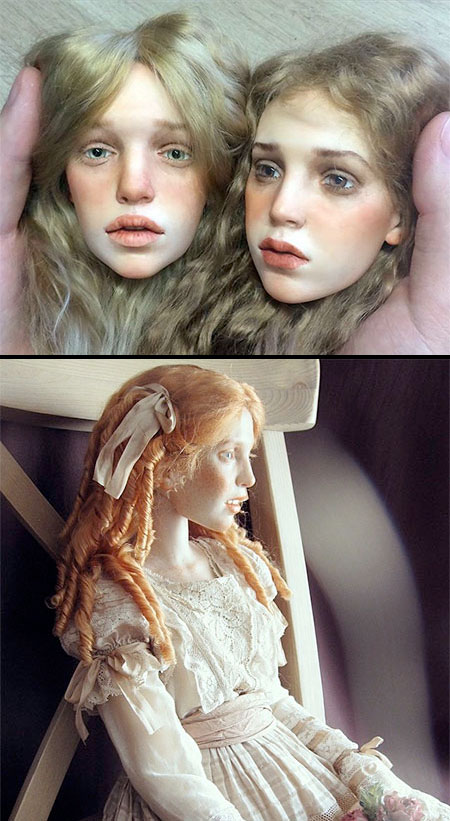 Non-violent green plastic toy soldiers teach children different yoga poses.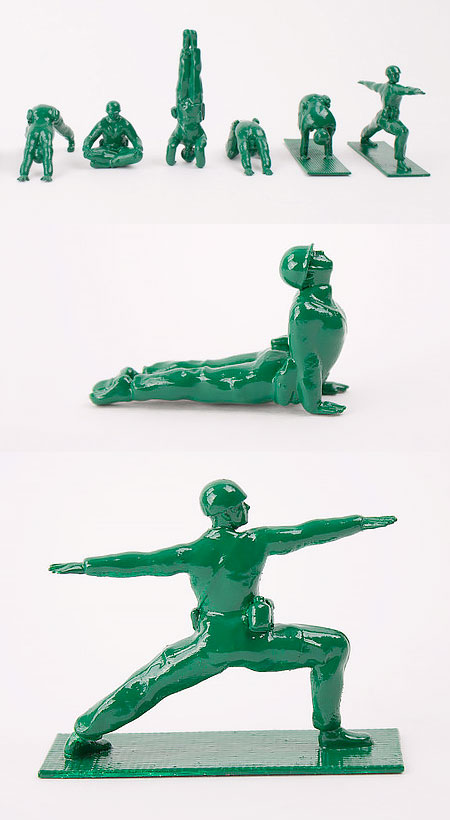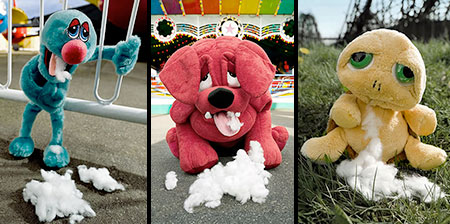 Make winter sports fun again with cool wearable sleds for your legs.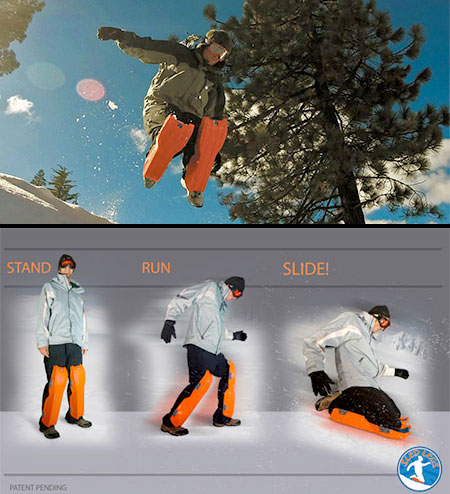 Robot Truck Toy
Nike running shoes transform into Autobots and Decepticons robots.
Adorable stuffed animals help children deal with various mental illnesses.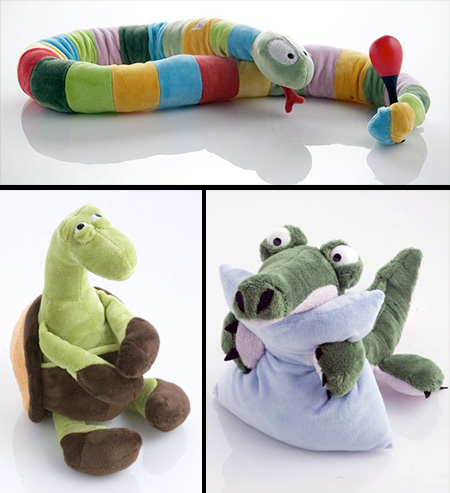 For gender neutral toys and collectibles, visit: Woozy Moo