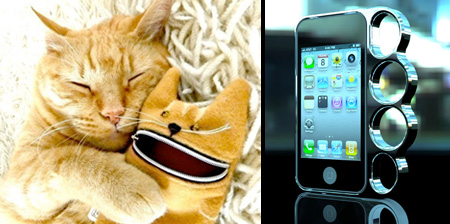 The most innovative and unusual Apple iPhone cases from around the world.
Game Boy iPhone Case
iPhone case inspired by handheld video game system from Nintendo. [buy]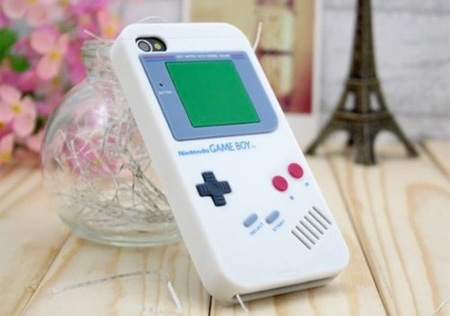 Coin iPhone Case
Regular coin will transform this useful case into an iPhone stand. [buy]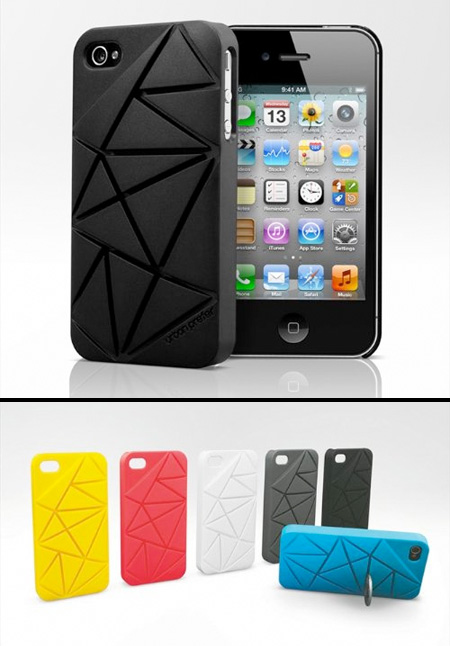 Ice Cream iPhone Case
Awesome case will make you iPhone look like it is covered with delicious melting ice cream. [buy]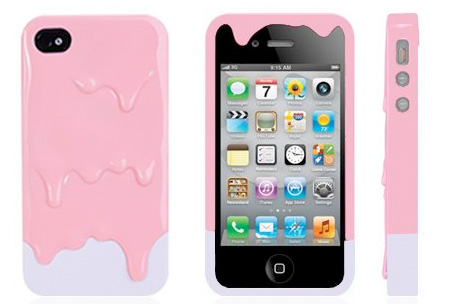 Waterproof iPhone Case
Aqua phone case will protect your iPhone and allow you to record movies or take photos underwater. [buy]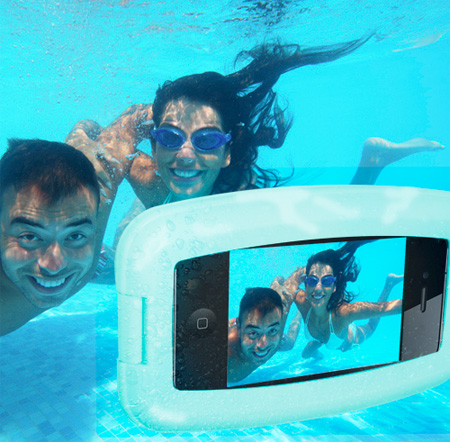 Ear iPhone Case
Clever and eye-catching iPhone case designed to look like a big ear. [buy]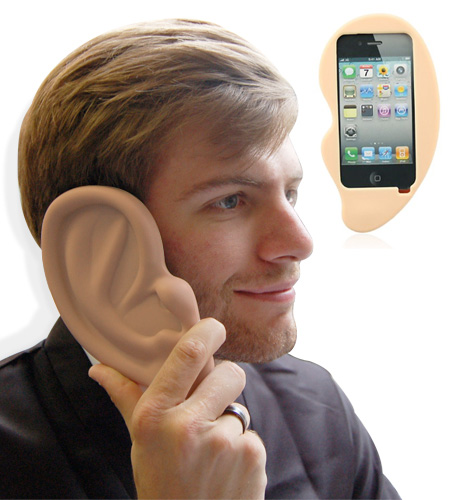 Stacks iPhone Case
Customizable iPhone case with interchangeable modular sections. [buy]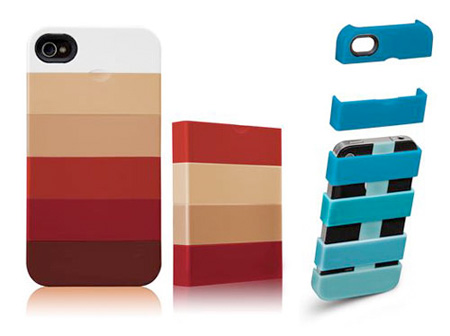 Sticky iPhone Case
Innovative case made of resin material with anti-slip properties designed to stick to glass windows and mirrors.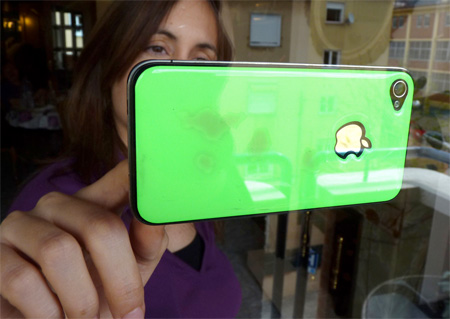 Flip Flop iPhone Case
Perfect summer accessory – flip-flops sandals case for your iPhone. [buy]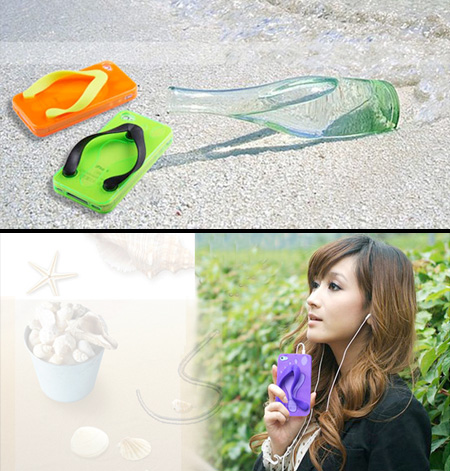 Skateboard iPhone Case
Creative iPhone case looks like a broken skateboard deck.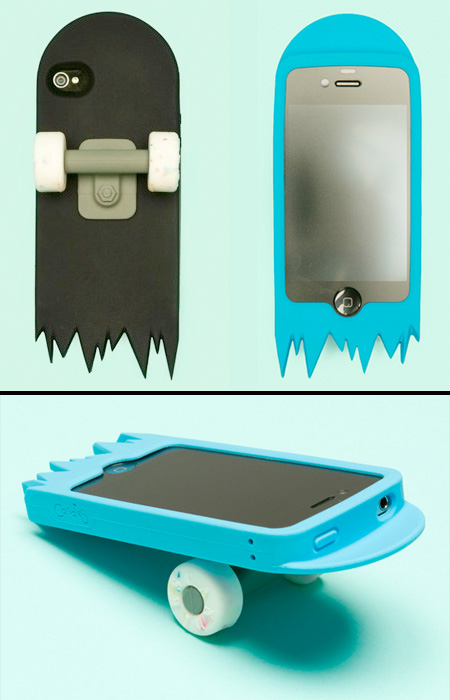 Hello Kitty iPhone Case
Cure and adorable 3D iPhone case designed for Hello Kitty fans. [buy]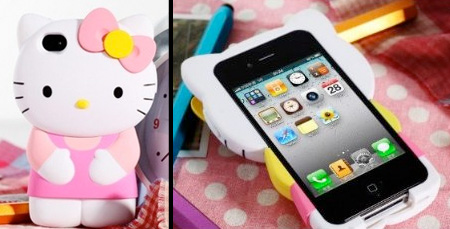 Handbag iPhone Case
Carry your iPhone, credit cards, and ID in handbag inspire case.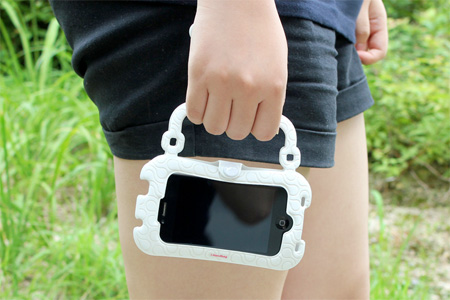 Revolver iPhone Case
Gun shaped iPhone case will help you stand out in the crowd.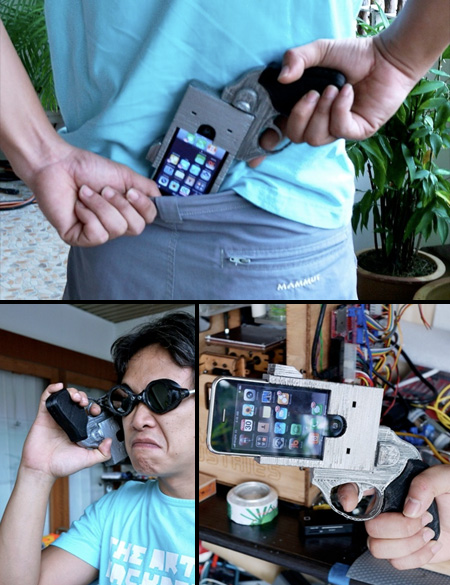 Ham iPhone Case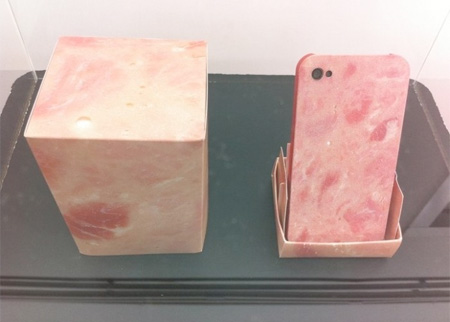 Chocolate Bar iPhone Case
Delicious looking case will protect iPhone from dirt and scratches.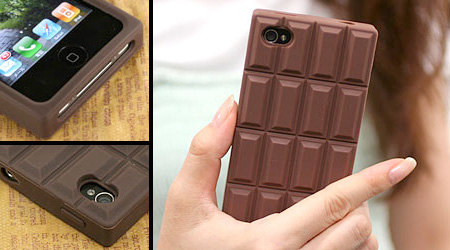 3D Face iPhone Case
Unique case slides onto the iPhone and serves as the face of Siri.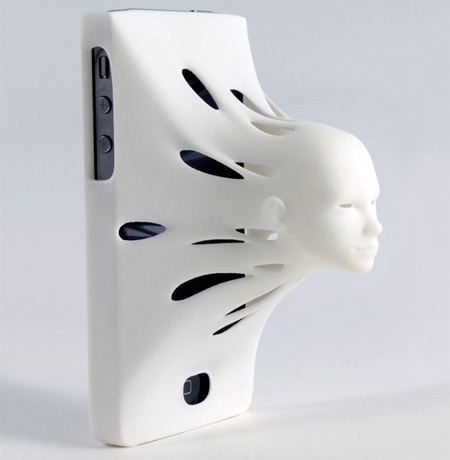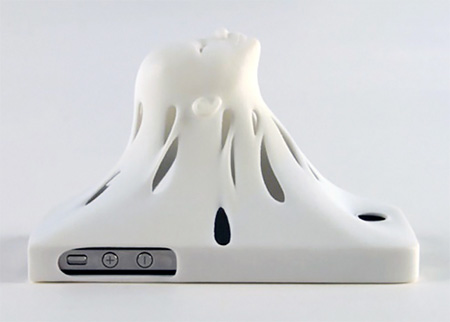 Feed Me iPhone Case
Cute iPhone case with a mouth that opens up just enough for you to store things like credit cards, money, and headphones. [buy]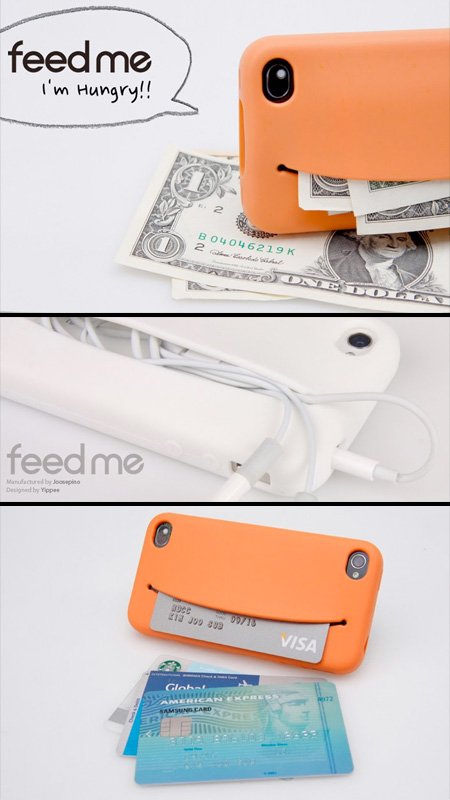 Terra Nova iPhone Case
Inspired by the earth's jagged landforms, this case has a soft, silicone texture that feels great in the palm of your hand.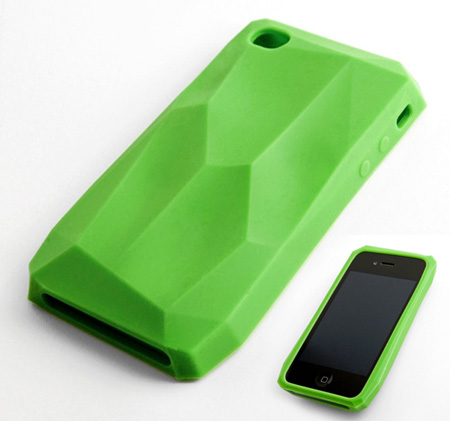 Hungry Cat iPhone Case
Adorable zipper pouch designed for iPhone owners who like cats.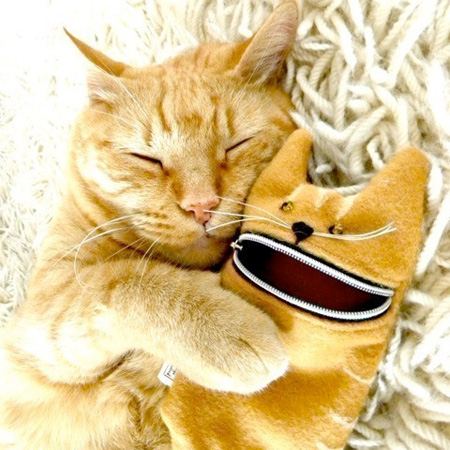 Knuckle iPhone Case
Toughen up your iPhone with this brass knuckles inspired case.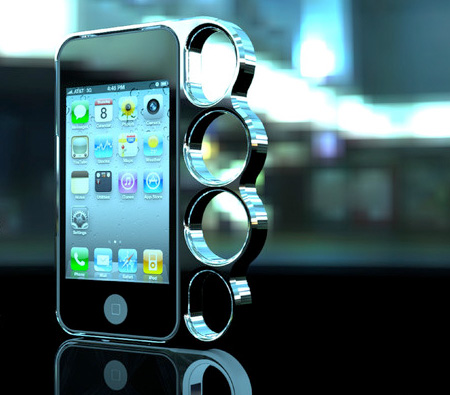 For more designs, check out: 12 Unique Cases for your iPhone