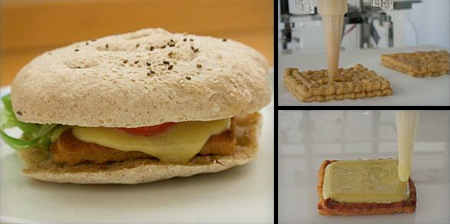 Innovative 3D printer designed by Natural Machines can easily print fresh and delicious burgers, cookies, and pizza.
Simply place ingredients into the "Foodini 3D Food Printer" and watch it prepare your favorite meals. The food will be printed layer by layer.

Futuristic kitchen appliance combines technology, art, food, and design.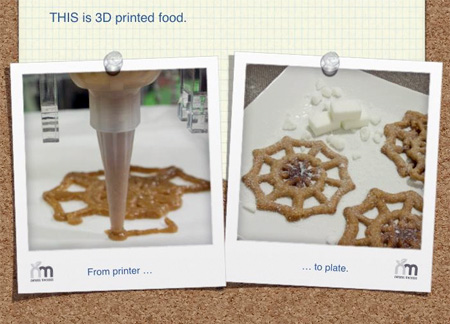 Foodini 3D Food Printer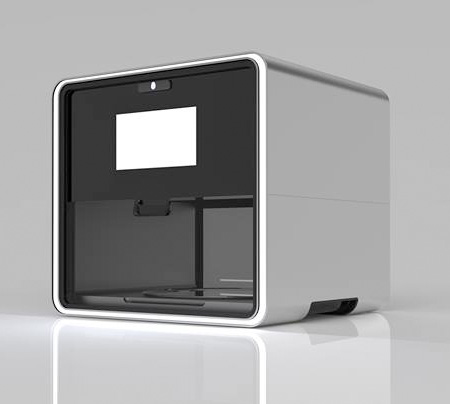 3D Printed Pizza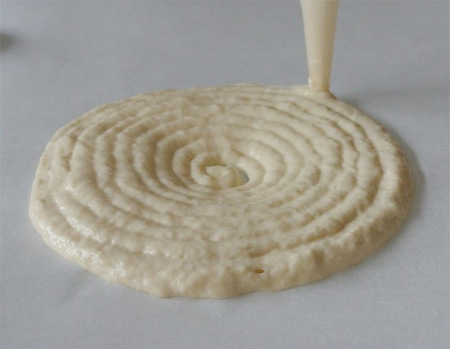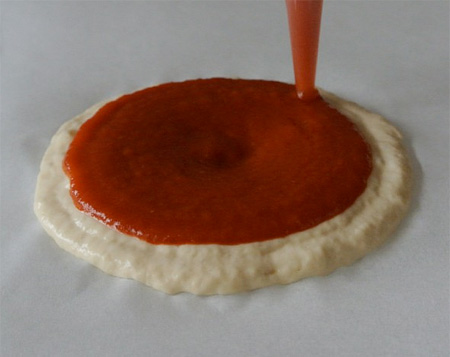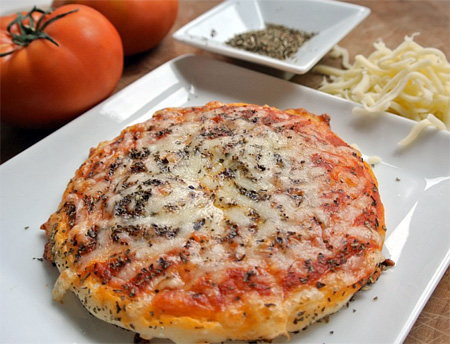 3D Printed Chocolate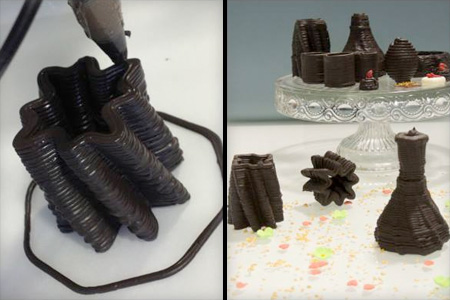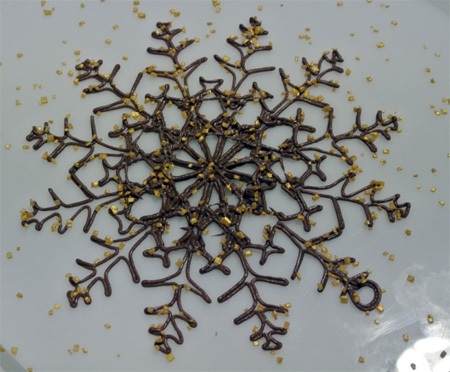 3D Printed Burger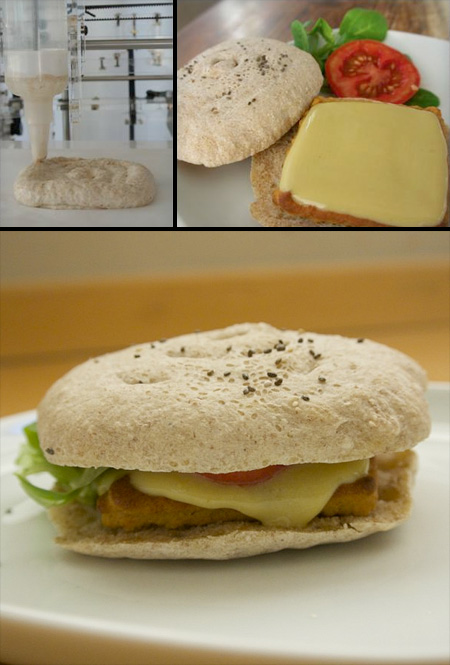 Also check out: 3D Printed Dress and 3D Printed Shoes