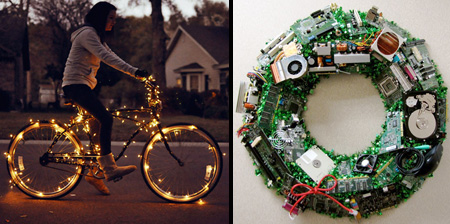 Collection of unique decorations and amazing Christmas themed creations.
Christmas Train
Canadians have decorated a train with bright Christmas lights. [link]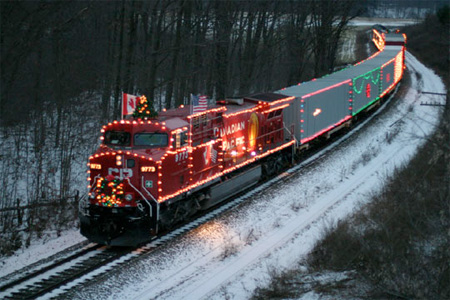 Hardcover Christmas Tree
Unique Christmas Tree made out of books and found objects. [link]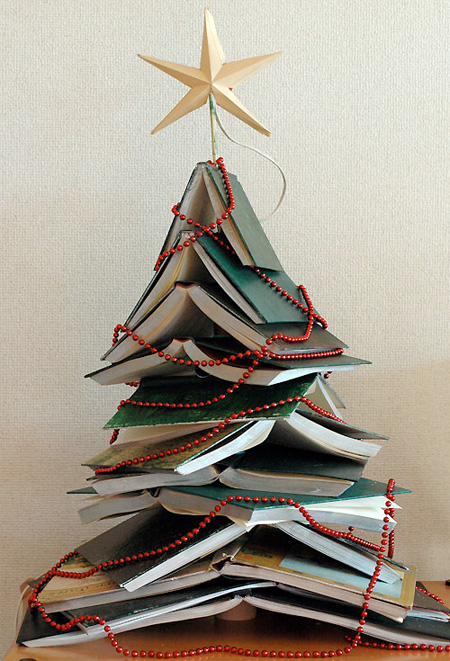 Gingerbread Serenity
Edible spaceship inspired by Joss Whedon's Firefly television series. [link]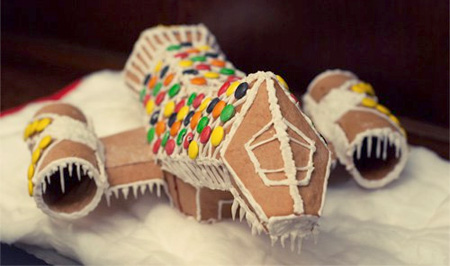 Candle Christmas Tree
Christmas Truck
Truck decorated with 3,000 Christmas lights by Kris Marshall. [link]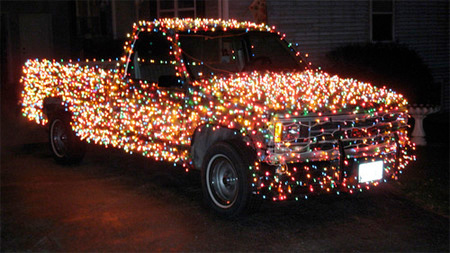 Colorful Christmas Trees
Treetopia offers vast collection of unique artificial Christmas Trees. [link]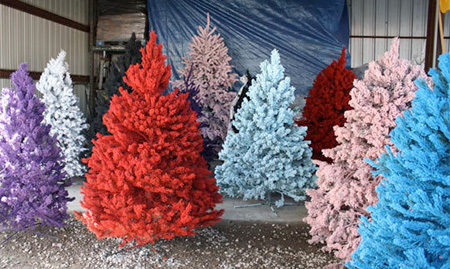 Guitar Hero Christmas Lights
Christmas Light Hero: real game you play with Guitar Hero controller.
Tech Wreath
Unusual Christmas wreath created out of recycled computer parts. [link]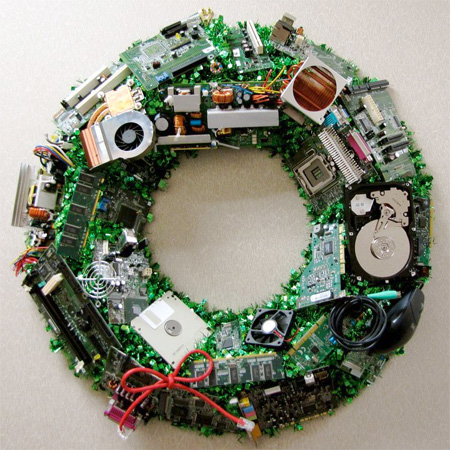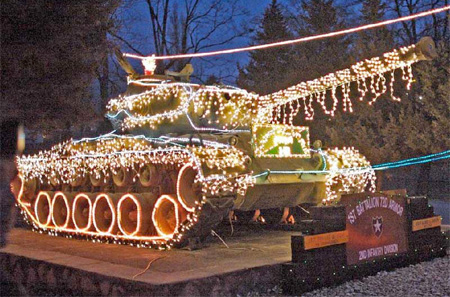 Christmas Boat
Cool boat decorated for Newport Beach Christmas Boat parade. [link]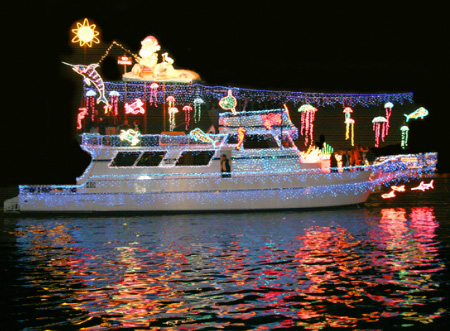 Santa Cake
Christmas themed cake features Santa with his reindeer Rudolph. [link]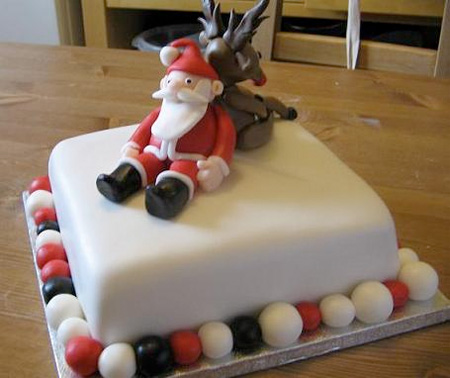 Christmas Bike
Regular bicycle decorated with Christmas lights for the Holidays. [link]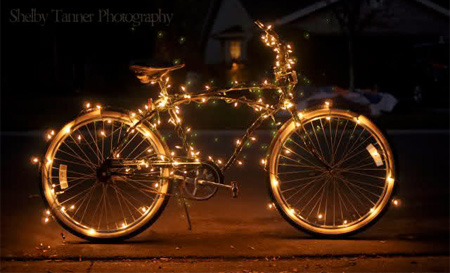 The entire Toxel.com team wishes you safe and Merry Christmas!