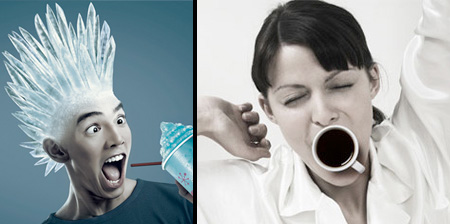 Collection of unique and creative advertising ideas from all over the world.
Denver Water Car Advertisement
Use only what you need.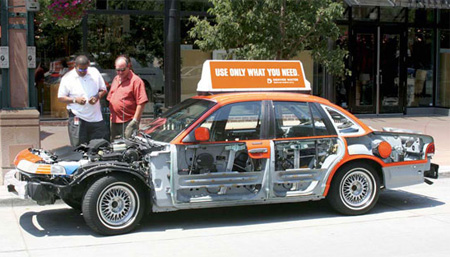 Red Bull Advertisement
Unique Red Bull advertisement from Georgia.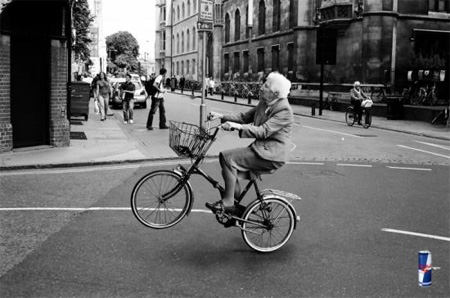 Nikon S60 Advertisement
The Nikon S60. Detects up to 12 faces.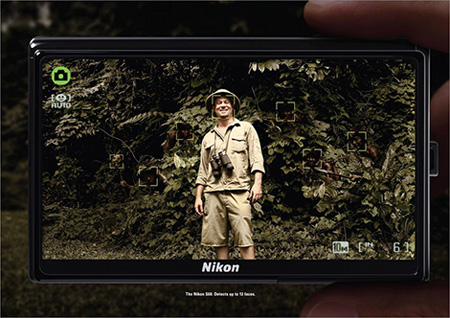 Al Ain Desert Wildlife Park Advertisement
Now open till midnight.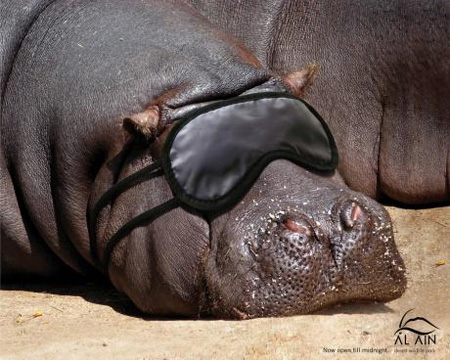 IKEA Advertisement
Decorate for the holidays.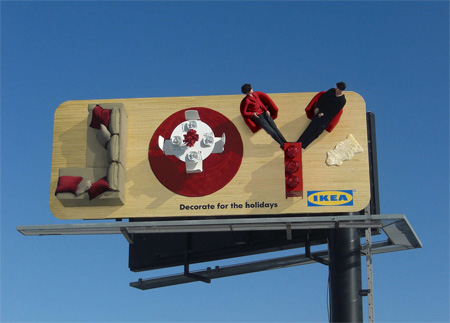 Make fitness a part of your life.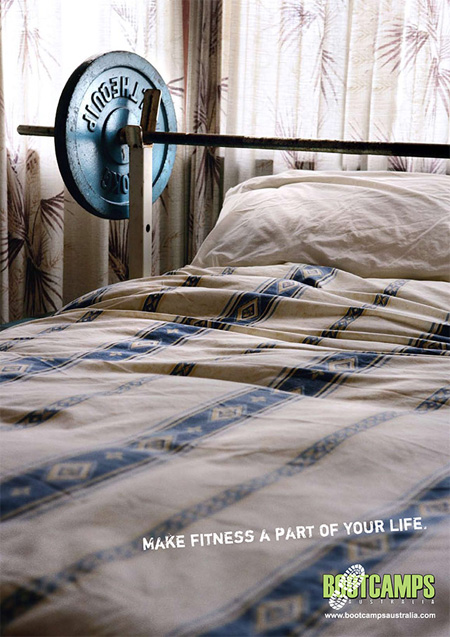 Mambocino Coffee Advertisement
Cialdi. Extra Strong.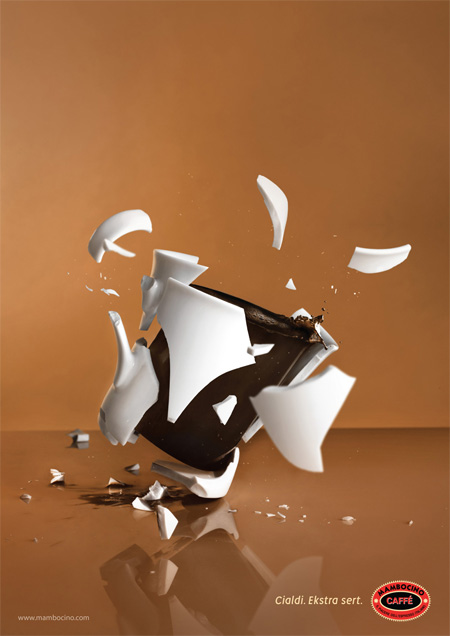 Big Babol Bubble Gum Advertisement
The golden award winner at Dubai Lynx Awards 2008.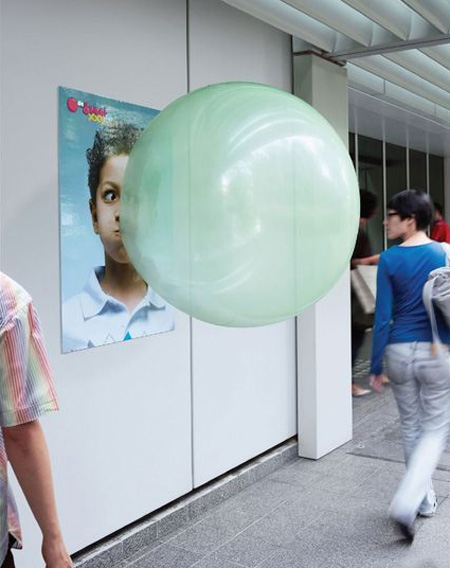 Fenbid Advertisement
Fast relief for muscle and joint pain.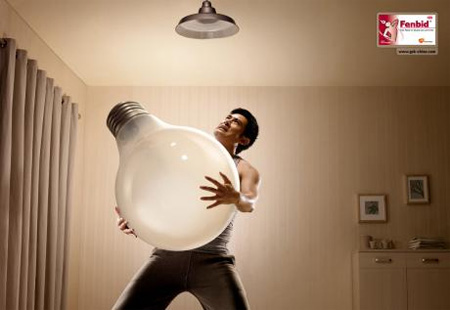 Chevrolet Tahoe Advertisement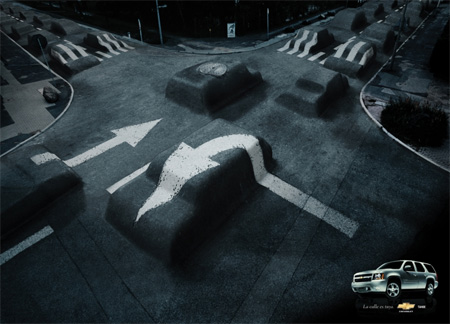 Second hand smoke in the home hospitalises 17,000 UK children a year.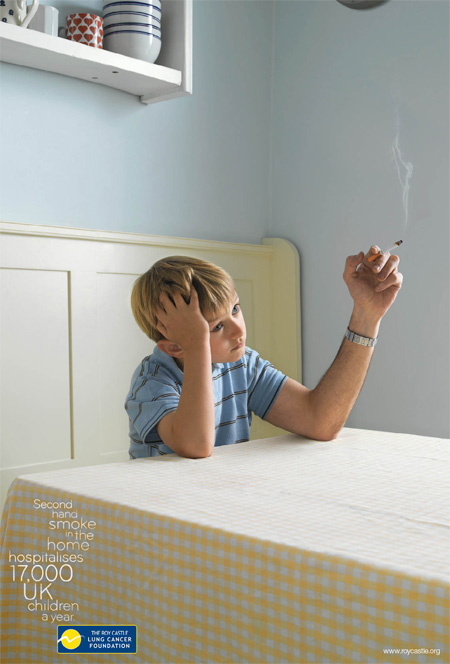 Volkswagen Advertisement
New Caddy Maxi Life, infinitely bigger.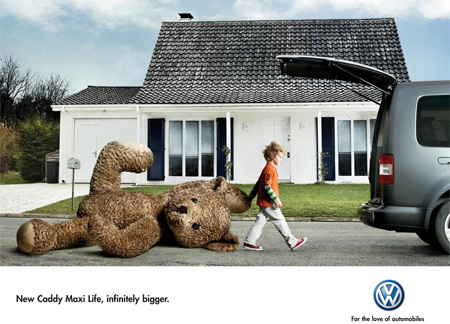 Samsung MP3 Player Advertisement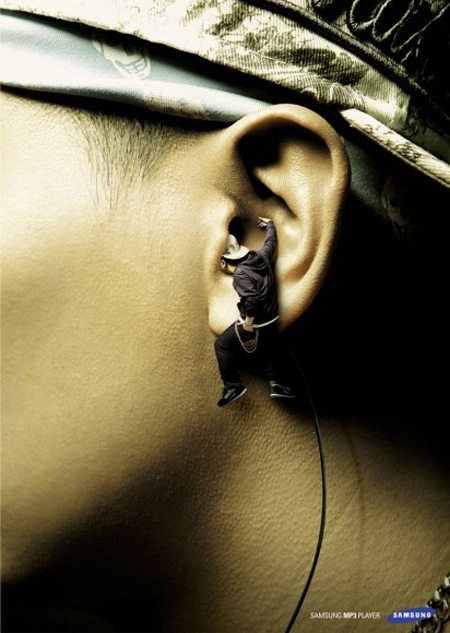 Centraltec Advertisement
Creative campaign for air conditioning company.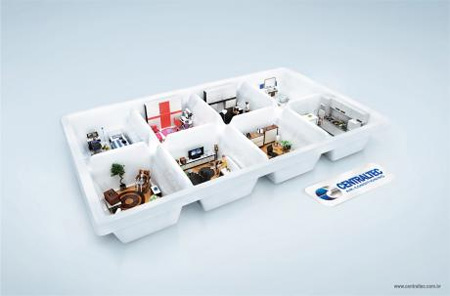 BEGO Dental Equipment & Materials Ad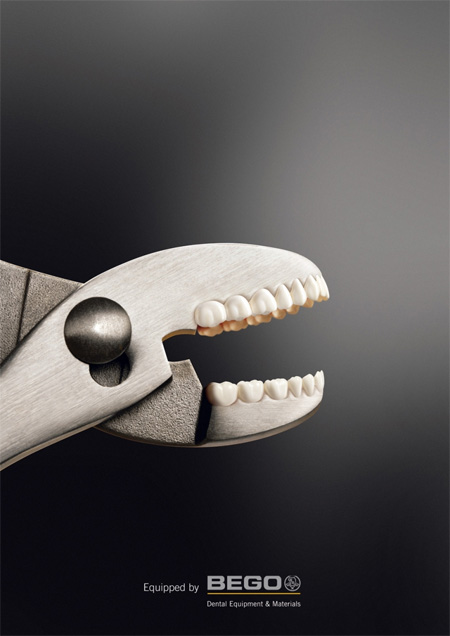 Nissan Advertisement
SHIFT_expectations.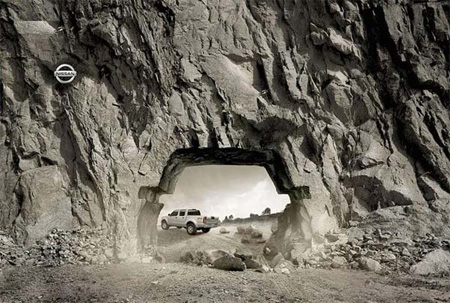 Sonntags Zeitung Newspaper Advertisement
The Insight Story.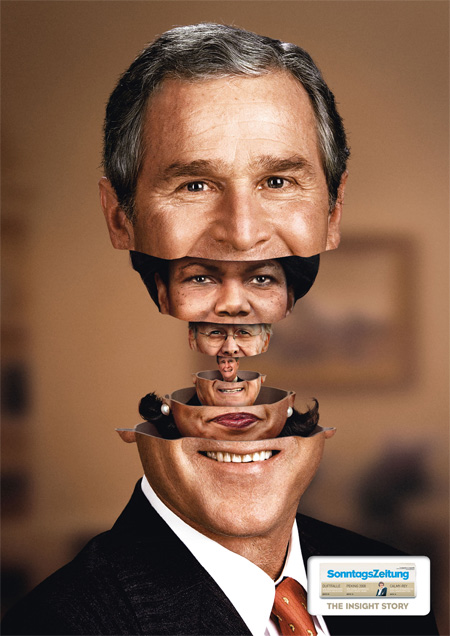 There's Fast. Then there's Indy.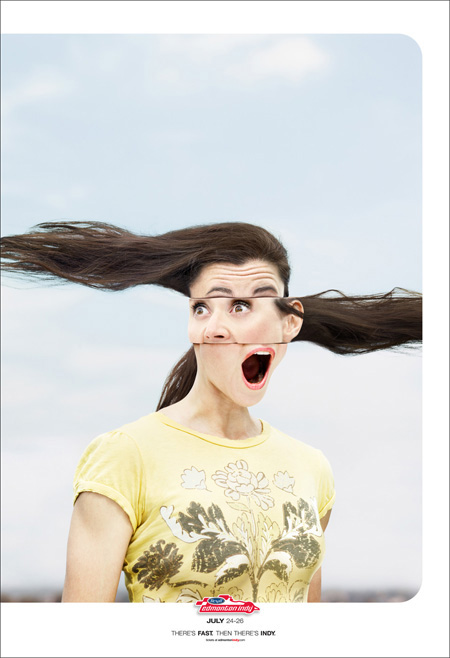 Don't drink and drive this festive season.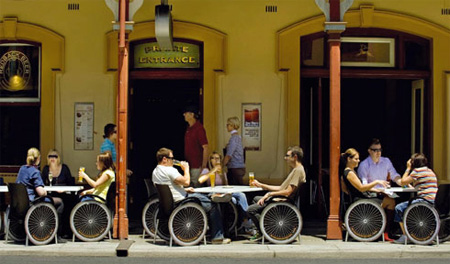 Wake Up!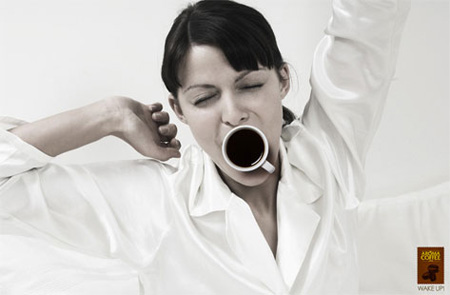 Allianz Insurance Advertisement
It is hard to protect yourself from hail. But easy to ensure. Real estate insurance from Allianz.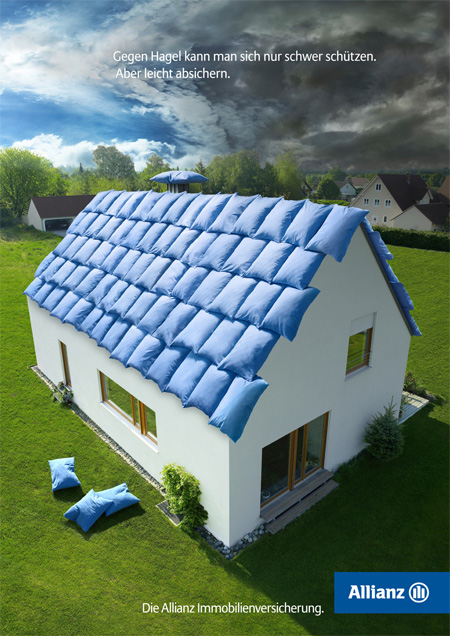 Olive Chemistry Glue Advertisement
You have only 3 seconds. Olivé Chemistry. High standard professional solutions.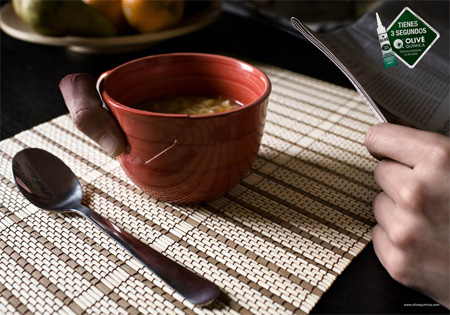 Pepsi Slurpee Advertisement
Brainfreeze!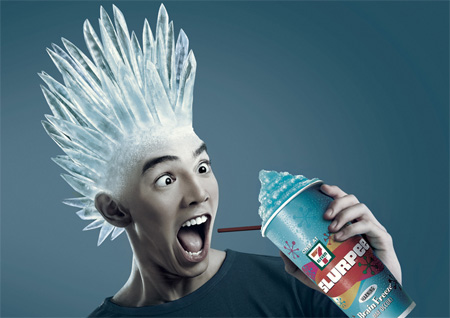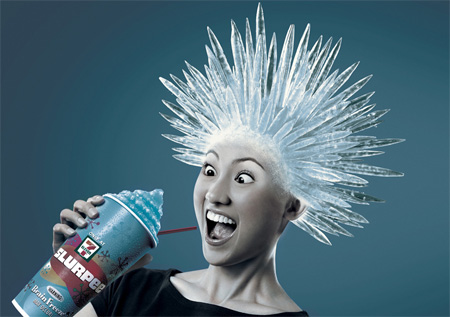 Related Posts
– Collection of Cool Coca-Cola Ads
– 24 Unforgettable Advertisements
– 20 Brilliant Advertising Ideas
– 14 Creative Advertisements Part 1
– 14 Creative Advertisements Part 2
– 14 Creative Advertisements Part 3