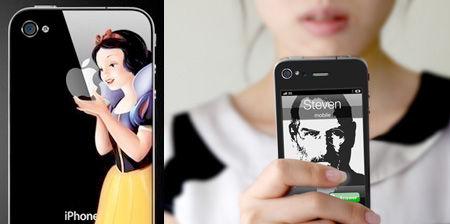 Unique and clever vinyl stickers that will spice up the look of your iPhone.
Leica M9 iPhone Sticker
Vinyl decal will make your iPhone 4 look like a Leica camera.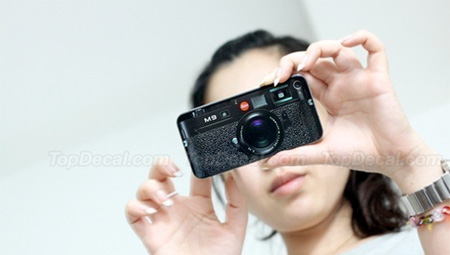 Iron Man iPhone Sticker
This awesome vinyl sticker will put Iron Man on your iPhone 4.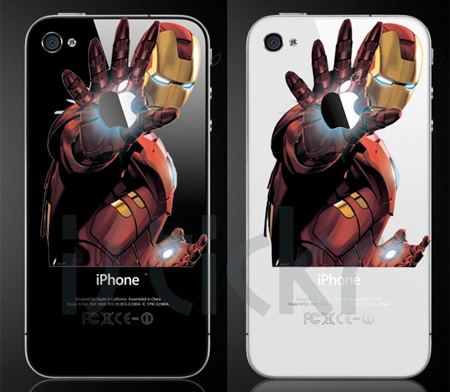 Game Boy iPhone Sticker
iPhone 4 decal inspired by Game Boy game system from Nintendo.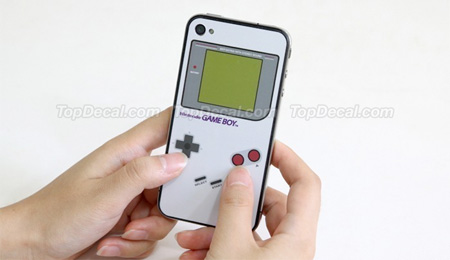 R2-D2 iPhone Sticker
Cool sticker designed for the fans of R2-D2 droid from Star Wars.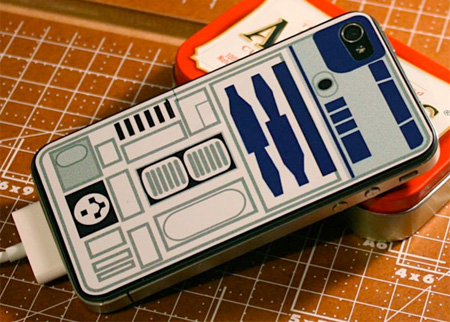 SMS iPhone Stickers
Booklet of stickers with ego-stroking text messages printed on them.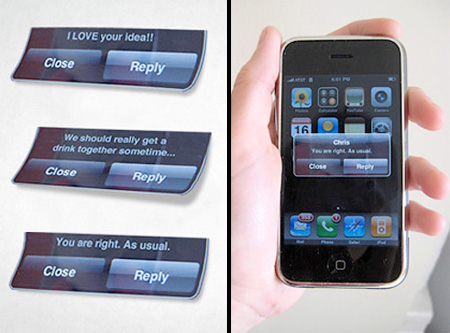 Han Solo iPhone Sticker
Creative vinyl sticker inspired by Han Solo frozen in carbonate.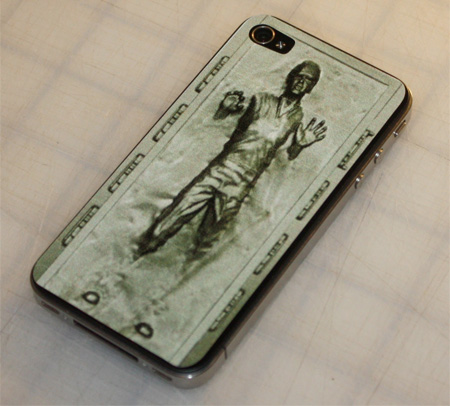 Rainbow Apple Logo iPhone Sticker
Cool vinyl sticker inspired by the rainbow "bitten" Apple logo.
Fake Call iPhone Stickers
iPhone 4 stickers make it look like famous people are calling you.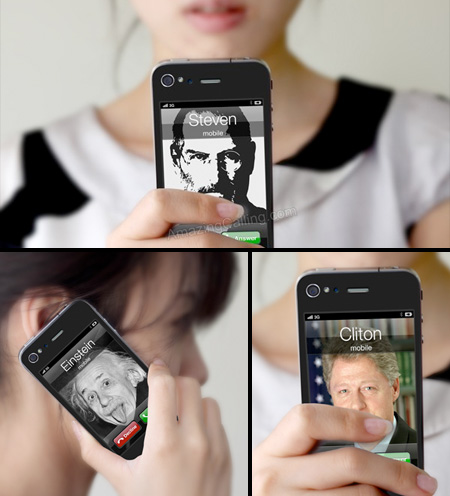 End Call iPhone 4 Sticker
Creative sticker will help you solve iPhone 4's antenna problems.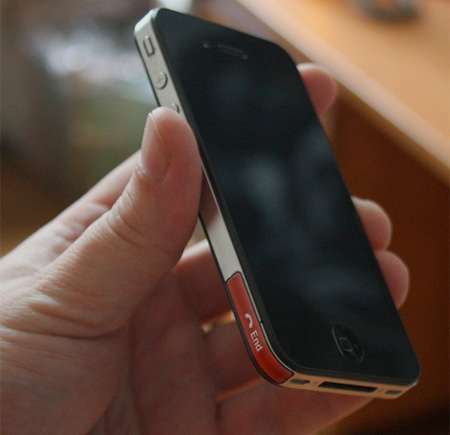 Cassette Tape iPhone Sticker
Creative vinyl skin will make your iPhone look like a cassette tape.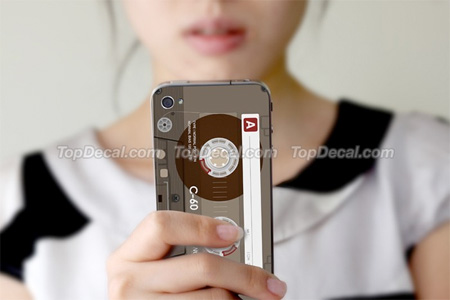 NES Controller iPhone Sticker
Decorate your iPhone with a sticker inspired by an NES controller.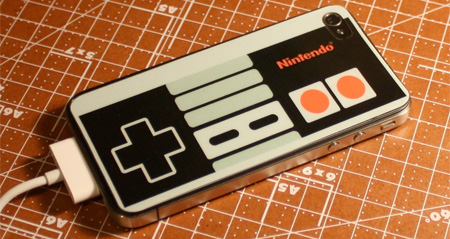 Homer Simpson iPhone Sticker
iPhone decal made of high quality, self-adhesive transparent vinyl.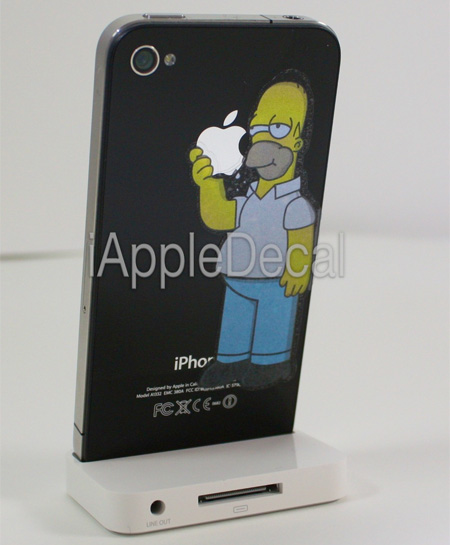 Snow White iPhone Sticker
Colorful Apple iPhone decal coated with waterproof protective film.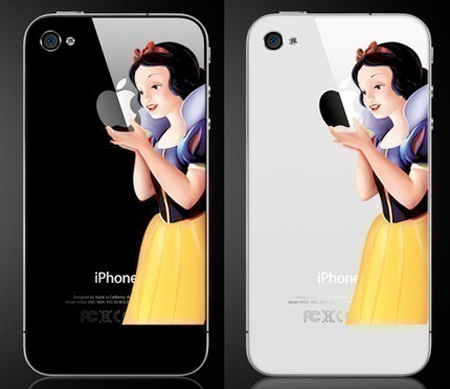 Also check out: 15 Cool Stickers for your MacBook