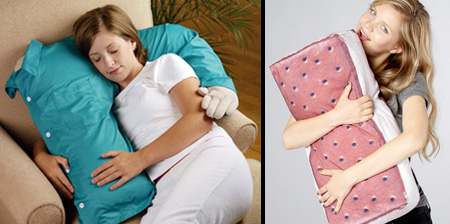 This post showcases unusual pillows and the most creative pillow designs.
Body Pillow
Comfort-U pillow comes with two long legs for maximum comfort. [buy]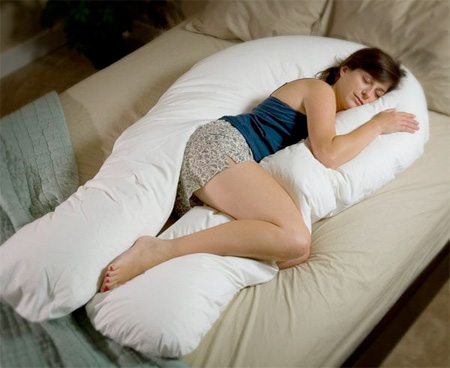 Camera Lens Pillow
You won't lose a pillow fight with Canon 24-105mm f/4 L pillow.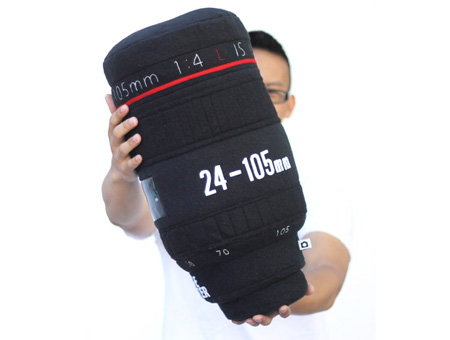 Boombox and Guitar Pillows
Let your kids rest on pillows designed to inspire musical dreams.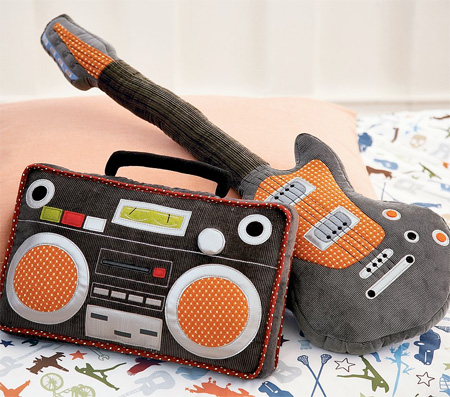 Ostrich Pillow
Creative power nap pillow designed by Kawamura Ganjavian. [more]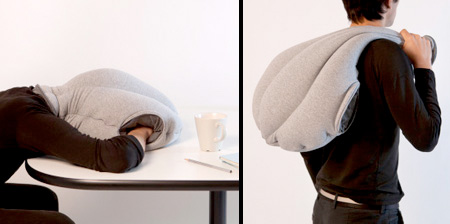 Building Pillow
These pillows allow you to recreate a Brooklyn street in your home.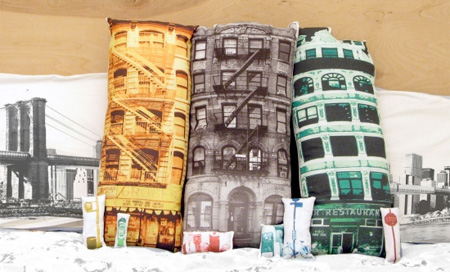 Facebook Pillow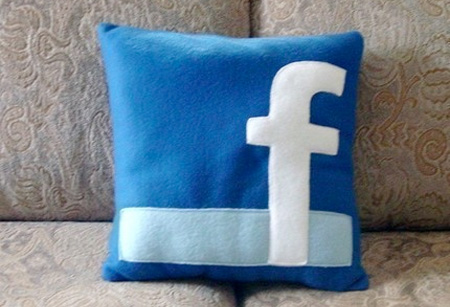 Money Pillow
Creative pillow looks like a stack of folded US dollar banknotes.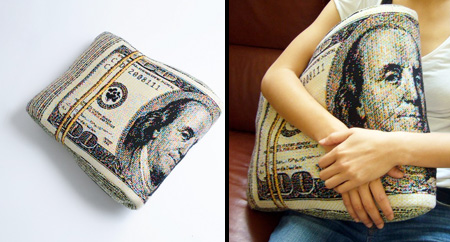 Puzzle Pillow
These cool pillows were inspired by the jigsaw puzzle pieces.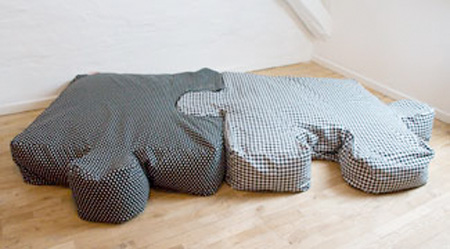 iPhone Pillow
Unique pillow comes with a hidden pocket for the real iPhone. [more]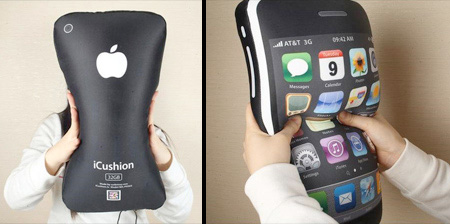 Mustard Pillow
It comes with a mustard "spill" that is flat and used for decoration.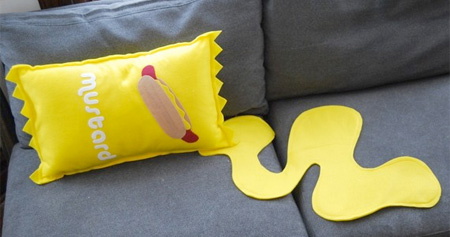 Giant Pillow
The zipped cover is removable and can be machine washed.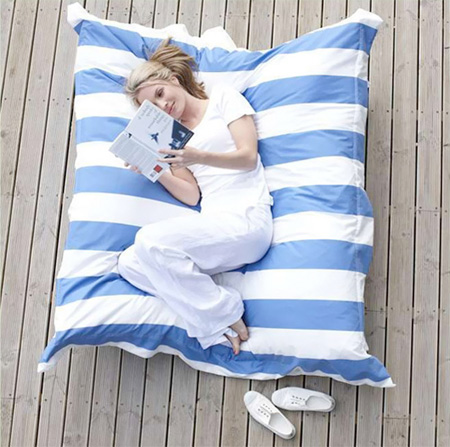 Girlfriend Pillow
World's most unusual pillow: Hizamakura lap pillow from Japan.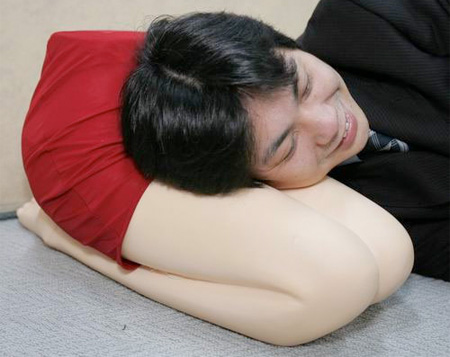 Boyfriend Pillow
Pillow with removable microfiber shirt provides firm sleeping support. [buy]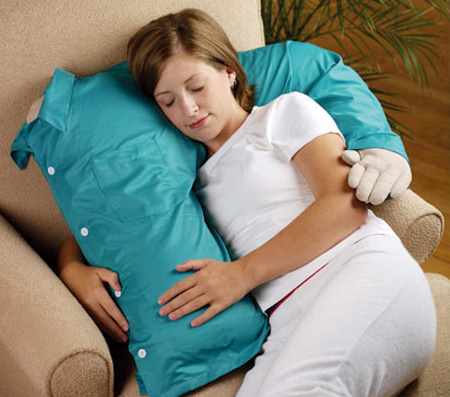 Ice Cream Sandwich Pillow
Creative pillow designed for people who dream about ice cream.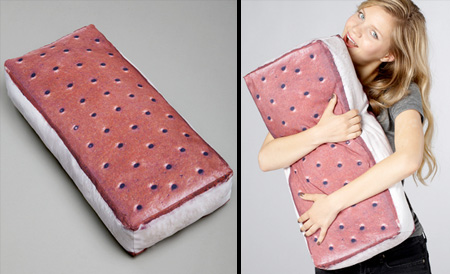 For more cool designs, check out: 17 Unusual and Creative Pillows