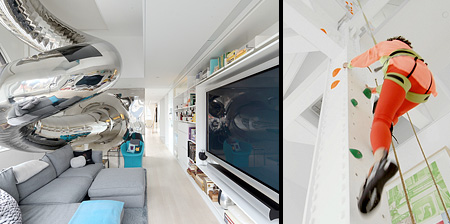 Modern apartment in New York features large panoramic windows, indoor balconies, glass floors, integrated climbing wall, and tubular slide.
Luxury apartment offers breathtaking views of the Manhattan skyline.

There are four bedrooms, 32 windows, and a swing in the living room.

Indoor slide runs through all four levels of the penthouse apartment.

SkyHouse was designed by David Hotson and Ghislaine Vinas.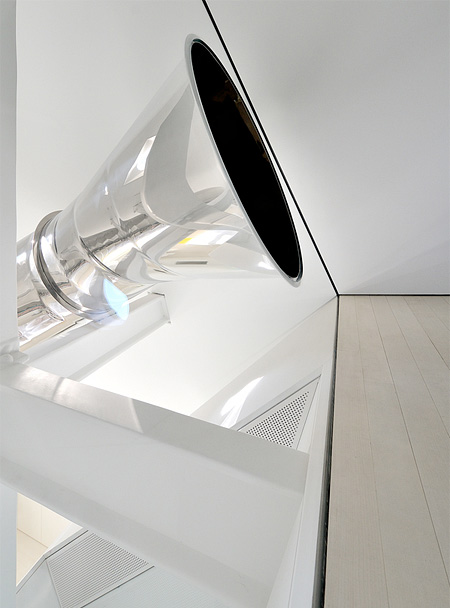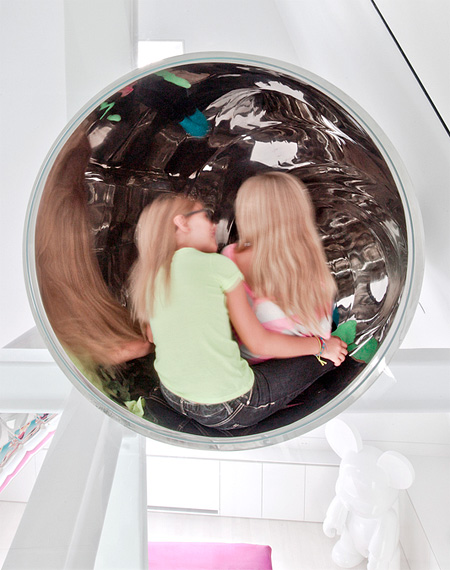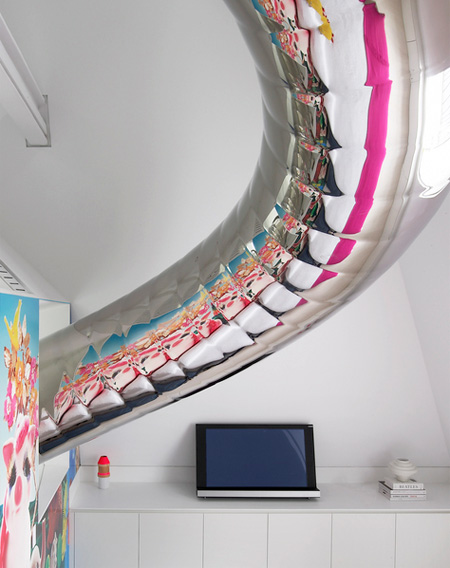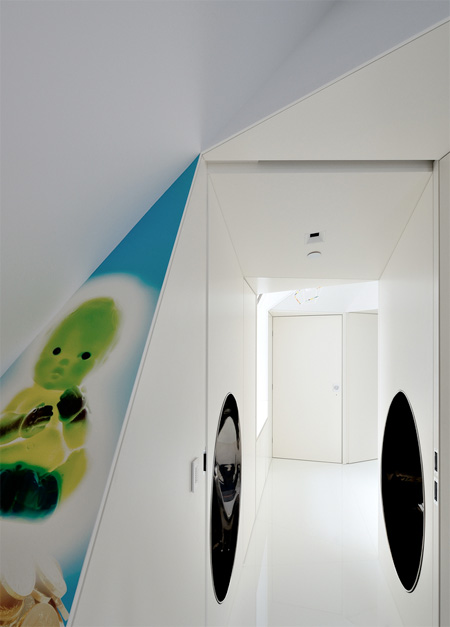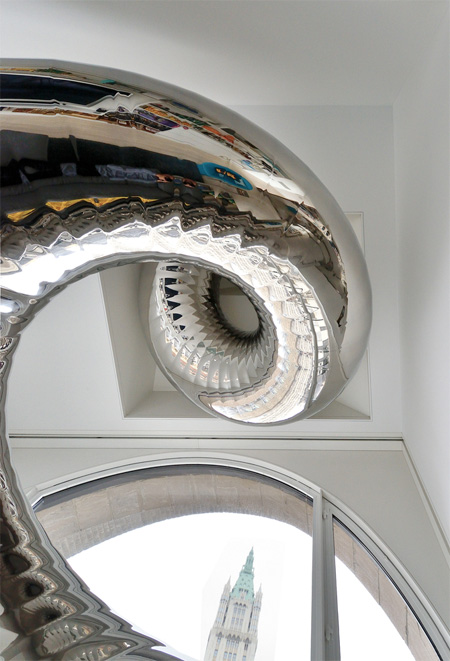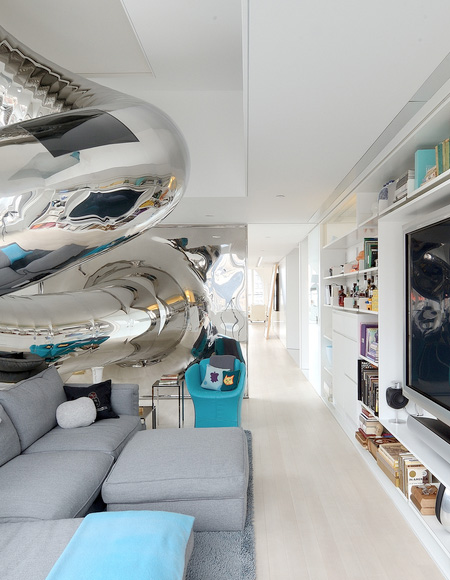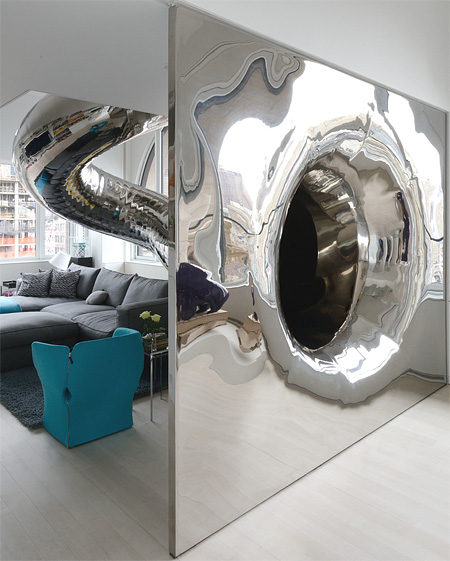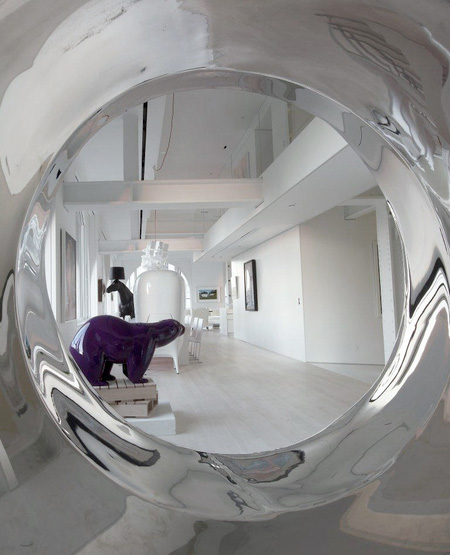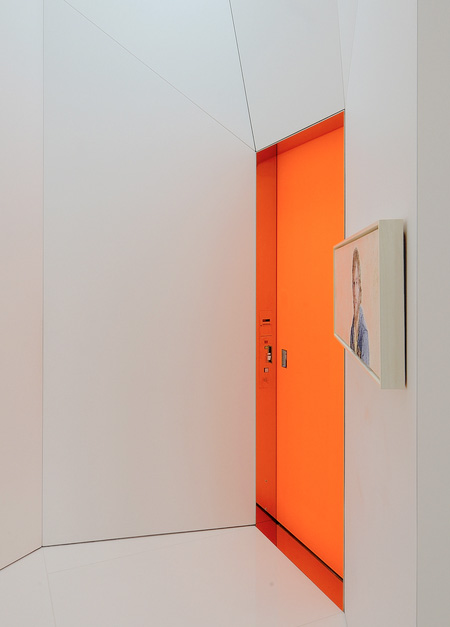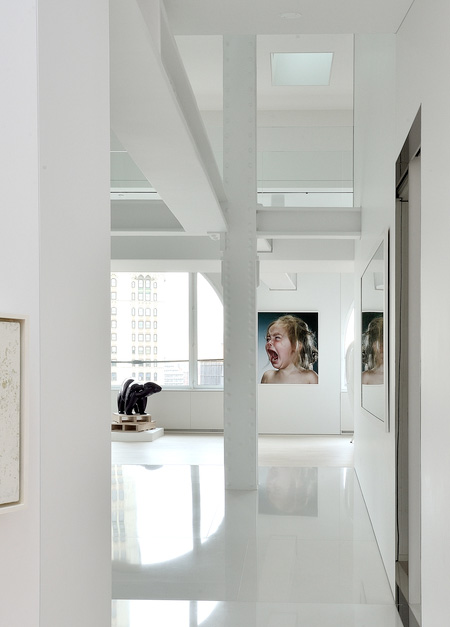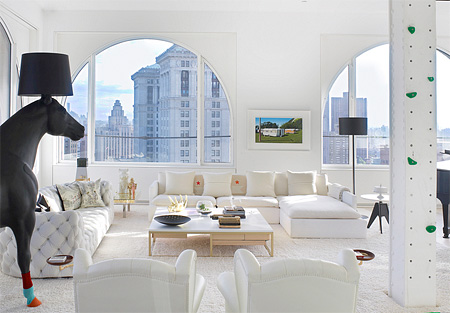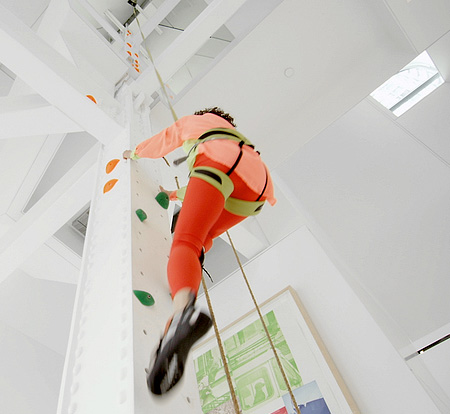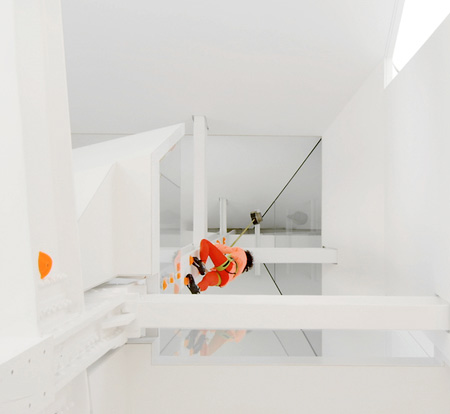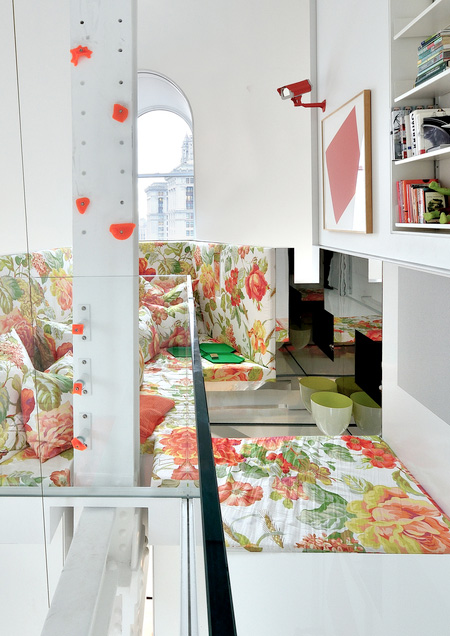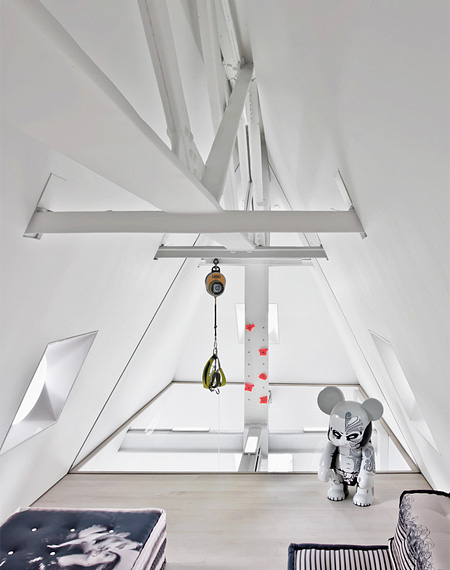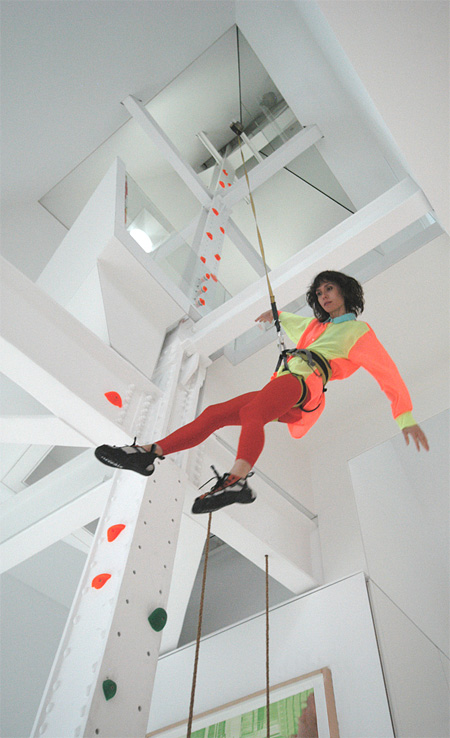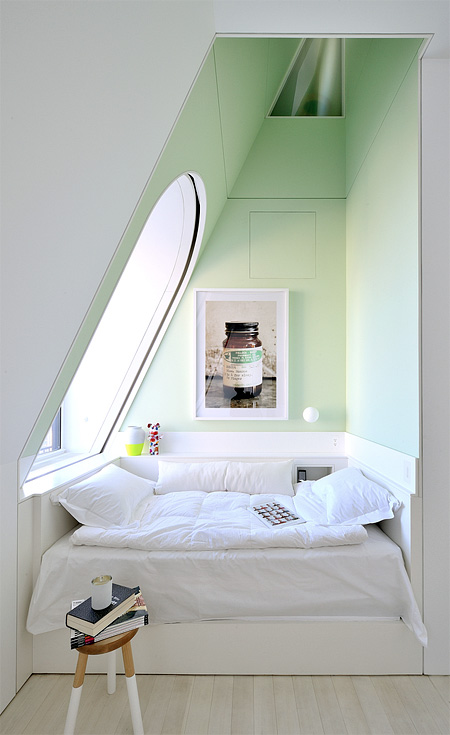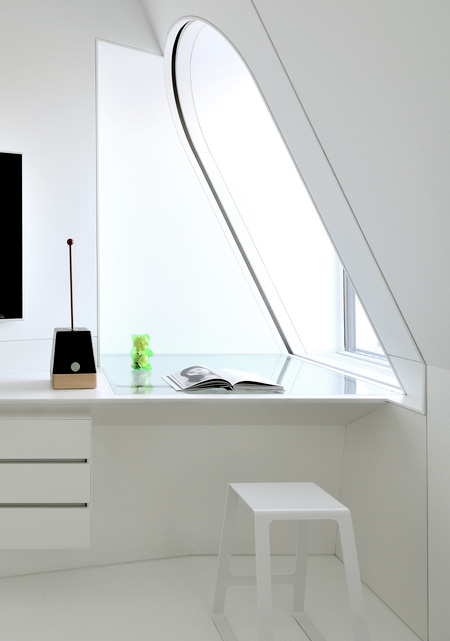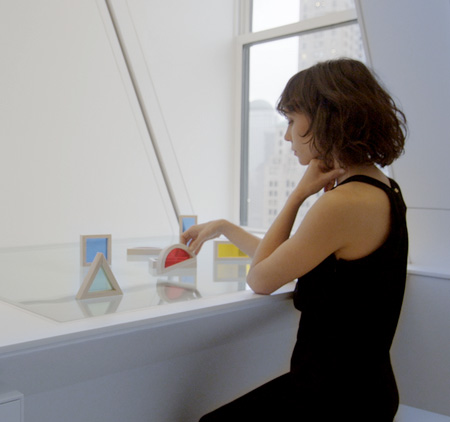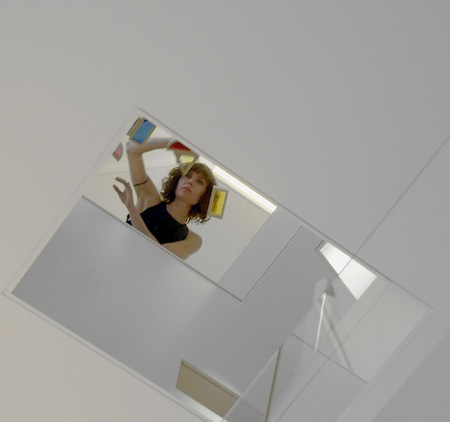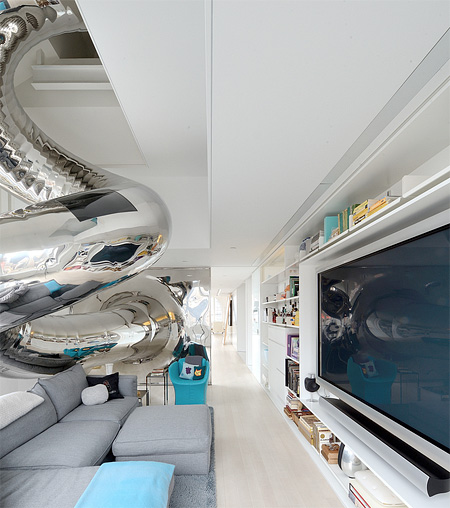 Also check out: Slide House and Clock Tower Apartment