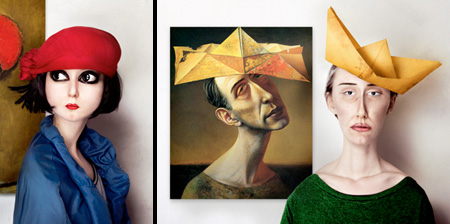 Creative photo series by talented artist Flora Borsi features real life models who became the subjects of famous abstract paintings.
Flora Borsi shows us how the subjects of abstract paintings by Malevich, Picasso, and other artists would have looked like in the real world.

Abstract people are photographed in front of their famous portraits.

Original and clever photo manipulations will brighten up your day!
Woman in Green Hat by Pablo Picasso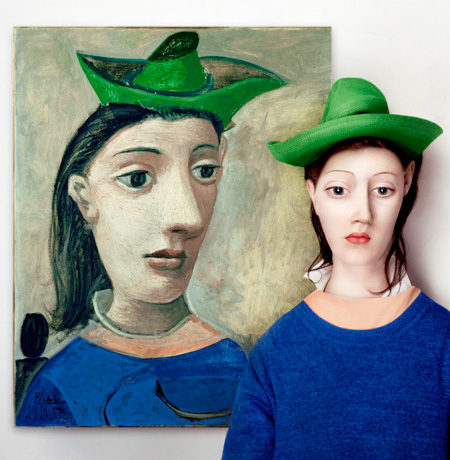 Bust of Woman by Malevich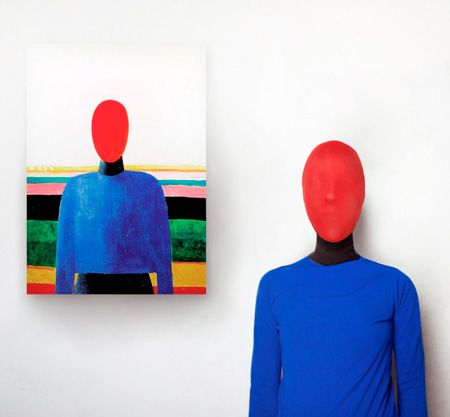 Polish Woman by Amedeo Modigliani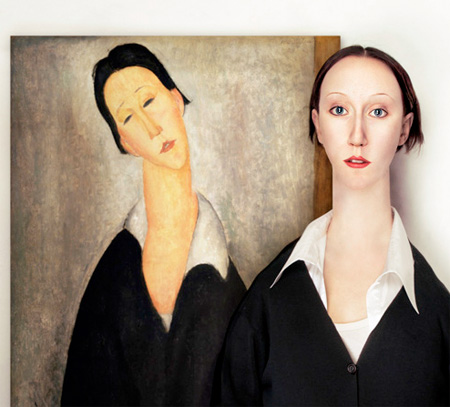 American Gothic by Grant Wood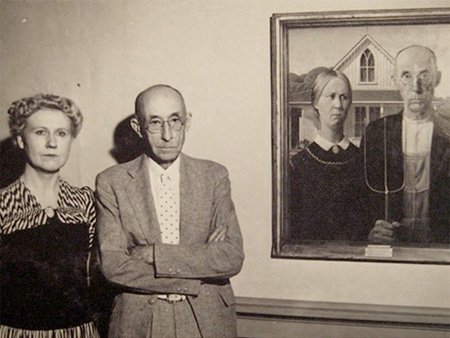 The Corn Poppy by Kees Van Dongen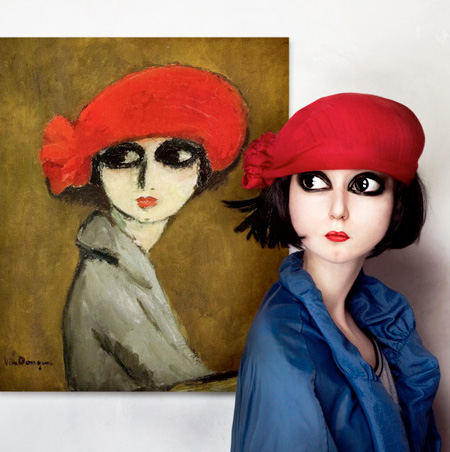 Gelber Narrenhut by Rudolf Hausner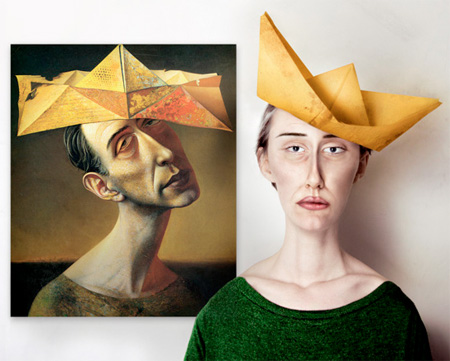 Also check out: 3D Paintings and Optical Illusion Paintings